The latest installment in the Shazam! franchise, "Shazam! Fury of the Gods," didn't perform as well as Warner Bros. had hoped in theaters.
The film's global box office earnings were disappointing, with only $64.7 million in its opening weekend, which means that the studio might face losses.
Due to this, there's a possibility that the production will debut on HBO Max much earlier than expected, possibly less than two months after its theatrical release.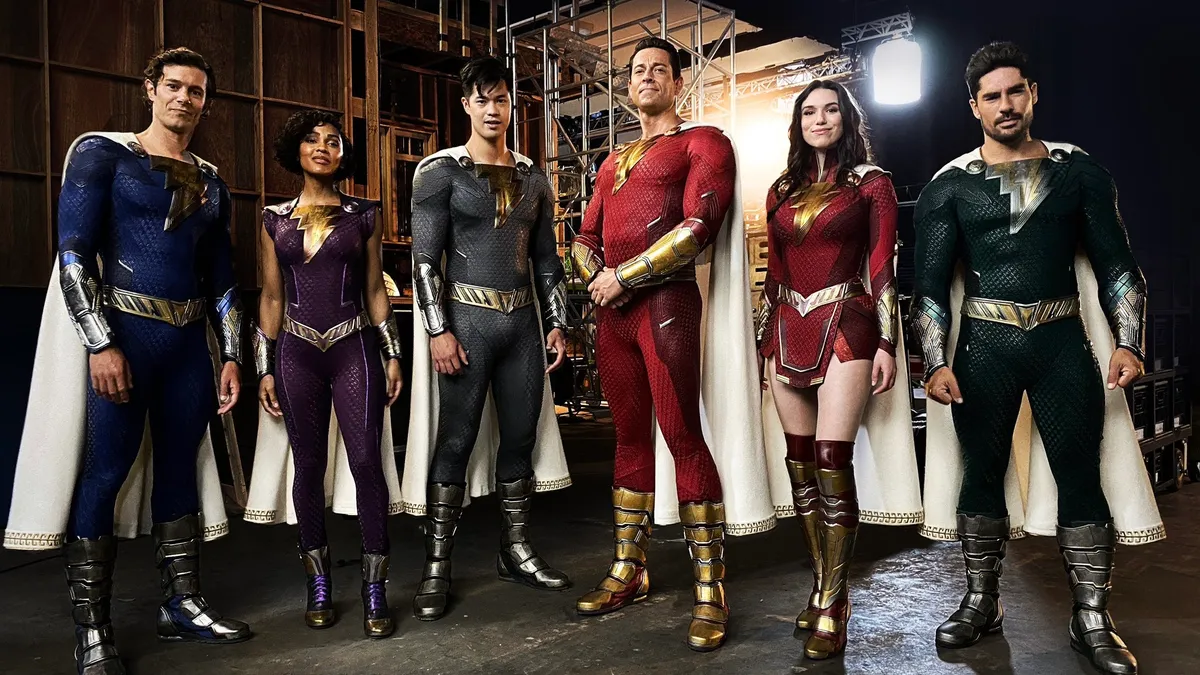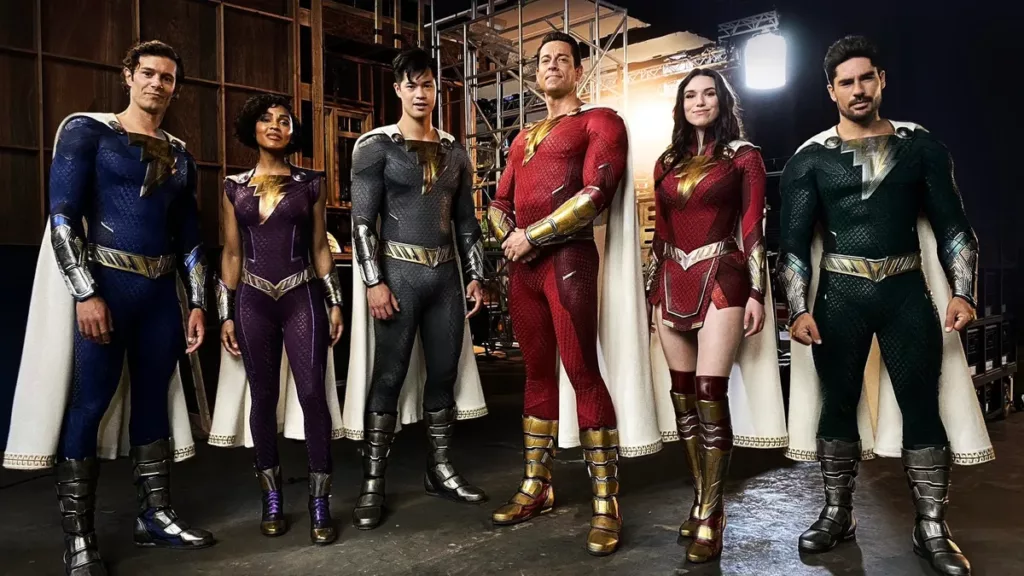 Could "Shazam! Fury of the Gods" premiere on HBO Max in May?
Another determining factor is the performance of "Black Adam," another superhero movie that also failed to attract a significant audience in theaters.
It appeared on HBO Max only 56 days after its theatrical release. If a similar pattern follows with "Shazam! Fury of the Gods," viewers could potentially watch the film on the streaming platform as early as May 12.
However, it's important to note that this is only speculation, and an official release date has not been confirmed yet. Warner Bros. could choose to release "Shazam! Fury of the Gods" earlier or later than anticipated, giving it a 60-day theatrical window before it becomes available on HBO Max.
It's worth noting that "Shazam! Fury of the Gods" has also been in the news recently due to controversy surrounding Dwayne Johnson.
According to sources, the actor was accused of sabotaging the film by refusing to allow the use of characters from his own upcoming DC production, "Black Adam." Zachary Levi, the star of the show, has confirmed these reports.