Are you in need of a tablet that can withstand challenging environments, whether it be on a construction site, in the industrial sector, or during your outdoor adventures?
Look no further than the Ulefone Armor Pad, the newest addition to Ulefone's line of durable devices. In this article, we'll take a closer look at what makes the Ulefone Armor Pad stand out from the competition.
Built to Last: Ulefone Armor Pad's Impressive Features
Ulefone has a reputation for producing sturdy and dependable smartphones, and they've now extended their expertise to tablets.
The Ulefone Armor Pad meets rigorous IP68, IP69K, and MIL-STD-810H standards, ensuring that it can withstand extreme conditions such as water immersion, high-pressure water jets, and drops from up to 1.8 meters.
The tablet boasts an eight-inch display with a resolution of 800 x 1,280 pixels, providing clear and vivid visuals. Its 7,650mAh battery ensures long-lasting use, while the Android 12 operating system delivers smooth and efficient performance.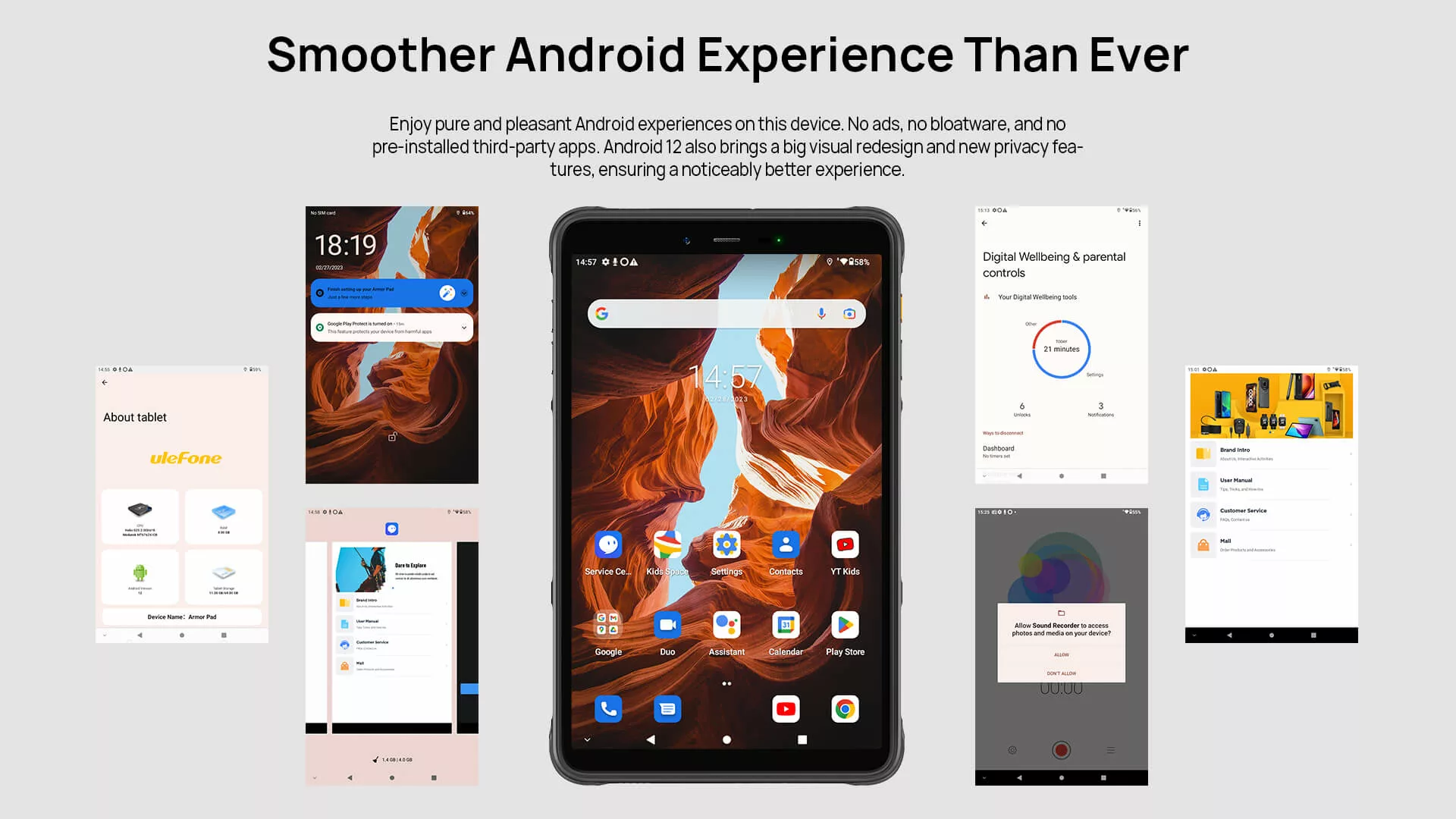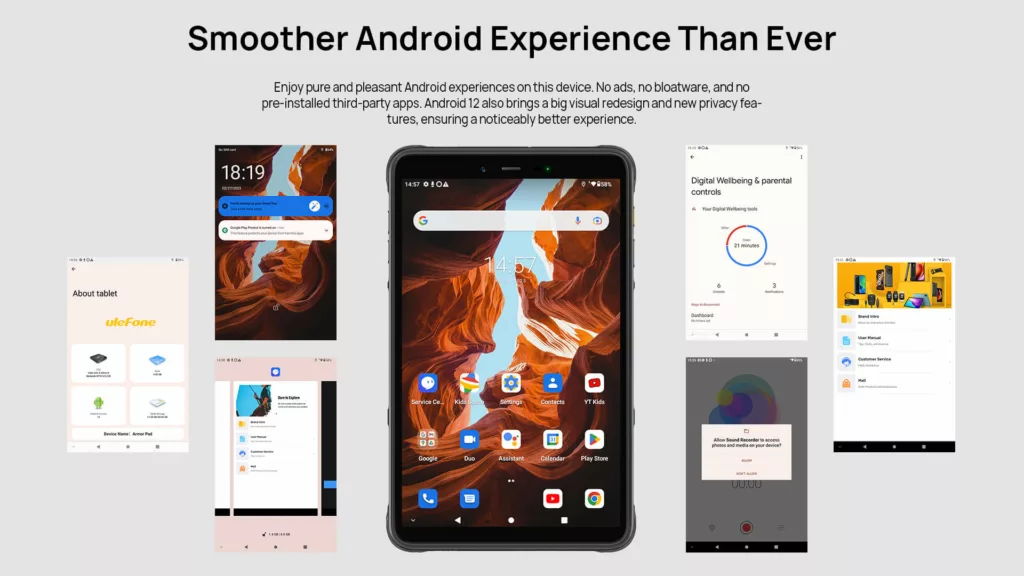 Powerful Performance and Connectivity
Under the hood, the Ulefone Armor Pad is powered by a MediaTek Helio G25 chipset paired with 4GB of RAM, providing efficient and powerful performance for multitasking and running apps.
Its storage capacity is 64GB, with the option to expand up to 256GB using a memory card. It also has Wi-Fi and Bluetooth 5.3 connectivity, as well as a nanoSIM slot for 4G mobile network connectivity.
Capture Memories and Connect to Accessories
With its 13MP rear camera and 5MP front-facing camera, the Ulefone Armor Pad allows you to capture memories on-the-go. It also comes equipped with a USB-C port and a six-pin connector for connecting accessories such as endoscopes or microscopes.
The tablet also features a jack connector, dual stereo speakers, and a programmable button, providing added convenience and customization options.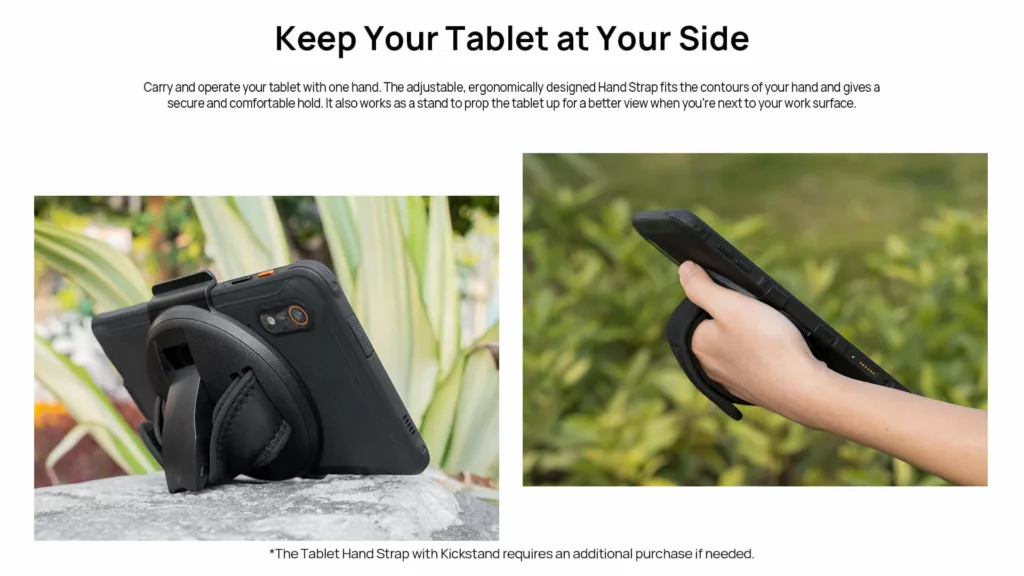 Where to Buy
If you're in the market for a durable and reliable tablet, the Ulefone Armor Pad is now available on AliExpress for €184 without additional equipment.
Its dimensions of 213 x 129 x 14 millimeters and weight of 560 grams make it compact and portable, while its rugged features and impressive specifications make it a must-have for anyone in need of a reliable tablet for demanding conditions.
In conclusion, the Ulefone Armor Pad is an excellent choice for anyone looking for a tablet that can handle tough conditions without sacrificing performance or features.
With its impressive specifications, durability, and connectivity options, it's a device that will serve you well no matter where you take it.