Insomniac Games is currently working on the second main installment of Peter Parker's adventures, which is expected to be one of Sony's most important games for 2023. The first two games in the series have sold over 33 million copies, making Spider-Man 2 a highly anticipated title.
Despite the lack of extensive game footage in the past two years, rumors of an autumn premiere have ignited excitement amongst fans. Insomniac Games is reportedly gearing up for a spectacular presentation that will showcase the game's adventure in all its glory.
The anticipation for Spider-Man 2 has only increased with the recent reveal of an exciting new technology by the lead programmer, Elan Ruskin.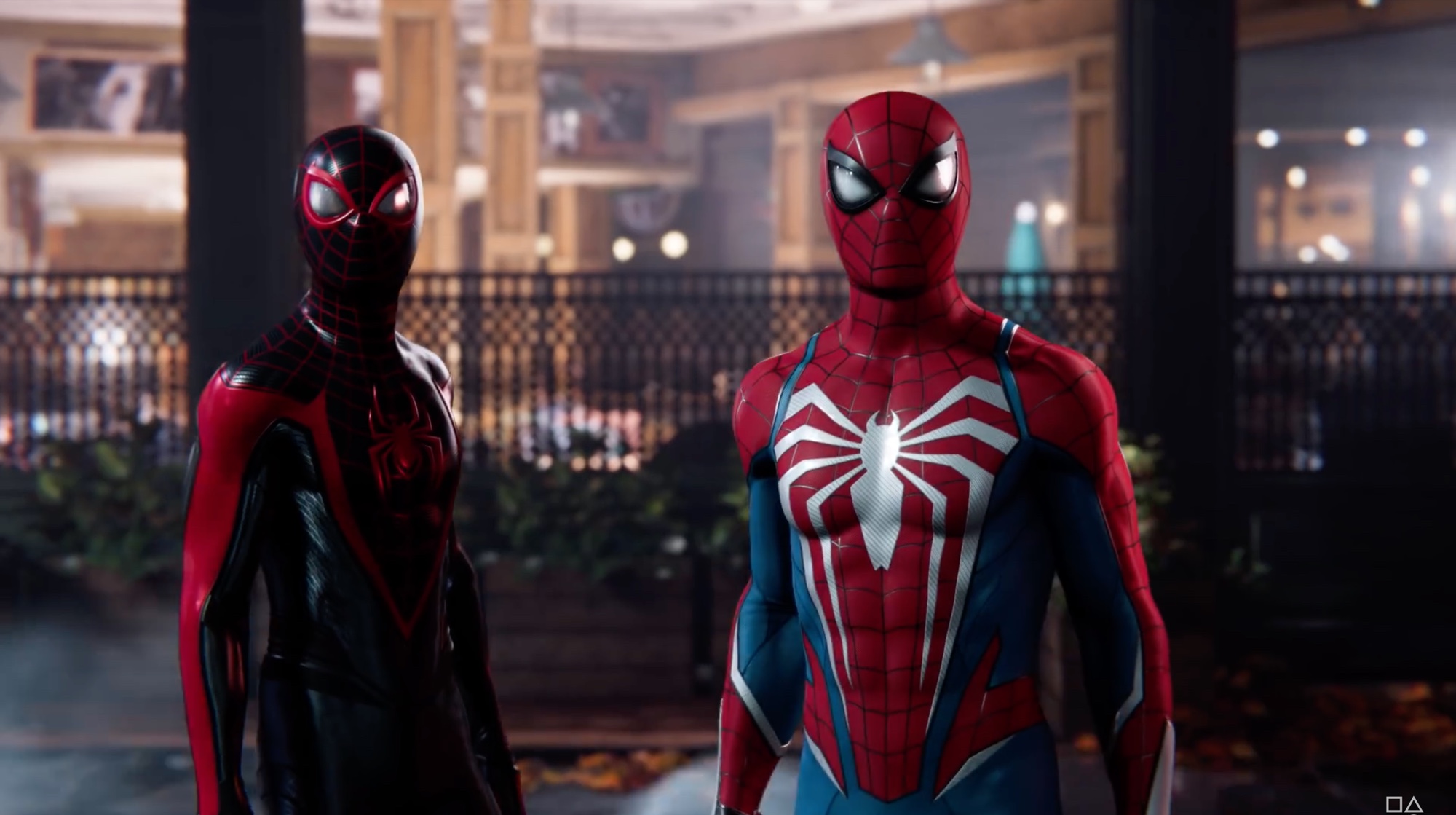 During a live stream focused on the developers' work, Ruskin teased the audience with the announcement of a "very cool dialogue technology" that will be implemented in Spider-Man 2.
This technology could potentially revolutionize the way players interact with video game characters and could set a new standard for future game developments.
Insomniac Games has not released any further details about the technology, leaving fans eagerly anticipating its implementation in Spider-Man 2 and potentially in future titles, such as the highly anticipated Wolverine game.
With the studio mentioning Spider-Man 2 more frequently, it is highly likely that a production showcase is on the horizon. Rumors suggest that the next PlayStation Showcase could take place in May, where fans may get their first glimpse of the innovative technology in action.
Spider-Man 2 is shaping up to be a game-changer, and fans cannot wait to see what Insomniac Games has in store for them.