Microsoft has officially announced that it will not be physically present at the Electronic Entertainment Expo (E3) 2023, joining the growing list of companies choosing to skip the in-person event. The tech giant will, however, have a digital presence by showcasing its Xbox Games on June 11th.
The decision to withdraw from the physical event is in line with industry trends and is reflective of the evolving nature of video game conferences. The company spokesperson stated that Microsoft will not be attending E3 2023 because the annual conference no longer generates as much interest as it once did, even with the disruptions caused by COVID-19.
Microsoft's absence follows the withdrawal of other major players, such as Nintendo, which will not participate in any capacity, and Sony, whose plans for the event are unknown at this point.
Despite the cancellation of E3 2022, there are still other video game conferences for fans to look forward to, such as Geoff Keighley's Summer Game Fest. Meanwhile, Ubisoft has confirmed its presence at E3 2023, and Konami's attendance remains a rumor, but nothing has been confirmed yet.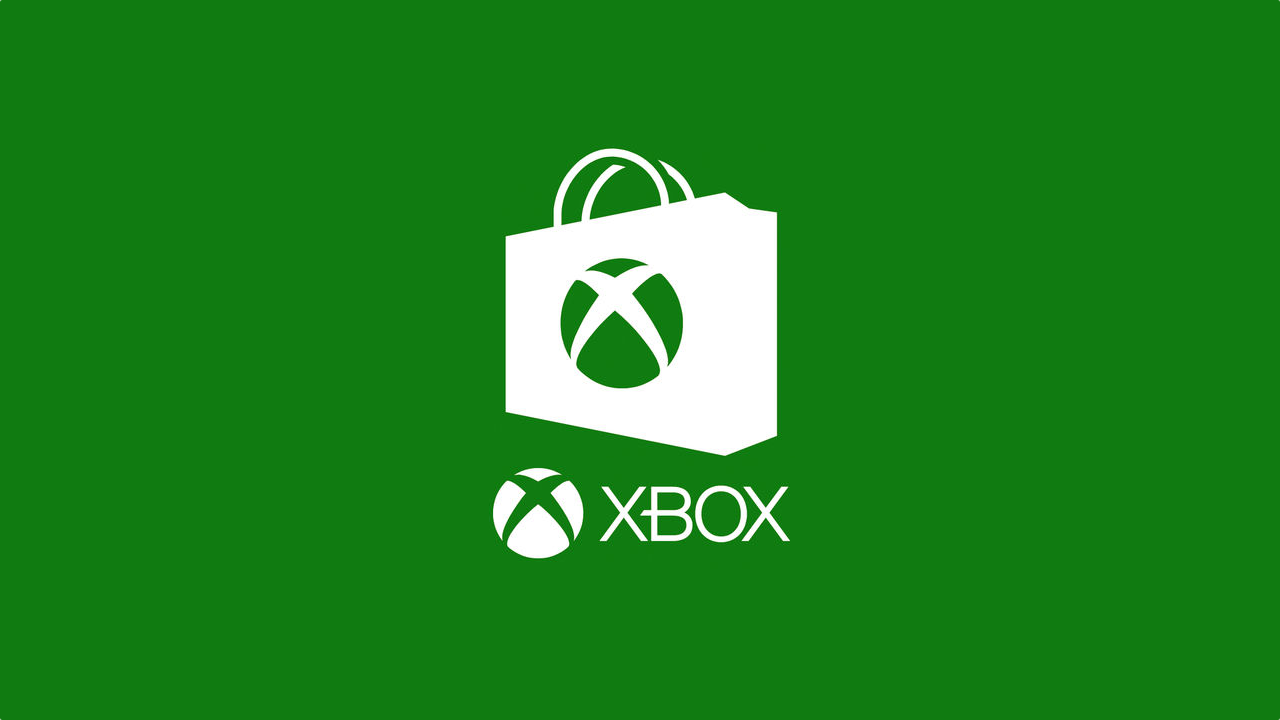 As for Microsoft, the company's spokesperson has stated that more details will be shared soon, and fans can expect to see exciting announcements at the digital Xbox Games Showcase. Microsoft's focus on their console and Game Pass will be the highlight of their presentation, and fans can expect to see more information about upcoming titles.
Although the in-person event continues to be a staple of the video game industry, companies are increasingly opting for digital showcases that reach a wider audience and are more accessible to fans across the world.
The move towards digital events has allowed companies to have greater flexibility in presenting their products and has been beneficial in generating excitement among fans.
In conclusion, Microsoft's absence from E3 2023 highlights the changing trends in the video game industry, and the focus on digital events will continue to be a growing trend for companies. Fans can look forward to the Xbox Games Showcase and other exciting digital conferences in the coming year.