Are you a fan of kung-fu based roguelike games? If so, you're in luck! Sifu, the game that has delighted hardcore gamers on PlayStation consoles and the Epic Games Store, is finally coming to Xbox consoles and the Steam store.
After more than a year of waiting and several free updates, we finally have a release date for Sifu on these new platforms.
A new trailer has just been released that confirms the release date of Sifu on Xbox consoles and the Steam store, along with a sneak peek at the long-awaited free expansion pack, which promises to take the game to the next level.
The expansion pack will introduce the Arenas, a new feature that will put your kung-fu skills to the test in new and exciting ways.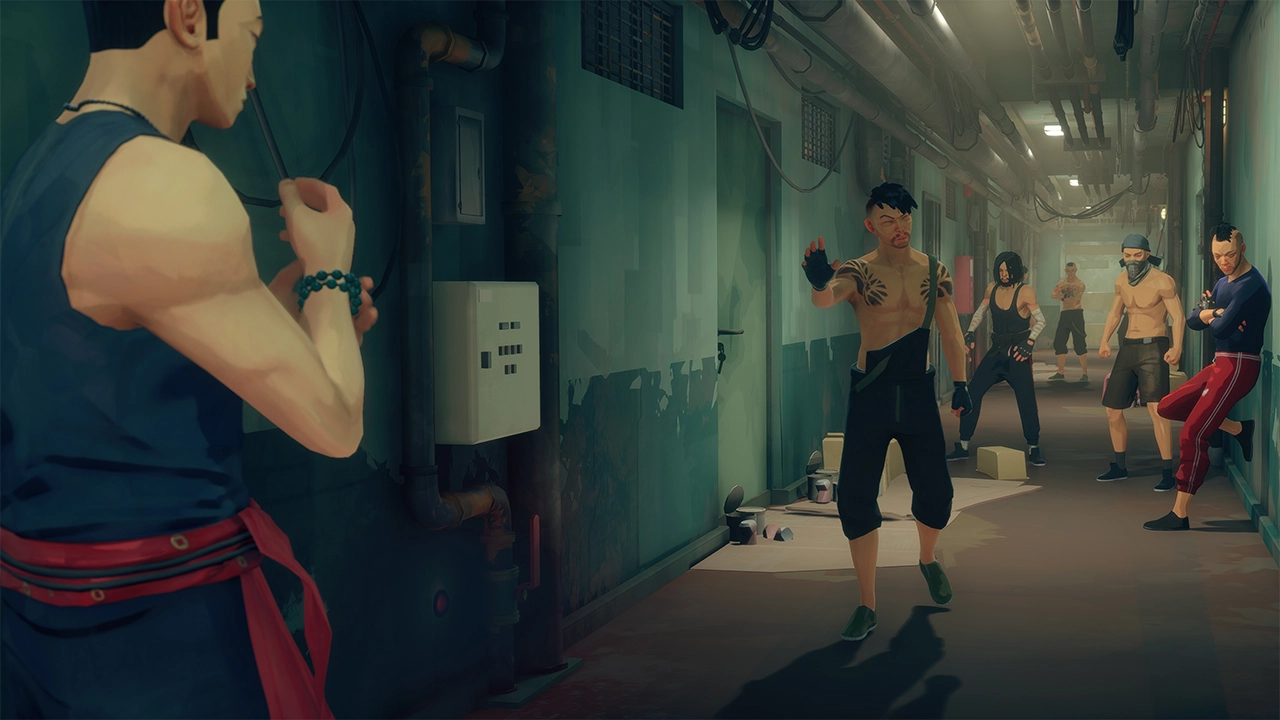 On March 28, fans of Sifu will be able to get their hands on the game on Xbox consoles and the Steam store. Along with the game, the free expansion pack will also be released on the same day for other platforms, adding even more content to the already demanding title.
The Arenas expansion pack boasts nine new locations and 45 challenging levels spread across five different game modes.
With up to ten extra hours of gameplay, players will be able to push themselves to their limits in Survival mode, perfect their skills in Performance mode, and even fight against the clock in Time Trial mode.
The new Capture mode will challenge players to seize and hold a marked area, while Hunt mode requires players to take down a specific target surrounded by protectors.
In summary, Sifu is finally coming to Xbox and Steam with a free expansion pack that promises to take the game to the next level. With new locations, challenging levels, and exciting new game modes, this is one game you won't want to miss!