The wait is almost over for fans of the Final Fantasy franchise, as the highly anticipated role-playing game, Final Fantasy XVI, is set to release on June 22, 2023, exclusively on PlayStation 5.
The recent lift of the preview embargo has unveiled a plethora of exciting details about the game, including the much-awaited "New Game Plus" mode.
As confirmed previously, the "New Game Plus" mode allows players to replay the campaign after successfully completing it, with the ability to carry over a substantial portion of their progress and equipment.
However, the developers have taken it up a notch by adding more challenges and fresh battles to make the second run more thrilling and engaging. In this mode, players can expect new opponents, different enemy placements, and more surprises to conquer, providing players with a new experience of the game.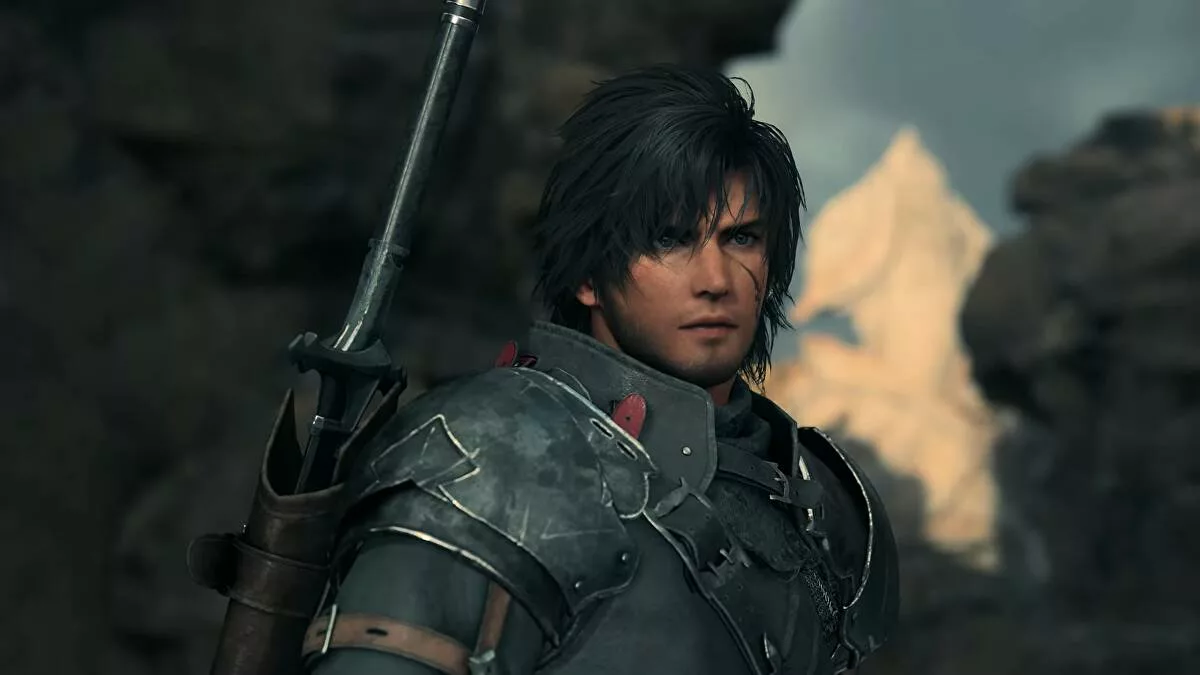 Interestingly, the developers opted not to introduce different levels of difficulty in the "New Game Plus" mode. Instead, they implemented two distinct modes, namely "Action" and "Story."
In the action mode, players have full control over the battle and must apply both speed and strategic action to survive demanding skirmishes.
On the other hand, the story mode caters to beginners or those who wish to enjoy the game's narrative. With just one button, players can unleash powerful attacks and combos, making the fights more accessible.
Before the game's release, a free demo will be available for players to get a glimpse of the game's world. Interestingly, the progress made in the demo can be transferred to the full game, allowing players to continue their journey without starting from scratch.
In summary, Final Fantasy XVI's "New Game Plus" mode adds a new dimension to the game's replayability, providing players with fresh challenges and excitement.
With just a few months until its release, fans of the franchise can hardly wait to dive into this new adventure.