The Forest was a smash hit, drawing a legion of fans to its survival horror gameplay, thanks in part to its popularity among streamers. This generated high anticipation for the game's sequel, Sons of the Forest, leading to fans eagerly awaiting its release, with each delay felt like a bucket of cold water.
Although the game has not yet been officially released, it can now be played in "early access" mode, as its developers did not want to keep fans waiting any longer.
Thanks to this early access version, we have come to realize that Sons of the Forest has the potential to be one of the greatest survival games ever made. However, updates must continue to come out before its official release.
The game's first major patch has just been released, addressing several issues with Kelvin, the AI companion that helps players in this title. Kelvin has always been one of the most interesting features of Sons of the Forest, offering players much-needed help, particularly during the first few hours of the game.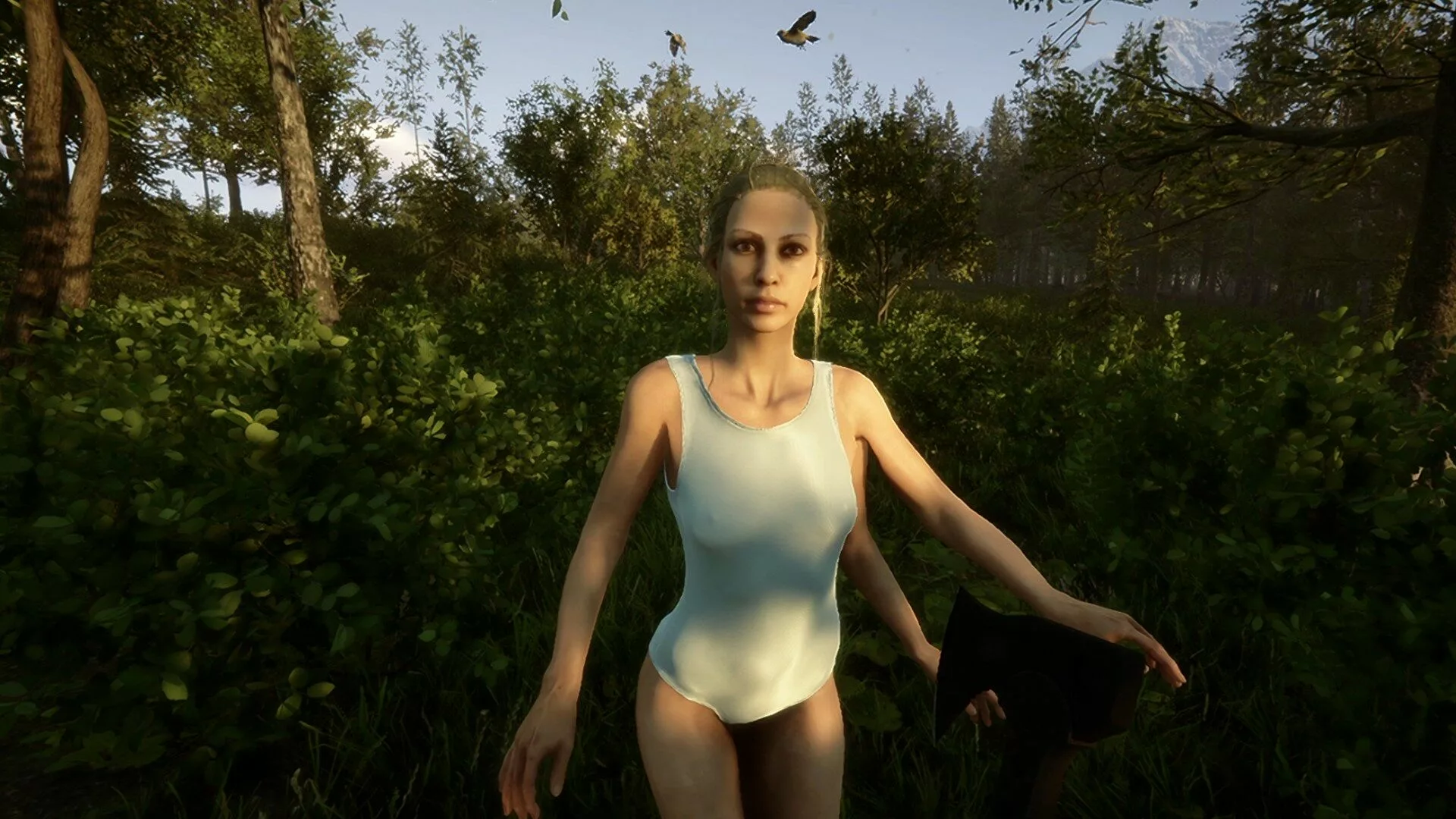 However, it had some issues, particularly with cutting down trees. If Kelvin was given an order to cut down a tree that was already being used in the construction of the player's base, he would still cut it down, causing the player to lose progress. Fortunately, this issue has been fixed with the patch.
While the full patch notes can be found on the game's Steam page, it's worth mentioning that many performance and technical issues have been fixed, and new items like binoculars and the hang glider have been added to make the game more varied and engaging.
It's worth noting that some fans have reported having multiple Kelvins, which may be a bug. Nevertheless, the patch has made Sons of the Forest an even more enjoyable experience, with Kelvin proving to be an even more useful companion to players.
With this update, fans can now look forward to more improvements and an official release that will bring even more excitement to this highly anticipated game.