PlayStation studio Naughty Dog has recently advertised a job opening for a Multiplayer Quality Assurance Tester, whose main responsibility will be ensuring the quality of the upcoming multiplayer game for The Last of Us. This project was first officially announced during the Summer Game Fest in 2022.
The job posting revealed an interesting detail about the game's potential release. Specifically, it stated that candidates should have "knowledge of the PS4 and PS5 systems," which suggests that the game may be available for both consoles. This is in line with Hermen Hulst's statement from last October, promising continued support for PS4.
Moreover, given that The Last of Us multiplayer is a live service title, it is highly likely that it will be released on PC as well.
This would make the game available on three different platforms, appealing to a broader audience. The game is expected to be free-to-play, which is why it is crucial to have a wide range of platforms available.
While Naughty Dog has not yet announced the platforms on which the multiplayer game will be developed, fans can expect more information to be released in the near future.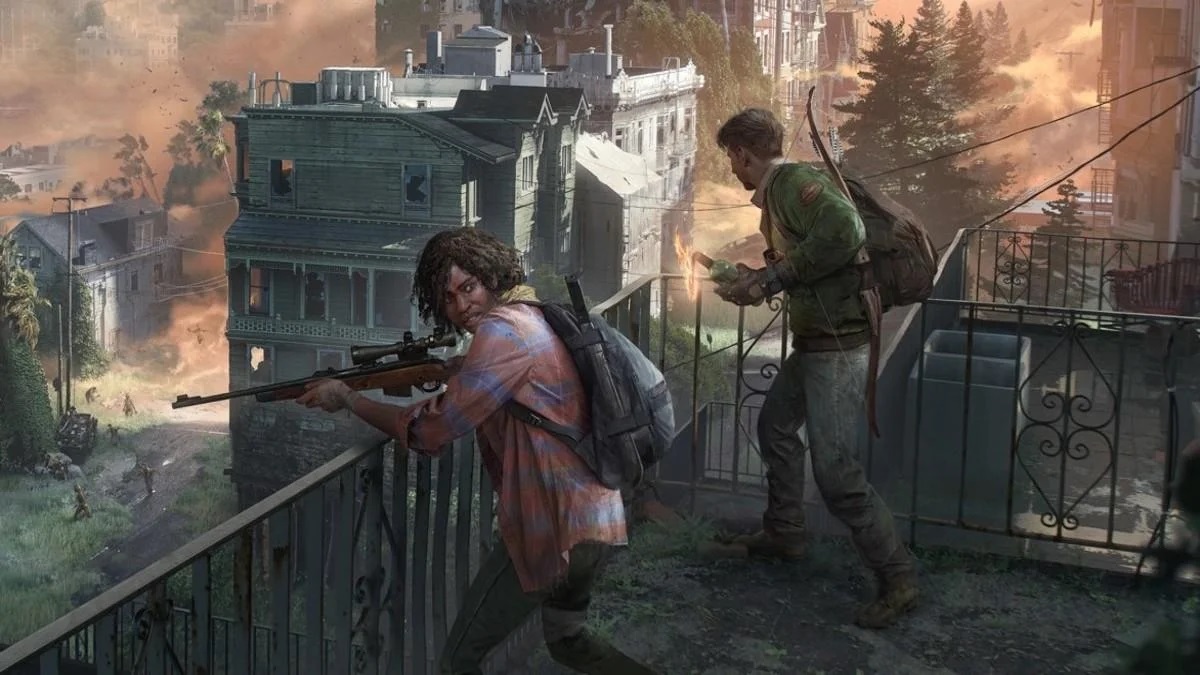 However, details about the game itself remain scarce, with only Naughty Dog's Neil Druckmann hinting that it will be the studio's most ambitious project to date, with a focus on the Games as a Service model.
To finance the game's development, the studio will rely on microtransactions and regular battle passes, and has even hired an expert in this area.
Fans may get a closer look at the game during this year's PlayStation event, which is set to be a major showcase just before E3, according to industry insider Jeff Grubb.
Overall, fans of The Last of Us series are eagerly awaiting the release of the multiplayer game, and the potential for a cross-generation release will only increase excitement among the community.