Warner Bros. has recently announced plans to expand upon their most beloved franchises, including a new Harry Potter reboot series for their streaming service, Max, and additional films for The Lord of the Rings franchise. This news has sparked both excitement and apprehension among fans and industry insiders alike.
Elijah Wood, the actor who portrayed Frodo Baggins in the original Peter Jackson-directed trilogy, has shared his own feelings about the upcoming projects. In an interview with GQ, he expressed his fascination and excitement while also acknowledging his reservations.
Wood believes that the driving force behind these new projects is purely economic, and not rooted in a desire to create art.
However, he also recognizes that a passion for the source material can still result in exceptional cinema. He hopes that whoever is chosen to direct or write the new films shares a true passion for the world created by J.R.R. Tolkien.
Despite his concerns, Wood has made it clear that he would be more than willing to reprise his role as Frodo if given the opportunity. In an interview with the Extra website, he expressed his willingness to return to the franchise that brought him international recognition and fame.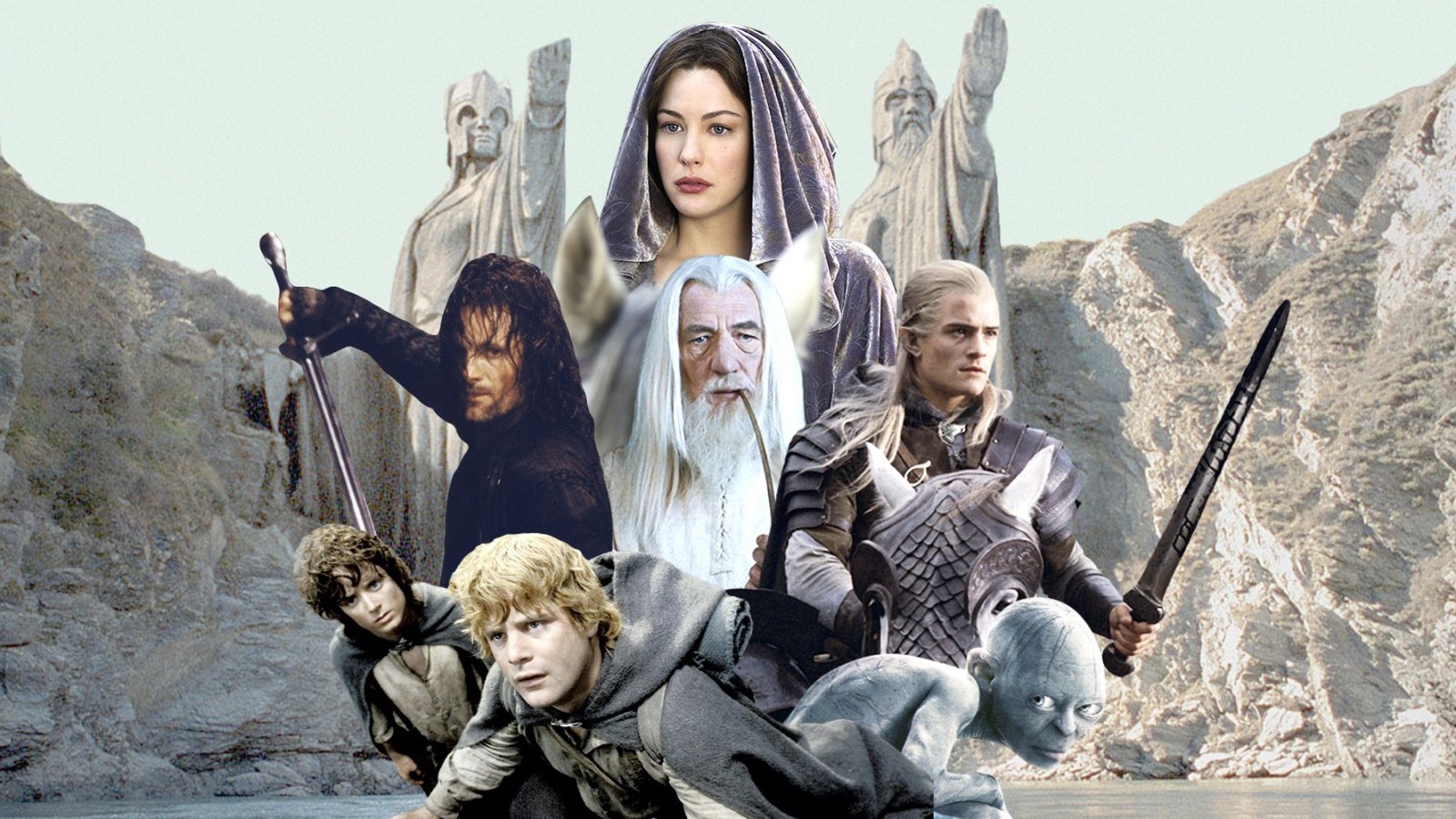 The Importance of Passion in Filmmaking
Wood's comments highlight the importance of passion in the filmmaking process. While financial success is certainly a consideration, it is often the love and dedication of the creative team that truly makes a project successful.
This is particularly true for adaptations of beloved source material, such as The Lord of the Rings. Fans are passionate about these stories and characters, and they want to see that same level of passion reflected in the films.
As Hollywood continues to rely on established franchises and intellectual property, it is important to remember that audiences can tell when a film has been created solely for financial gain.
While the bottom line is always a consideration, filmmakers should strive to maintain the same passion and dedication that made the original source material so beloved in the first place.
In the case of The Lord of the Rings, fans will undoubtedly be keeping a close eye on the new films and hoping that the creative team shares their love and respect for Tolkien's world.
If they can capture that same magic, they may be able to create new cinematic experiences that are just as beloved as the originals.