Dark and Darker is an extraction shooter game developed by Ironmace Studio that combines elements of swords and magic instead of guns, similar to Escape from Tarkov.
The game has already attracted almost 2 million players and became popular on Twitch, but it was suddenly removed from Steam in March 2023 due to an ongoing legal dispute with the Korean publisher Nexon. The dispute claims that Ironmace Studio has stolen ideas and parts of the code and assets from Nexon.
Despite these challenges, Ironmace Studio decided to follow through with their promise to fans of delivering the fifth and final playtest of the game, which they announced in February. However, they had to find a creative way to deliver the game without Steam or Discord.
Ironmace Studio used a technology that is both nostalgic and confusing to many: torrents. Torrents are typically small files that contain download information for larger files and have long been the method of choice for illegally downloading films, music, and games.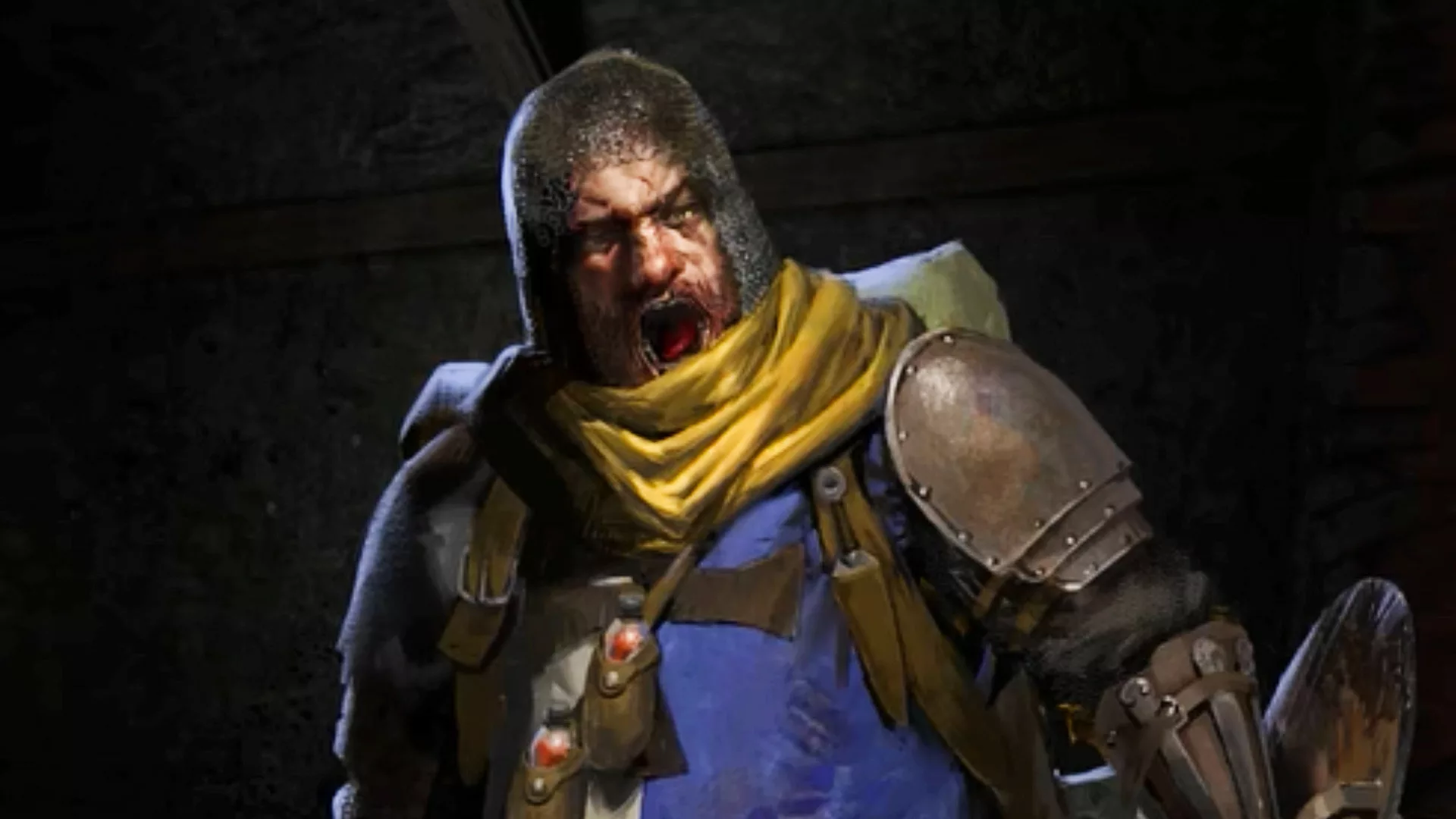 Although the technology itself is not banned, torrent links are not allowed on Discord. The studio announced the use of torrents through a message on the Dark and Darker Discord server, redirecting fans to their official Twitter account for updates and links.
They also warned fans not to download the torrent from other sources as they cannot guarantee the integrity of the files.
Fans of Dark and Darker reacted with mixed emotions to the news. Some were excited about the nostalgia of the old torrent method and shared memes on the Dark and Darker subreddit.
Others were confused and needed help figuring out how to participate in the playtest. Some fans praised the commitment of Ironmace Studio to deliver on their promise despite the legal issues surrounding the game.
Ironmace Studio's commitment to delivering the last playtest of Dark and Darker is admirable, but it remains to be seen if the legal dispute with Nexon can be settled and if the game can return to Steam. Regardless, the use of torrents to deliver the game