One of Netflix's most talked-about series in recent years is the South Korean survival drama "Squid Game". The show has garnered massive attention and accolades from audiences worldwide since its release in 2021.
Now, rumors are spreading that Netflix is considering creating an American version of the popular show tailored to a Western audience.
While this information is not yet confirmed, industry insider Jeff Sneider mentioned in a recent episode of The Hot Mic podcast that he has heard from two sources that Netflix is working on an American remake of "Squid Game".
Furthermore, he suggested that David Fincher, known for his work on acclaimed films such as "Seven" and "Fight Club", may be involved in the project.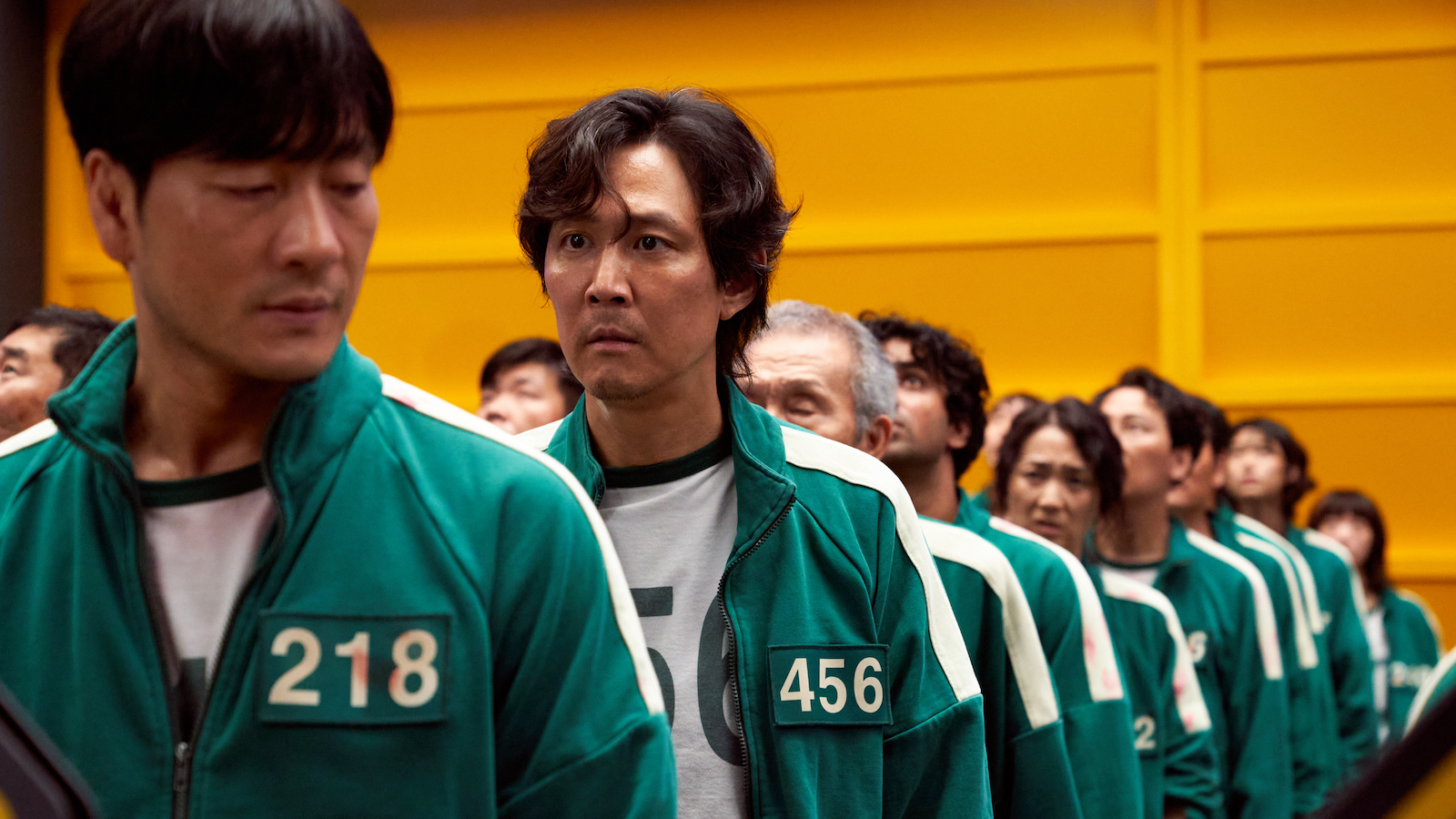 It is not entirely unexpected that Netflix would want to create a Westernized version of the show. "Squid Game" is a major hit that has captivated audiences worldwide, and it is natural that the streaming giant would want to capitalize on its success.
However, the involvement of David Fincher in the rumored project has raised some eyebrows. Fincher is a highly respected filmmaker and director, and it is unclear if he would agree to take on this project.
Although he has worked with Netflix in the past, directing two seasons of "Mindhunter" and producing the noir thriller series "Killer", he is known for being selective with the projects he chooses to take on.
If Netflix does succeed in persuading Fincher to take on the American version of "Squid Game", it could add a new level of prestige to the production. However, whether or not a Western adaptation of the show is necessary remains up for debate.
Fincher's Return to the Big Screen: Witness the return of a cinematic genius in "The Killer." Join us as we dissect David Fincher's newest film, a blend of suspense, style, and intricate storytelling. Delve into our insightful review of The Killer here.
The original series has been incredibly successful, and it may be challenging to replicate the same level of impact with a new version.
Still, creating an Americanized "Squid Game" could potentially attract a new audience and bring in significant profits for the streaming platform.
While the prospect of a remake may divide fans, it remains to be seen whether this rumored project will come to fruition and how it will be received by audiences.
Are you looking for your next binge-worthy TV show? Look no further than Netflix's 2023 must-watch list of Korean dramas! Whether you're a die-hard K-drama fan or a newcomer to the genre, this comprehensive guide has everything you need to know about the hottest shows coming your way. You'll be transported to another world as you follow the gripping storylines, fall in love with the unforgettable characters, and experience all the drama and romance that Korean dramas are famous for. Don't miss out on this amazing selection of shows – start watching today!
Unravel the Ape Chronicles: Want a deep dive into the chronological sequence of the "Planet of the Apes" series? Check out our comprehensive "Planet of the Apes" viewing guide for a cinematic journey like no other!