After the phenomenal success of "Squid Game" and "Glory," Netflix is setting its sights on Korean productions to replicate their popularity.
The streaming giant has announced plans to invest $2.5 billion in Korean content over the next four years, a figure that is twice the amount it has spent on South Korean projects since its debut in 2016.
The investment announcement was made by Netflix's general director, Ted Sarandos, following a meeting with South Korean President Jun Suk Jeol in Washington, as reported by The Hollywood Reporter.
This move reflects Netflix's growing interest in expanding its reach in the Far East, where it has already gained a substantial following for its Korean content.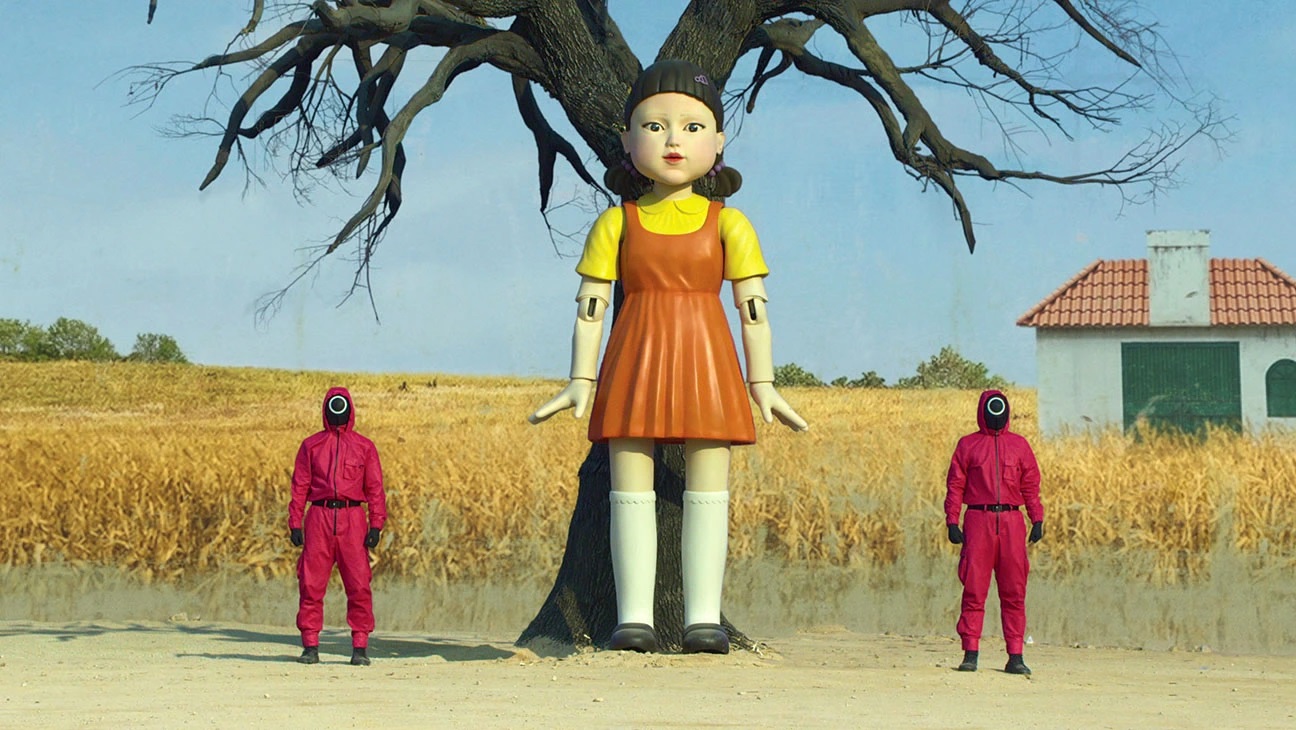 This year alone, Netflix plans to add 34 new Korean titles to its library, including highly anticipated seasons of fan-favorites like "Sweet Home," "DP," and "Glory."
In addition, the platform will debut several new shows, including the reality series "Siren: Survive The Island" and the dramas "Nineteen to Twenty" and "Zombieverse."
The streaming giant also plans to release a documentary titled "In the Name of God: A Holy Betrayal," which explores the rise of self-proclaimed "messiahs" in modern Korean history.
It's not just Netflix that is investing heavily in Korean productions. Other major players like Disney+, Amazon Prime Video, and Apple TV+ are also allocating more resources to acquire and produce original Korean content.
This is in response to the growing demand for Korean dramas and movies worldwide, with half of Netflix's subscribers reportedly watching content from the Far East.
The move to double down on Korean productions is a smart one for Netflix, as it not only capitalizes on the popularity of its existing content but also allows the platform to tap into a lucrative market with a vast potential for growth.
As viewers around the world continue to seek out fresh and compelling content, Netflix's investment in Korean productions is likely to pay off in the long run.