Good news for fans of the heartwarming and charming series, Heartstopper! Netflix has finally revealed the release date for its highly anticipated second season.
Based on the acclaimed graphic novel by Alice Oseman, the show quickly became a hit among audiences when the first season premiered in April 2022. Now, after much anticipation, viewers can expect to see more of Charlie and Nick's sweet romance on August 3, 2023.
For those unfamiliar with the series, Heartstopper follows the story of two teenage boys who fall in love after meeting at an all-boys school. Charlie is a gentle and artistic soul, while Nick is a tough rugby player.
Despite their differences, the two quickly become close friends and eventually fall for each other. Along the way, they navigate their feelings while trying to understand who they are and where they belong in the world.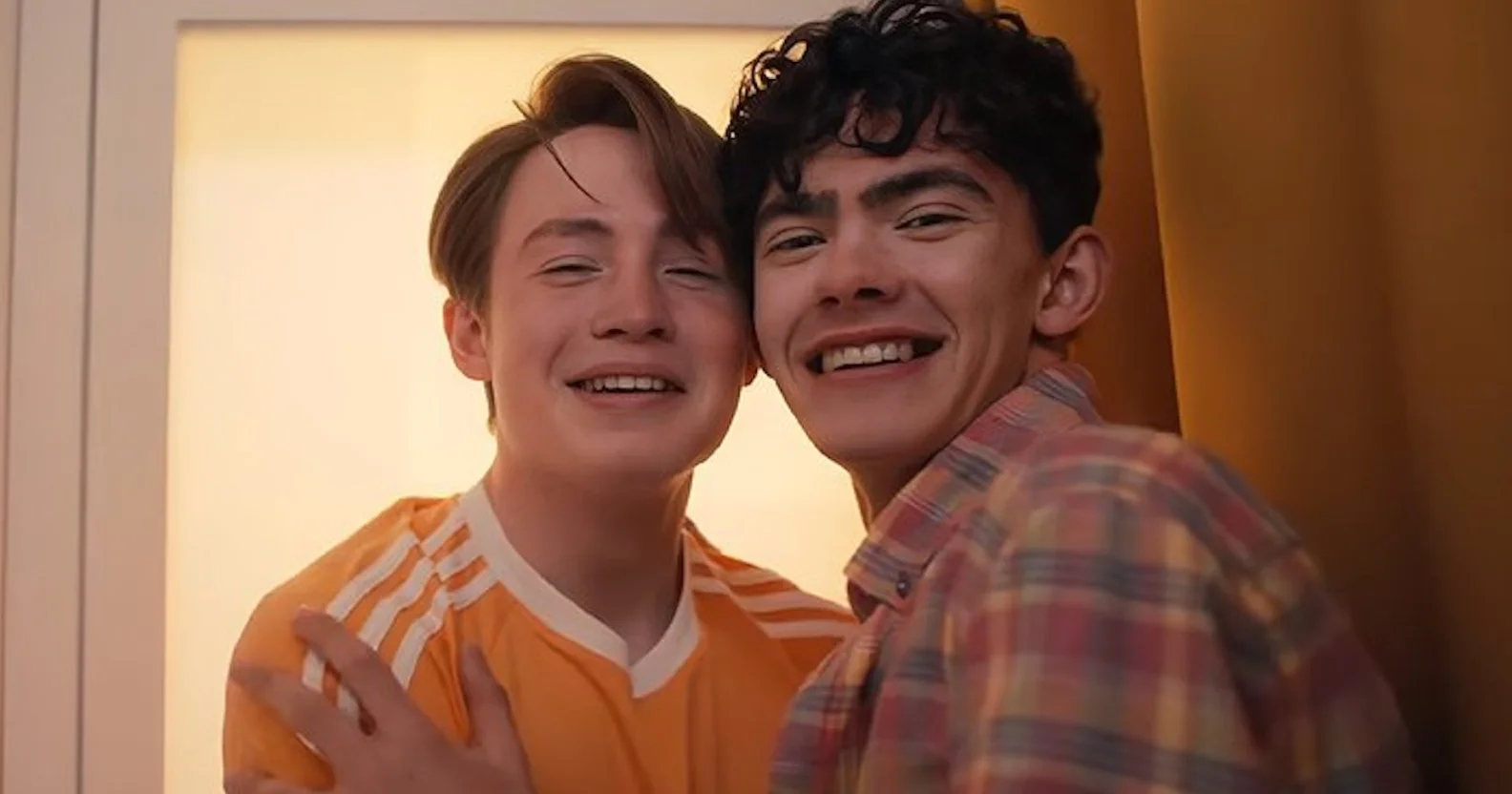 The upcoming season will continue to explore the charming and heartfelt relationship between Charlie and Nick, as well as the ups and downs of their teenage years.
Fans can expect to see more of their favorite characters and witness new challenges that they will face together. The new season will also introduce new characters, adding more depth and diversity to the series.
Heartstopper features a talented cast, led by Joe Locke as Charlie and Kit Connor as Nick. The series also stars Joseph Balderrama, Sebastian Croft, Fisayo Akinade, Chetna Pandya, Yasmin Finney, William Gao, Jenny Walser, Cormac Hyde-Corrin, Corinna Brown, Alan Turkington, Rhea Norwood, Kizzy Edgell, You Donovan, and Karol Steele.
The second season of Heartstopper is not the end of the road for the series. Netflix ordered both the second and third seasons in May 2022, shortly after the first season's release.
Although there is no official release date for the third season yet, fans can rest assured that there is more to come from this beloved adaptation.
So mark your calendars for August 3, 2023, when Heartstopper's second season premieres on Netflix. Get ready to fall in love with Charlie and Nick all over again, and join them on their journey of self-discovery and acceptance.