Fans of the gripping dystopian survival drama, Squid Game, can rejoice as Netflix has officially confirmed that a second season is on its way. Creator Hwang Dong-hyuk delighted viewers with the announcement in a heartfelt letter to fans in June 2022, and Netflix further fueled the excitement by airing a teaser during their Tudum 2023 event.
Netflix has confirmed that several beloved cast members from the first season will be reprising their roles in Squid Game Season 2. Lee Jung-jae, Wi Ha-joon, Gong Yoo, and Lee Byung-hun will once again grace the screen with their exceptional performances, captivating audiences with their talent and dedication.
Hwang Dong-hyuk's Letter to Fans
In his letter, Hwang Dong-hyuk reflected on the incredible journey that Squid Game has taken since its inception. It took 12 long years to bring the first season to life, but in just 12 days, Squid Game became Netflix's most popular series ever. Hwang expressed his gratitude to fans worldwide for their overwhelming support and love for the show.
Hwang's letter hinted at the thrilling developments awaiting viewers in Squid Game Season 2. Gi-hun and the enigmatic Front Man will return, promising to captivate audiences once again.
Additionally, fans will be introduced to Cheol-su, the boyfriend of the character Young-hee. With these intriguing additions, viewers can expect a whole new round of excitement and suspense.
Squid Game Season 2 Release Date and More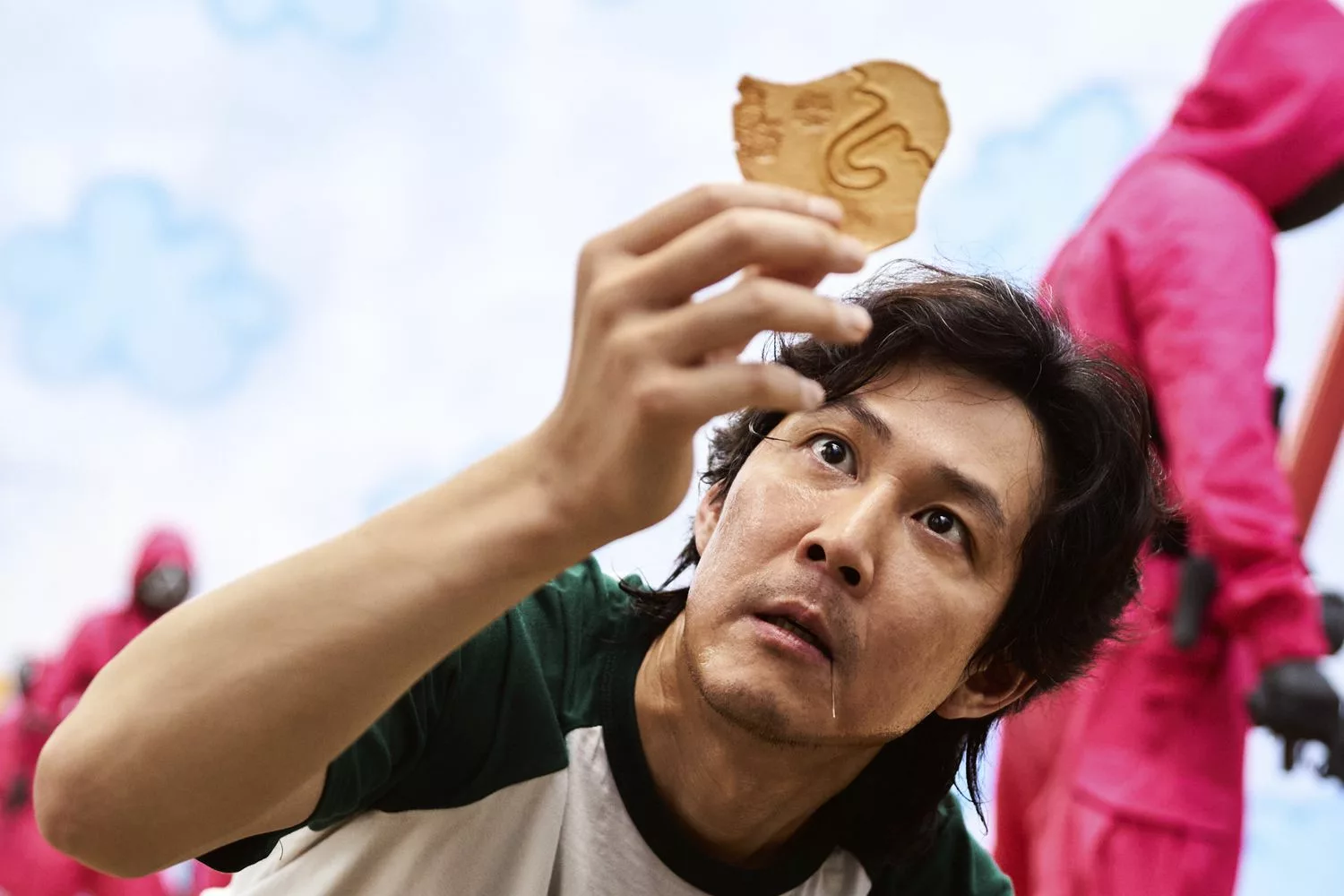 Although an official release date for Squid Game Season 2 has not been announced yet, fans can rest assured that the highly anticipated second season is in the works.
In addition to the new season, Netflix has also revealed plans for a Squid Game reality competition, promising even more thrilling content for fans to enjoy.
During a special event in Los Angeles on November 9, Hwang confirmed that he was actively planning the second season of Squid Game. He acknowledged the immense pressure and demand from fans, expressing his excitement and gratitude for their enthusiasm.
While Hwang is currently in the planning process, he emphasized that it is still too early to provide specific details regarding the release timeline and the direction the series will take.
Since its premiere on Netflix in September, the Korean survival drama Squid Game has taken the world by storm, quickly becoming Netflix's most popular original series.
The show dominated Netflix's top 10 most popular shows and movies for an impressive four consecutive weeks, captivating audiences with its intense storyline and thought-provoking themes.
Get Ready for Squid Game Season 2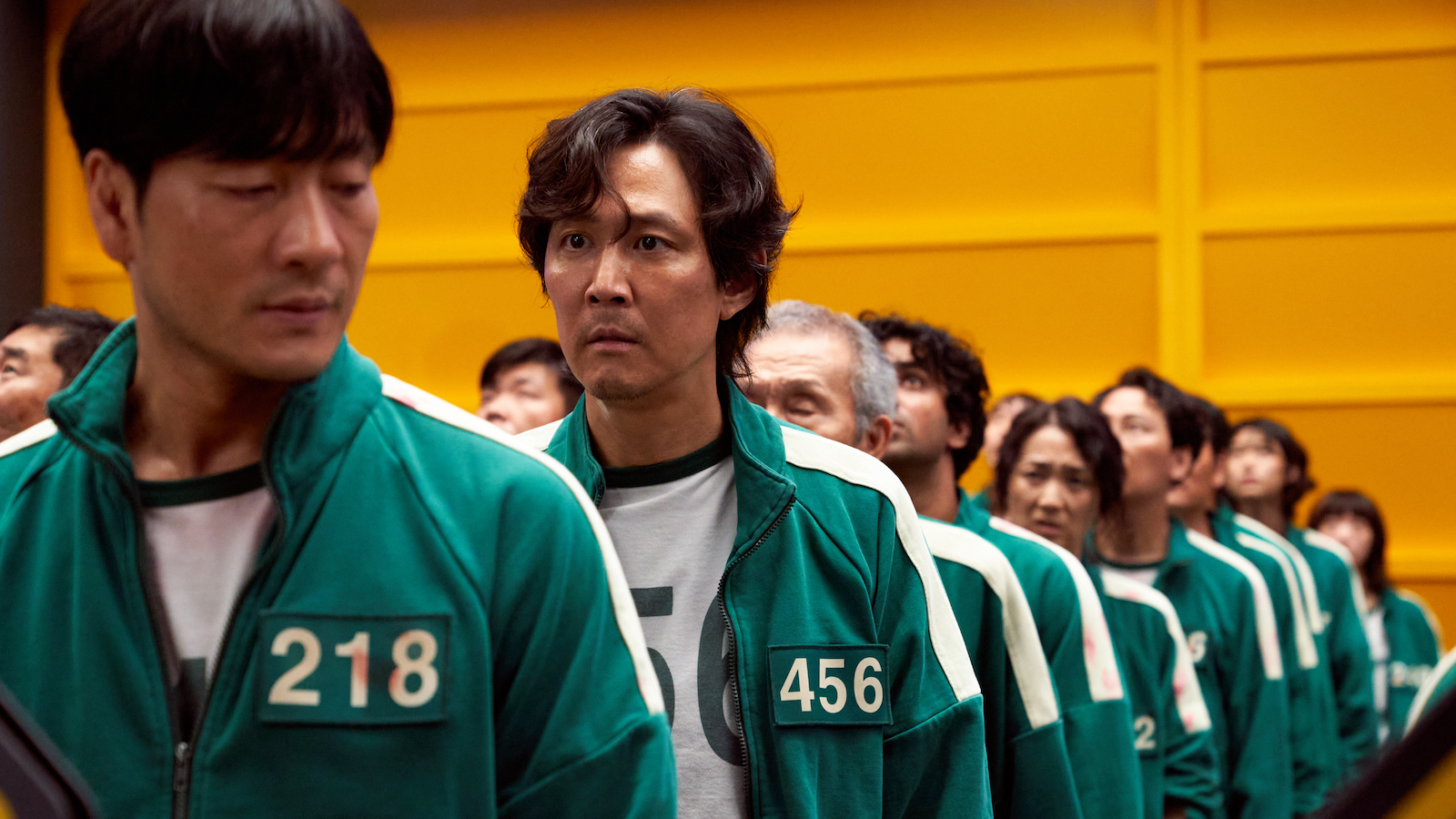 As fans eagerly anticipate the return of Squid Game, the announcement of the cast for the upcoming second season has generated significant excitement.
With familiar faces reprising their roles and intriguing new characters being introduced, viewers can prepare for another thrilling and suspenseful journey into the world of Squid Game. Stay tuned for further updates as we eagerly await the release of Squid Game Season 2 on Netflix.