New York City has always been intricately tied to Spider-Man's story across various versions and adaptations. While different universes explore unique settings, such as Mumbattan in the Indian Spider-Man's universe, the upcoming video game installment of the beloved wall-crawler confirms a return to the iconic New York map.
This decision has sparked some criticism, with concerns that it might result in a repetitive experience. However, as seen in games like Zelda: Tears of the Kingdom, revisiting a familiar location can bring substantial improvements and exciting opportunities.
A Bigger Playground: Double the Map Size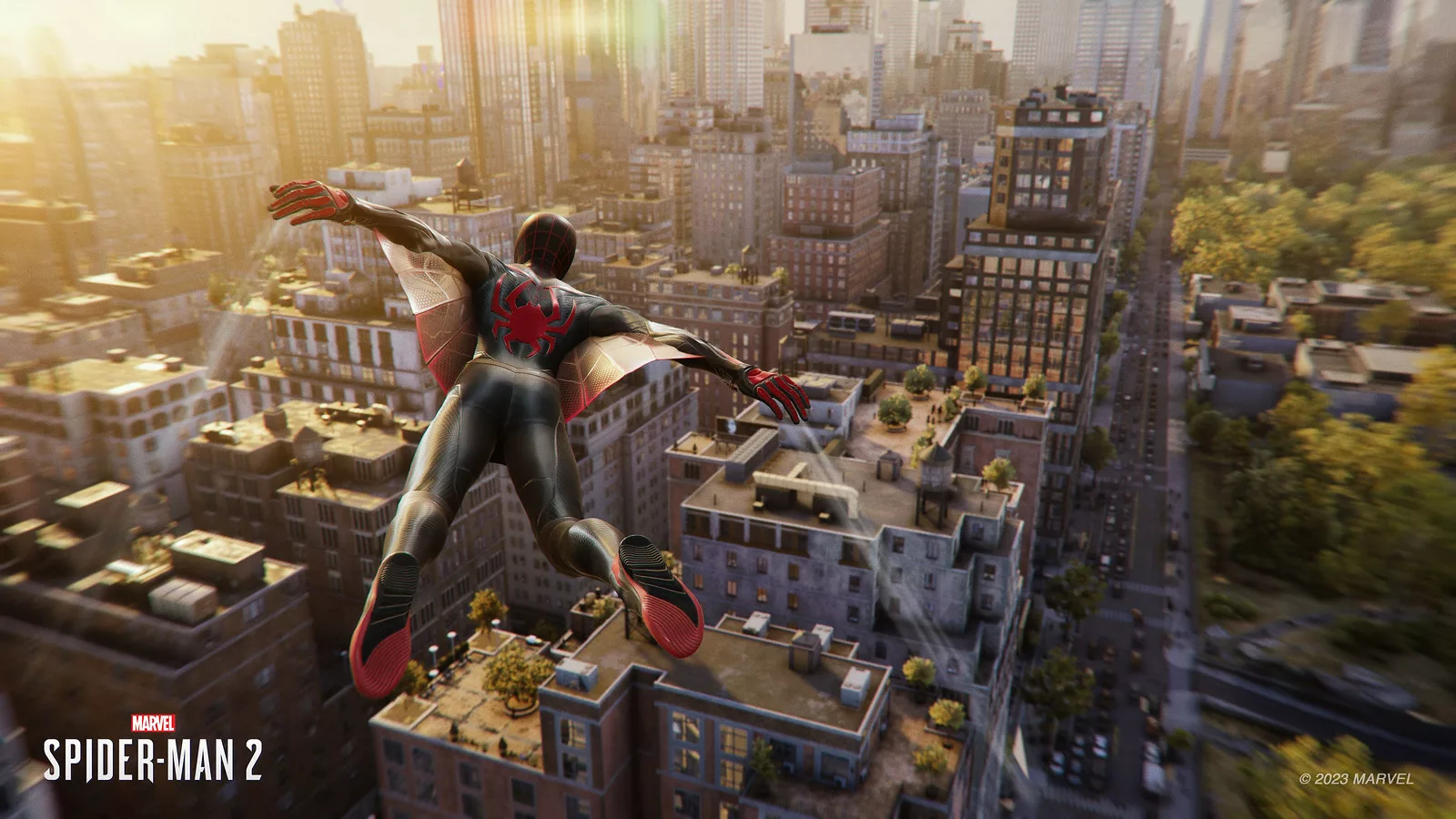 Creative director Bryan Intihar reveals that Marvel's Spider-Man 2 will feature a map that is twice the size of its predecessor. In addition to the familiar Manhattan, players will now have the chance to explore the distinctive neighborhoods of Queens and Brooklyn.
These additions not only expand the playable area but also introduce unique visual styles that differentiate them from Manhattan. This means that the gameplay and traversal mechanics may undergo exciting changes, as we adapt to the diverse landscapes.
Previous Spider-Man games, like Ultimate Spider-Man, showcased the necessity for different web-slinging techniques in low-rise buildings, presenting new challenges and possibilities.
Enhanced Gameplay and Faster Balancing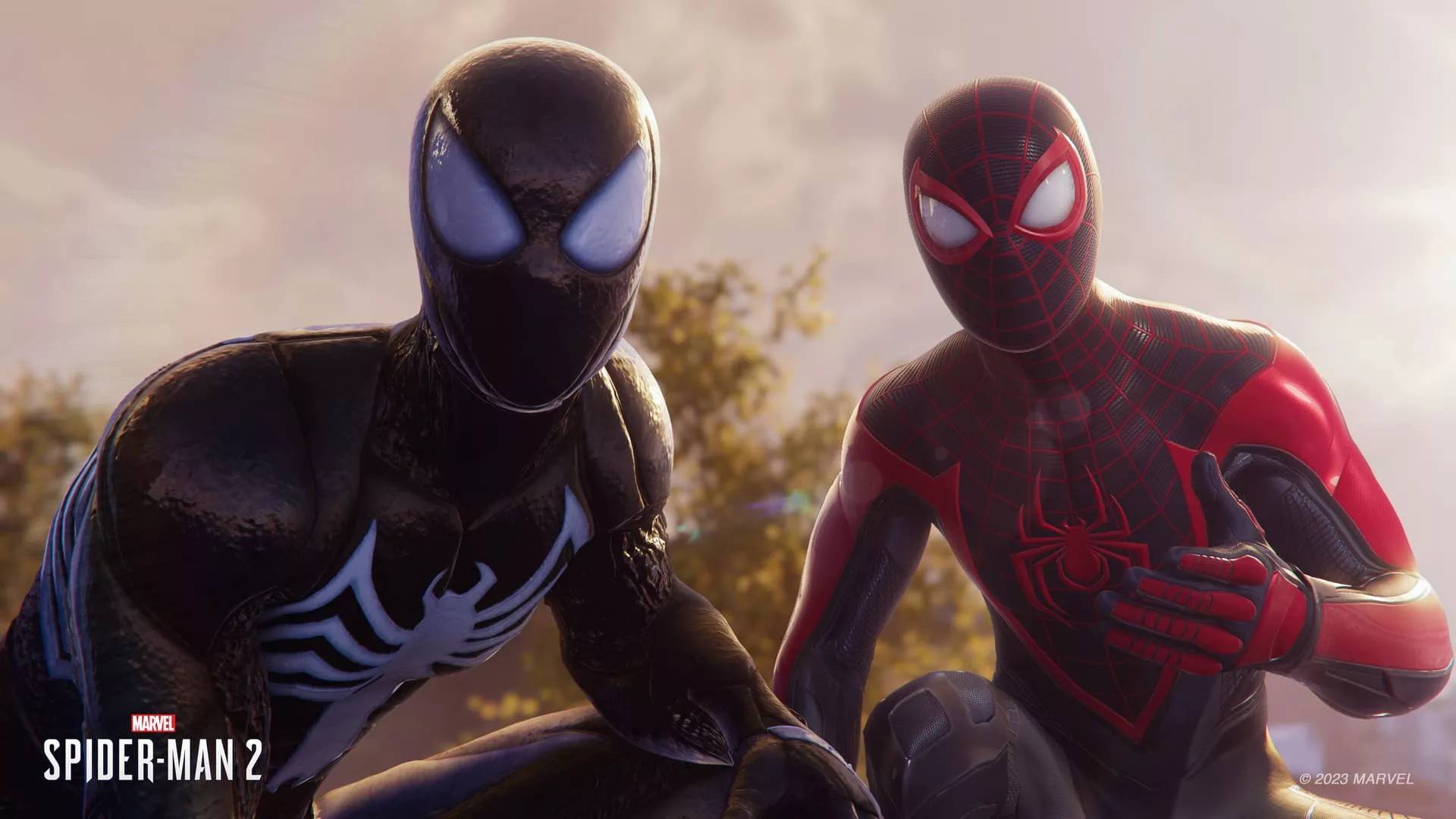 With an expanded map, the gameplay mechanics will need to accommodate faster balancing and efficient navigation. While other open-world games often rely on vehicles, Marvel's Spider-Man 2 offers the opportunity for Peter and Miles to develop new skills that enhance their movement.
The previous games primarily limited these abilities to closed spaces and grids, but the larger outdoor environment will allow players to make better use of their web-slinging abilities and explore the city with increased freedom.
Diverse Districts and Varied Enemies
The inclusion of Queens and Brooklyn opens up possibilities for diverse gameplay experiences. Each district may feature its own gangs, enemies, and visual identity, adding more variety and reducing repetitiveness.
This extended diversity can also be extended to the inclusion of a wider range of villains and bosses, offering unique encounters and challenges throughout the game. The dynamic nature of the expanded map sets the stage for an engaging and immersive adventure.
Exciting Possibilities Await in Marvel's Spider-Man 2
As we eagerly await the release of Marvel's Spider-Man 2 on October 20, exclusively for PlayStation 5, the prospect of a larger New York City and the gameplay enhancements it brings is undeniably thrilling.
The expanded map size, combined with the unique characteristics of Queens and Brooklyn, promises a fresh experience for players. With improved traversal mechanics and diverse districts, Spider-Man fans can look forward to swinging through an enhanced version of their beloved city, facing new challenges, and uncovering an unforgettable storyline.
🕷️ Dive into the Spider-Verse: Unravel the intricate web of Spider-Man movies with our comprehensive guide. From Tobey to Tom, discover the chronological order of Spidey's cinematic journey. Explore the Ultimate Spider-Man Movie Guide now!