Netflix's TUDUM event, a highly anticipated gathering for fans of the streaming platform, recently treated viewers to an exciting new clip from The Witcher 3, offering a sneak peek into the upcoming third season of the popular fantasy TV series starring Henry Cavill.
With a release date set for June 29, the third season of The Witcher will consist of five initial episodes, followed by three more episodes on July 27. This season will mark Henry Cavill's final appearance as the legendary Witcher Geralt of Rivia, passing the torch to Liam Hemsworth, who will take on the role starting from the fourth season.
The newly unveiled clip provides audiences with a tantalizing glimpse of what to expect in The Witcher 3. From the trailer shown during the Summer Game Fest on June 8 and the accompanying plot synopsis, it seems that this season may delve deeper into the lore of the original books, offering fans a narrative closer to the source material.
Protecting Ciri and Confronting Dark Forces
In the third season, Geralt finds himself tasked with safeguarding Ciri and her crucial legacy from the clutches of those who seek to capture her.
Teaming up with Yennefer, the sorceress responsible for Ciri's magical training, Geralt embarks on a journey to Aretuza, the fortified haven of mages, in a desperate attempt to evade lurking dangers. Betrayal looms in the shadows, and the threat of dark magic adds an air of peril to their quest.
The Witcher series has been brought to life through extensive filming in England, Italy, Wales, Croatia, Slovenia, and Morocco. Alongside Henry Cavill, the talented cast includes Anya Chalotra reprising her role as the sorceress Yennefer of Vengerberg, and Freya Allan as Princess Cirilla of Cintra. Fans can also look forward to the presence of Joey Batey, portraying Jaskier (or Dandelion), Geralt's loyal friend and a charismatic bard.
A Stellar Production Team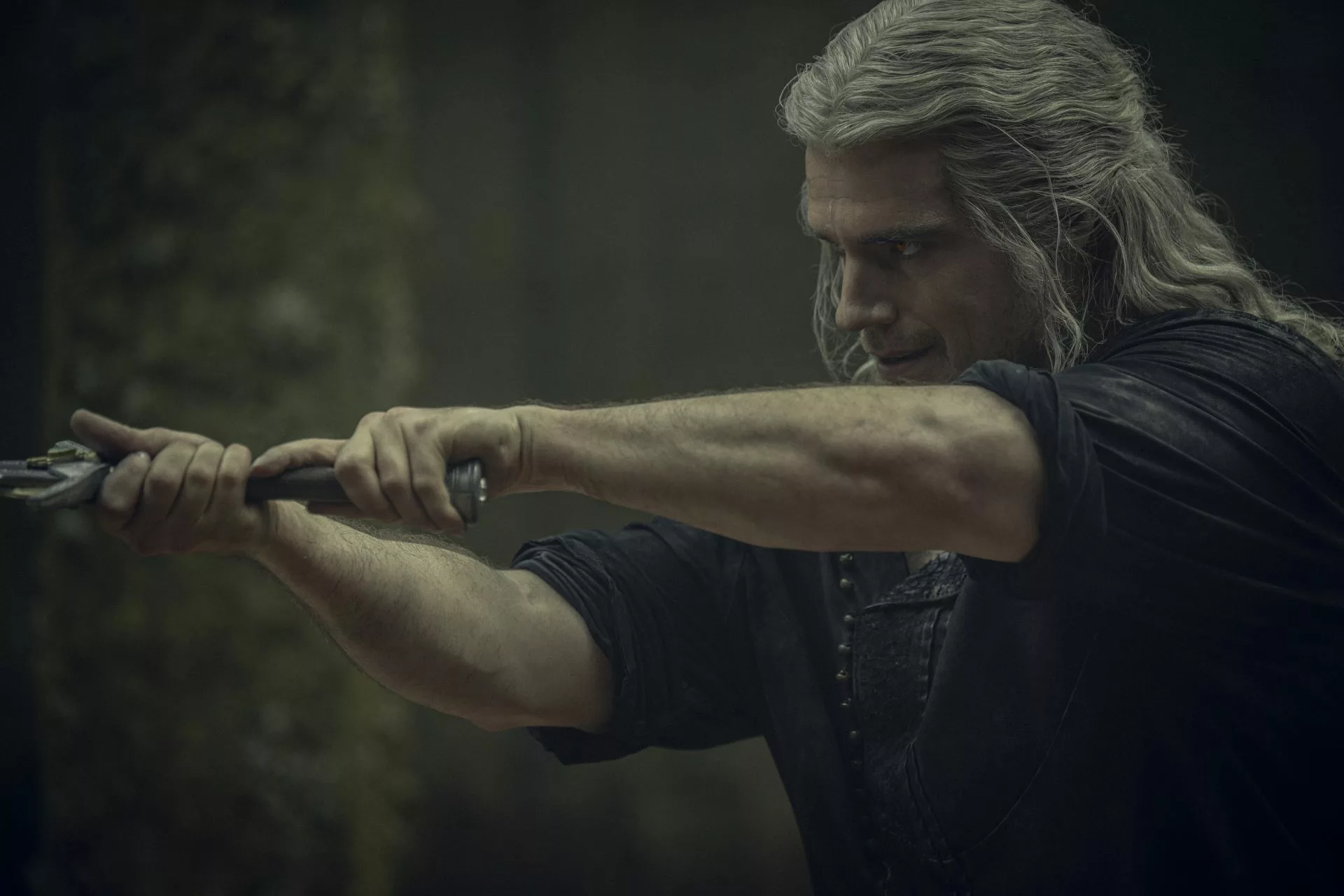 The executive producers behind the series include Steve Gaub, Matt O'Toole, Mike Ostrowski, Javier Grillo-Marxuach, Platige Films (Tomek Baginski and Jarek Sawko), Hivemind Content (Jason Brown and Sean Daniel), and Showrunner Lauren Schmidt Hissrich, who guides the show's development.
As The Witcher fans eagerly anticipate the release of the third season, the new clip offers tantalizing glimpses into the thrilling narrative and stunning visuals that lie ahead.
The epic journey of Geralt, Ciri, and their allies continues, promising a gripping storyline filled with magic, danger, and unforgettable characters. Make sure to mark your calendars and join the adventure when The Witcher 3 debuts on June 29, exclusively on Netflix.