Netflix is keeping details of the premiere of The Witcher's third season under wraps, but fans are eagerly awaiting the show's return. Tomasz Bagiński recently announced the release of some sneak peeks, noting that it's better to see the new episodes in action rather than just reading about them.
One of the most anticipated highlights of the upcoming season is the introduction of a new antagonist, which was announced earlier this year. And now, we finally have the name of the actor who will be playing this intriguing new character.
According to Redanian Intelligence, Sunny Patel has been cast as the Professor, who will serve as one of the primary villains in the new season.
While Patel is relatively unknown in the acting world, having primarily worked in voice acting for video games such as Warhammer 40,000: Inquisitor – Martyr and Warhammer 40,000: Inquisitor – Prophecy, his debut screen role in The Witcher is sure to put him on the map.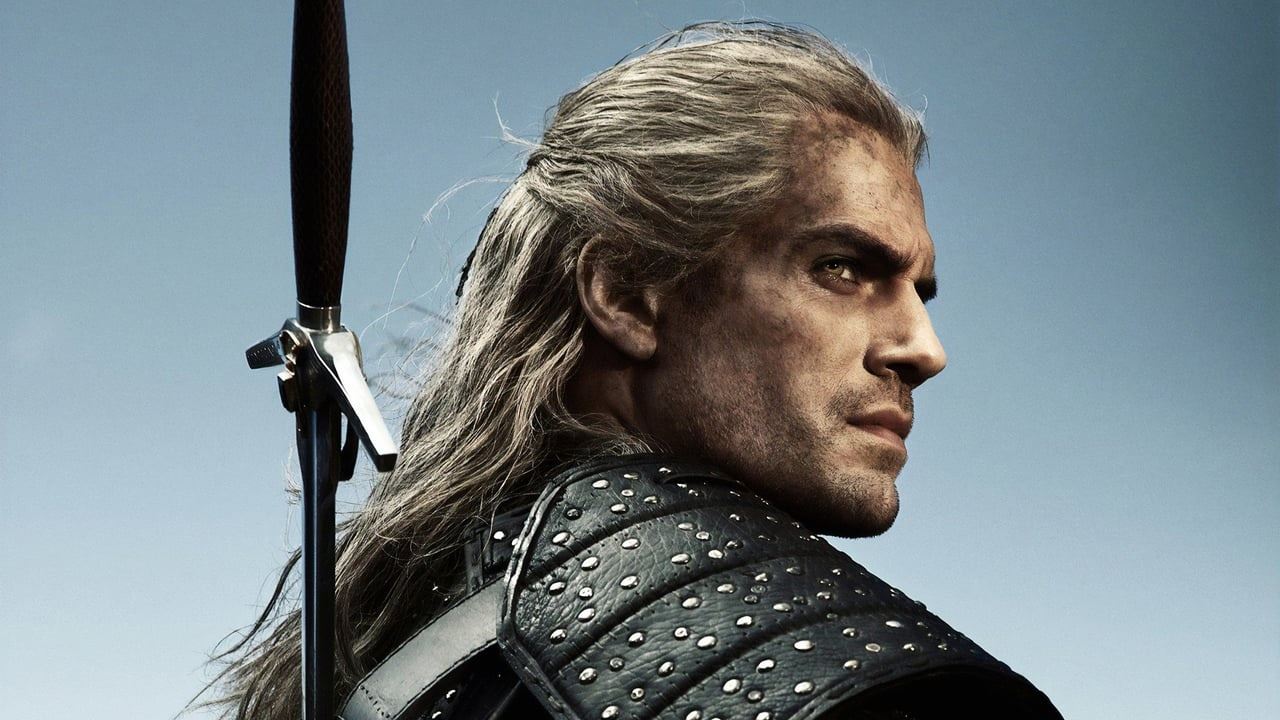 The Professor is a mysterious character, and not much is known about his role in the upcoming season. However, fans can expect an intense and captivating performance from Patel, who will be joining the already impressive cast, including Henry Cavill as Geralt of Rivia, Anya Chalotra as Yennefer, and Freya Allan as Ciri.
It's worth noting that The Witcher's new season is slated to debut on Netflix this summer, although the exact release date is still unknown.
Nevertheless, fans can rest assured that the show's creators are hard at work bringing an even more thrilling and action-packed storyline to life, complete with new characters and captivating performances.
With the addition of Sunny Patel as the Professor, it's clear that the third season of The Witcher is shaping up to be another must-watch event for fans of the franchise.