As anticipation builds for the third season of The Witcher, set to premiere on Netflix in just a month, the series' creators have revealed an intriguing new storyline.
Choosing not to halt narrative evolution despite Henry Cavill's departure, they have confirmed that the upcoming season will adhere more closely to the original books, yet they will also introduce new plot twists. Among them is the revelation of Dandelion's bisexuality and a budding romance with a well-known character.
Dandelion's Love Interest Revealed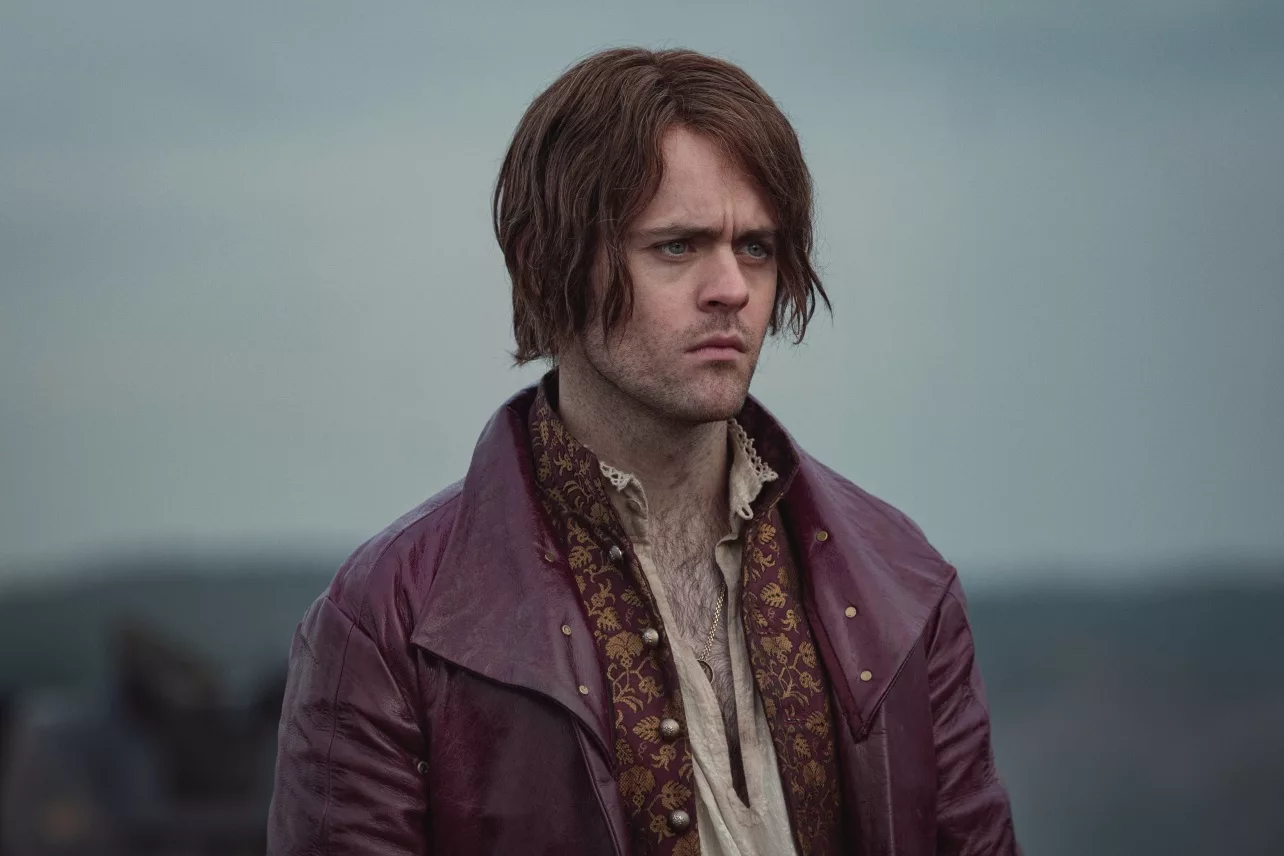 Showrunner Lauren Schmidt Hissrich confirmed in a recent interview that Dandelion, Geralt's trusted companion, will embark on a passionate love affair in the upcoming season. She hinted that the romantic connection involves a character who not only has appeared in the books, but also is beloved by fans.
"Jaskier falls in love with a familiar character, and the love story that unfolds in season three will have enduring repercussions," Hissrich elaborated.
A Royal Romance for Dandelion
The popular fan site, Redanian Intelligence, has shed light on the identity of Dandelion's love interest. It is Prince Radovid of Redania, the younger brother of King Vizimir, who ascends the throne as Radovid V.
This narrative thread was hinted at during the audition process for Radovid's character, who was portrayed as flirting with Dandelion and placing him in amusingly uncomfortable situations.
Joey Batey, who portrays Dandelion, expressed his excitement about the character's romantic journey: "Jaskier is having his hot girl summer. It's been really rewarding to see [his love life] told in a very visual way. [We] ensured that these romances are told truthfully — and sensitively and carefully, without resorting to stereotypes."
Fan Reactions to Dandelion's Romance
The announcement has sparked considerable discussion among the fanbase. Some fans have expressed concern about deviating from the source material and the potential for the romantic subplot to overshadow Andrzej Sapkowski's original story.
Others perceive this as a move towards political correctness by the showrunners and Netflix. However, it's also important to remember that the show has always aimed to reflect a diverse range of experiences, which includes exploring non-heteronormative relationships.
The Witcher's third season premieres on June 29, with subsequent episodes scheduled for release on Netflix on July 27. Fans will undoubtedly be watching closely to see how this new romantic subplot between Dandelion and Prince Radovid unfolds.