There's no arguing about the tremendous success of the John Wick movie franchise. This gritty action saga, starring Keanu Reeves as the fearsome assassin, has amassed a legion of dedicated followers who are always eager for their next fix.
Following the release of John Wick 4, fans have been buzzing with speculation regarding the fate of the franchise. Long-standing rumors hinted at a fifth chapter, but until now, no official confirmation was available.
Official Announcement: John Wick 5 is Coming
However, recent developments have reignited excitement amongst the franchise's fans. Lionsgate, the studio behind the series, has just confirmed during a shareholders' meeting that John Wick 5 is indeed on its way and is currently in the development phase.
Joe Drake, one of the top executives of the company, broke the news while discussing various other projects associated with the franchise.
He elaborated, "We're currently expanding the franchise, not just within the AAA video game space. We're also contemplating the frequency and type of spin-offs, and how we might expand into television to maintain a consistent rhythm that keeps the franchise fresh and intriguing for audiences."
Expanding the John Wick Universe
He further confirmed, "As you already know, Ballerina is the first spin-off scheduled for release next year. But we're not stopping there. We're nurturing three additional projects, including John Wick 5 and The Continental, our upcoming television series. We're working diligently to create a world that feels organic by the time the fifth movie arrives, based on the narratives we start weaving now. So you can expect a regular cadence in the John Wick saga."
Keanu Reeves to Return?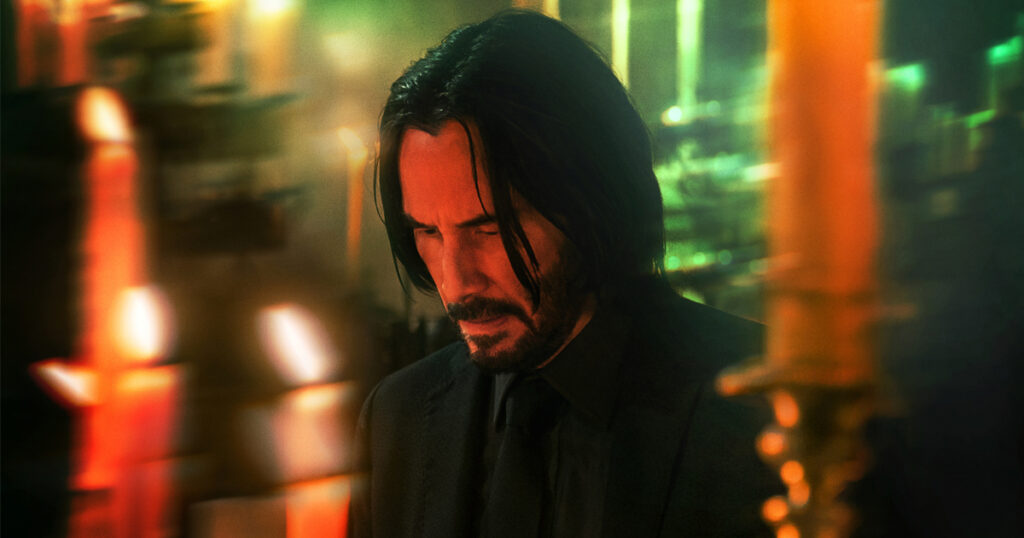 While the revelation of John Wick 5 is met with enthusiasm, details about the movie are still scant, including whether Keanu Reeves will be reprising his iconic role.
Reeves himself has expressed his willingness to return, but only if he could collaborate again with Chad Stahelski, the director of the series, and if they could conceive an exciting new concept worth his return.
Interestingly, Stahelski had previously implied that John Wick 4 was a satisfying conclusion to a narrative arc. However, he also dropped hints about his openness to helm another installment. Only time will reveal if Stahelski will be involved in the next gripping chapter of this thrilling saga.