In an intriguing revelation, acclaimed filmmaker James Cameron confirmed he has started working on a script for a new Terminator movie. The revelation came from an unlikely source – the Dell Tech World conference. Cameron highlighted that his creative process is being fueled by the ongoing advancements in Artificial Intelligence (AI).
Cameron's announcement was shared by a conference attendee via Twitter, disclosing that the script's development has been underway for three months. However, the director is curious to observe how AI evolves before progressing further with his script.
An AI-Driven Reboot for the Franchise?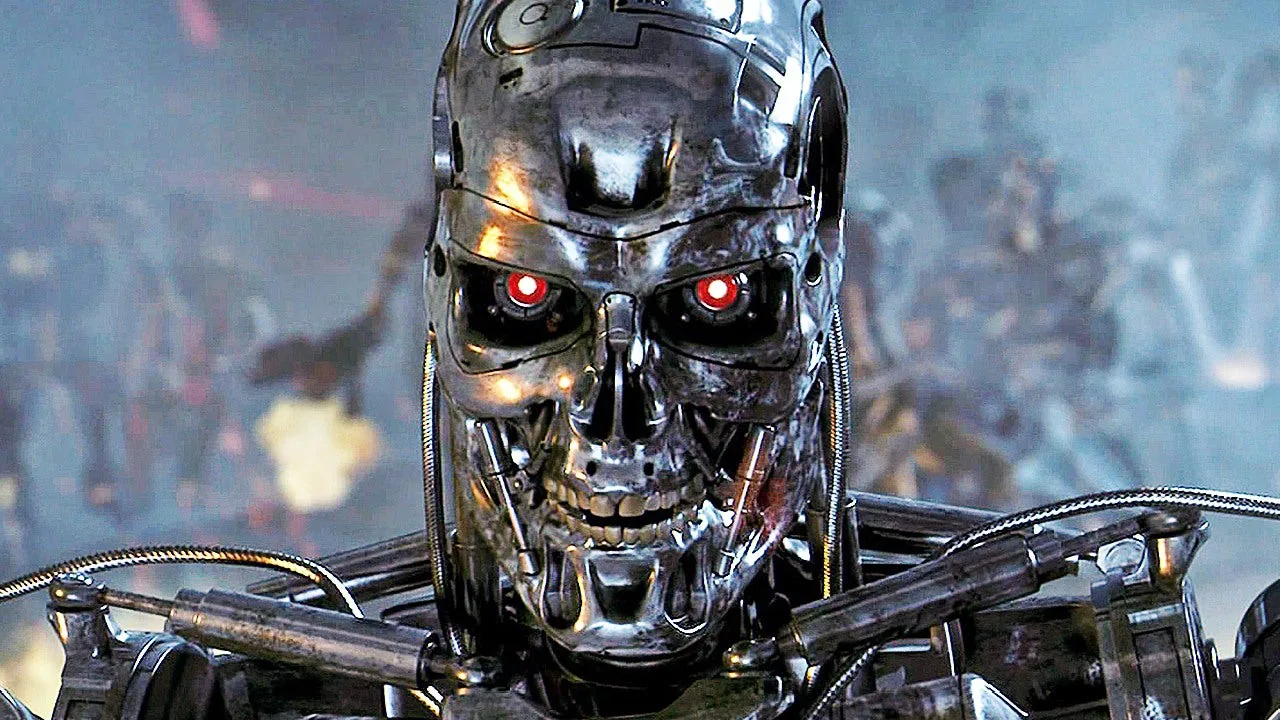 Cameron's declaration of his work on a new script follows his previous speculation on whether to reboot the iconic Terminator franchise. During a 2022 episode of the SmartLess podcast, Cameron shared his considerations about a possible franchise revival, centering more around the theme of AI rather than rogue robots.
In recent times, AI has garnered significant attention with innovations such as OpenAI's GPT-3. This burgeoning field certainly offers a wealth of inspiration for Cameron's futuristic narrative, and it's likely the director believes the potential storylines will only become more compelling as AI technology advances.
The Mixed Response of the Terminator Fans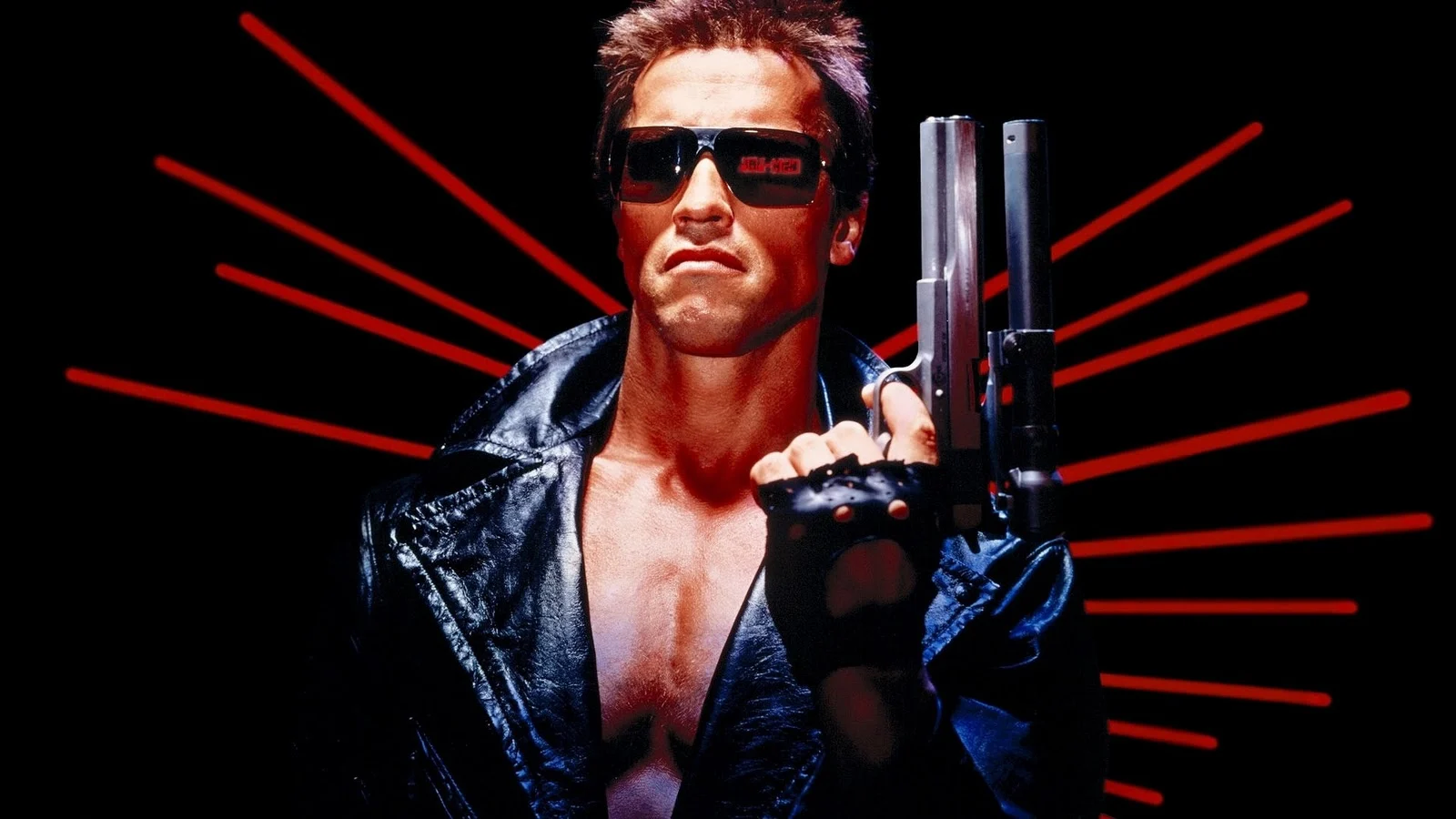 Fans' reactions to Cameron's announcement are an amalgamation of diverse opinions. Some enthusiasts express enthusiasm at the idea of infusing a fresh perspective into the Terminator series. As one fan pointed out, focusing on the implications of AI could provide a much-needed revitalization for the franchise.
Conversely, other fans express concerns over Cameron's new project, particularly those looking forward to a sequel to Alita: Battle Angel. Some fans expressed frustration, worried that the beloved Alita narrative is being sidelined. Their concerns were stirred despite director Robert Rodriguez providing hopeful insights about the movie's future.
James Cameron's vision for a new Terminator movie, guided by the progression of AI, injects an intriguing element into the future of the beloved franchise.
As both fans and critics wait for AI technology to evolve and shape the narrative, the anticipation for Cameron's interpretation of an AI-dominated world in the next Terminator installment continues to build.