Picture this: you're seated in your favorite movie theatre seat, with a bowl of popcorn in your lap, and the lights are dimming around you. You can sense the excitement in the air as you prepare to be whisked away into a world of spectacular images and mesmerizing storytelling. That's how it feels to watch a James Cameron film. This talented director has a tendency for smashing box office records and redefining cinema. Today, we'll look at Cameron's most successful films to learn more about his genius and the impact he's had on the film business.
10. The Abyss – $90 million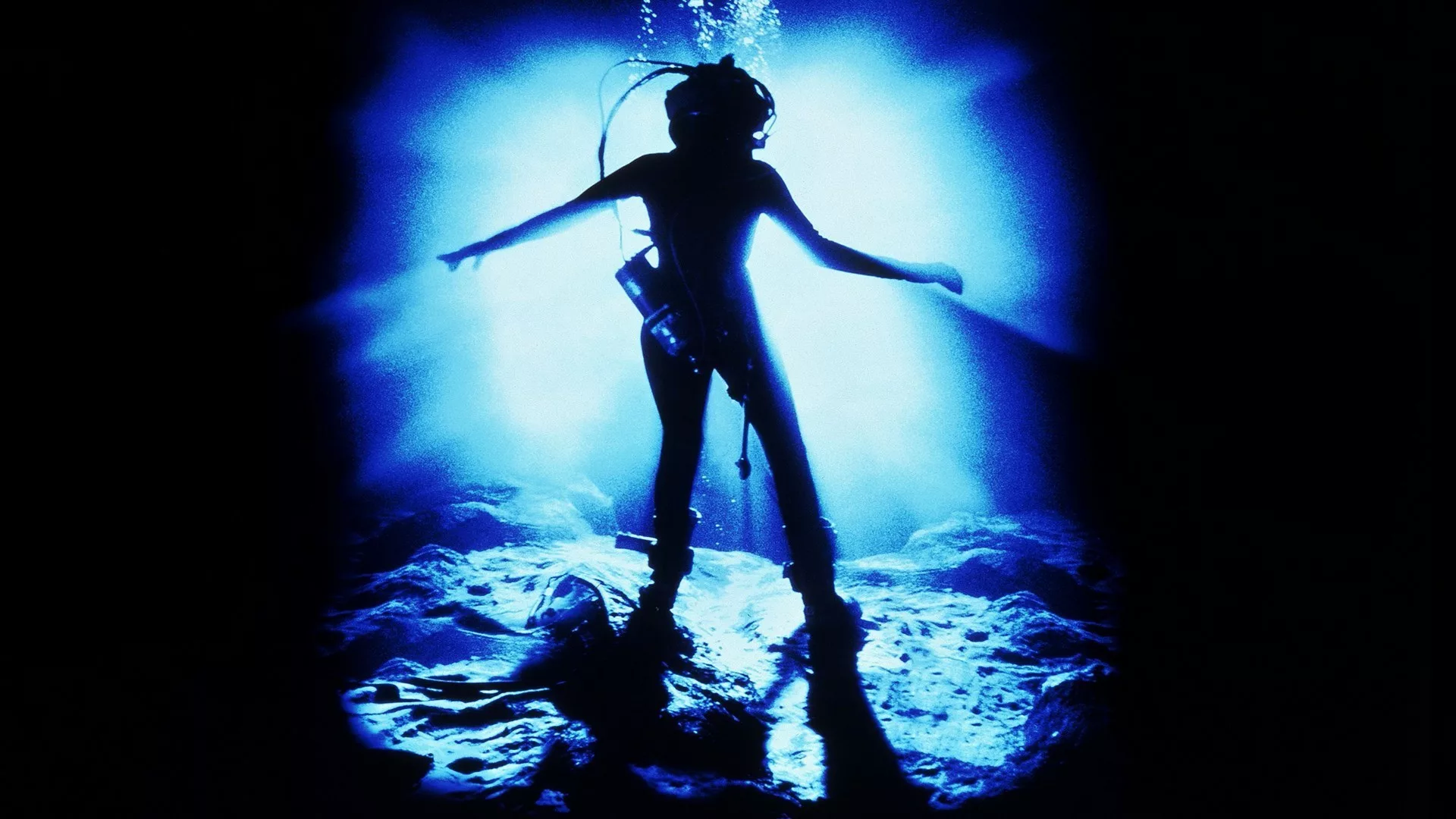 James Cameron had the privilege of crafting an entirely original science fiction masterpiece known as The Abyss. The film follows the intriguing narrative of an American submarine crew who stumble upon an enigmatic object during one of their underwater missions. This discovery is only the beginning, as the real adventure unfolds thereafter. The movie serves as a reminder that there is still so much to learn about the depths of our oceans.
9. Sanctum – $109 million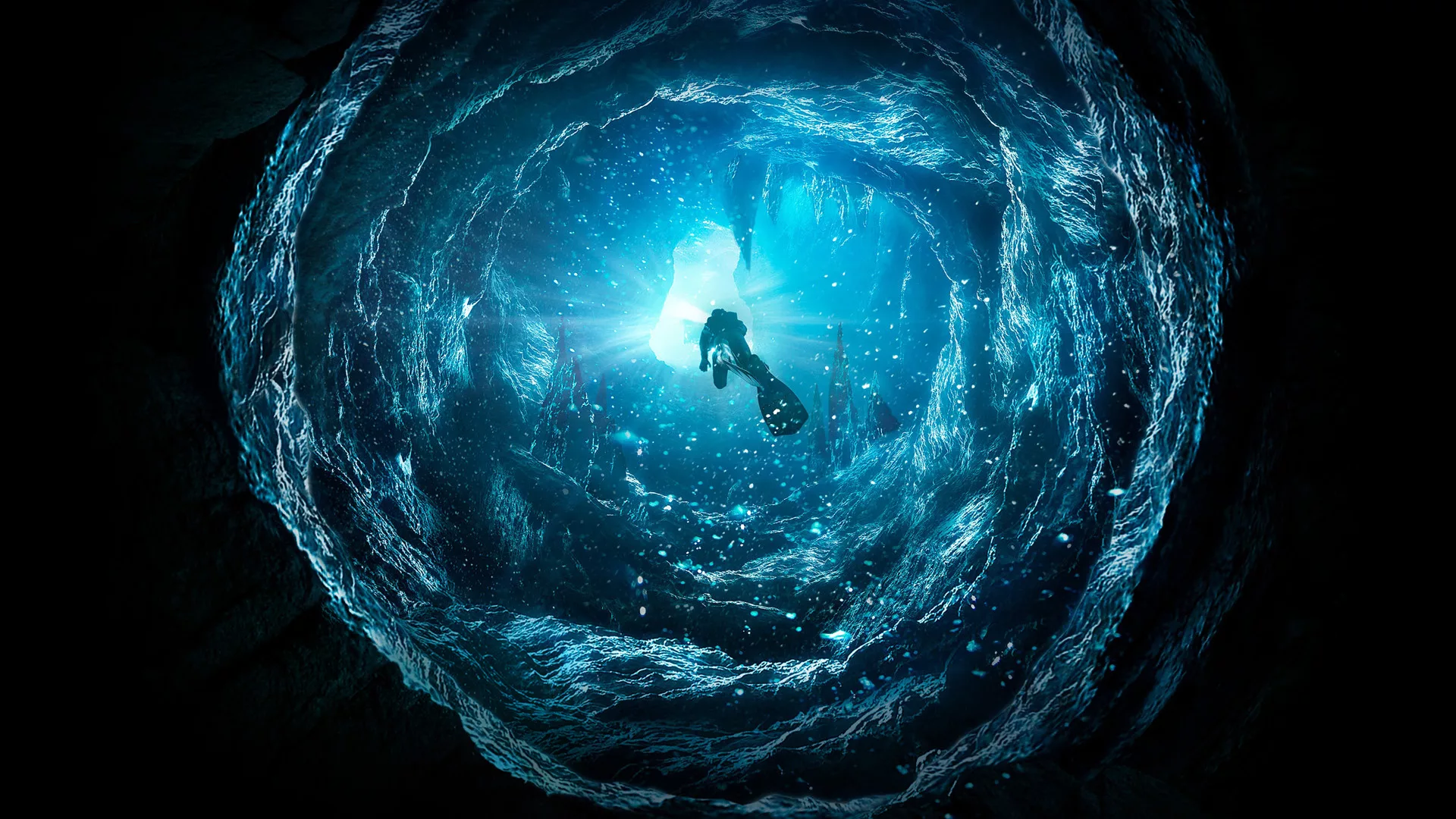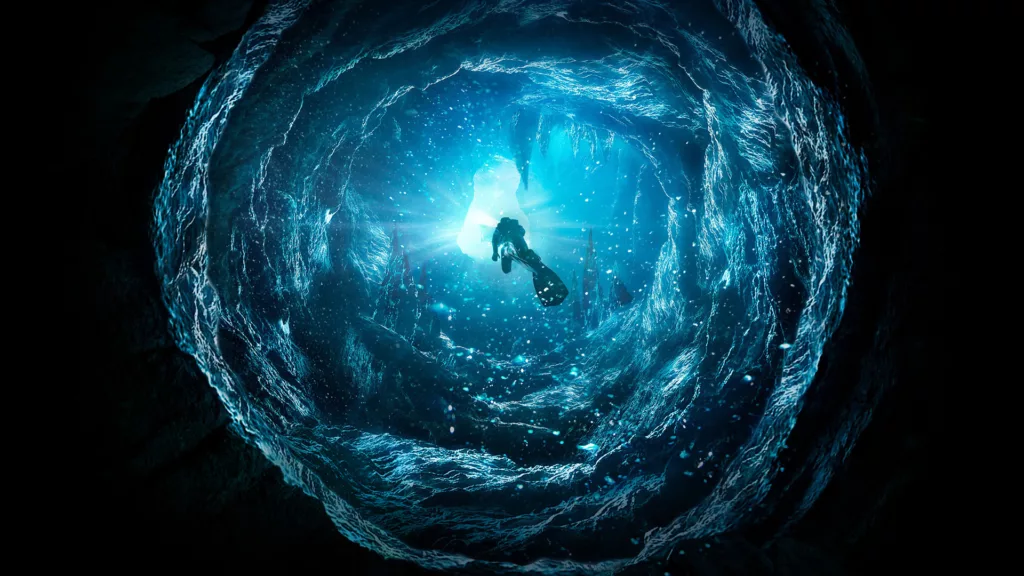 Released in 2011, Sanctum had a slightly lesser involvement from Cameron as he took on the role of an executive producer. Nonetheless, his influence is evident in the movie's thrilling atmosphere infused with elements of science fiction. This gripping and intensely claustrophobic film about the exploration of the last uncharted cave system on Earth keeps the audience on the edge of their seats with a perpetual feeling of being pursued.
8. Aliens – $131 million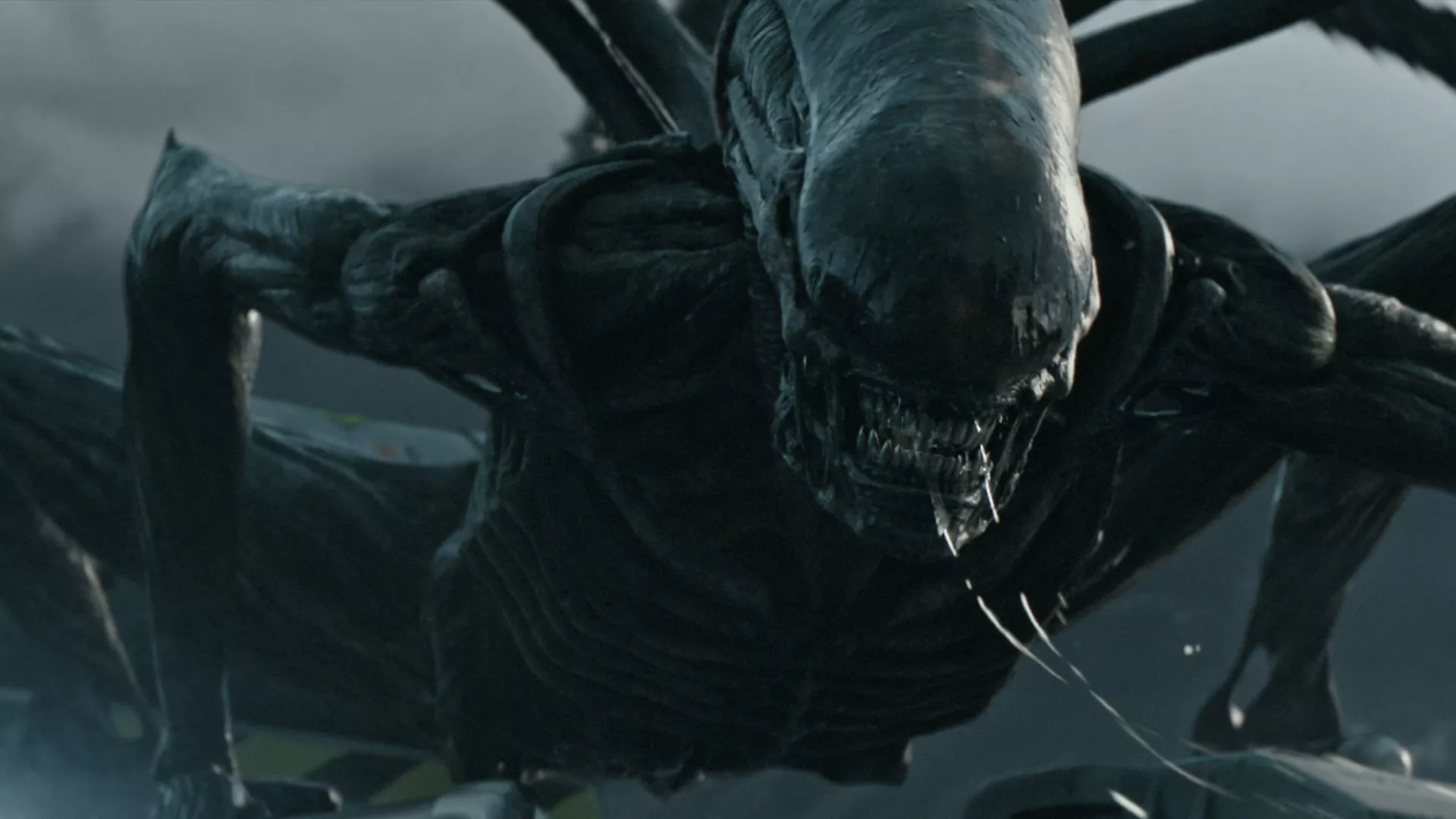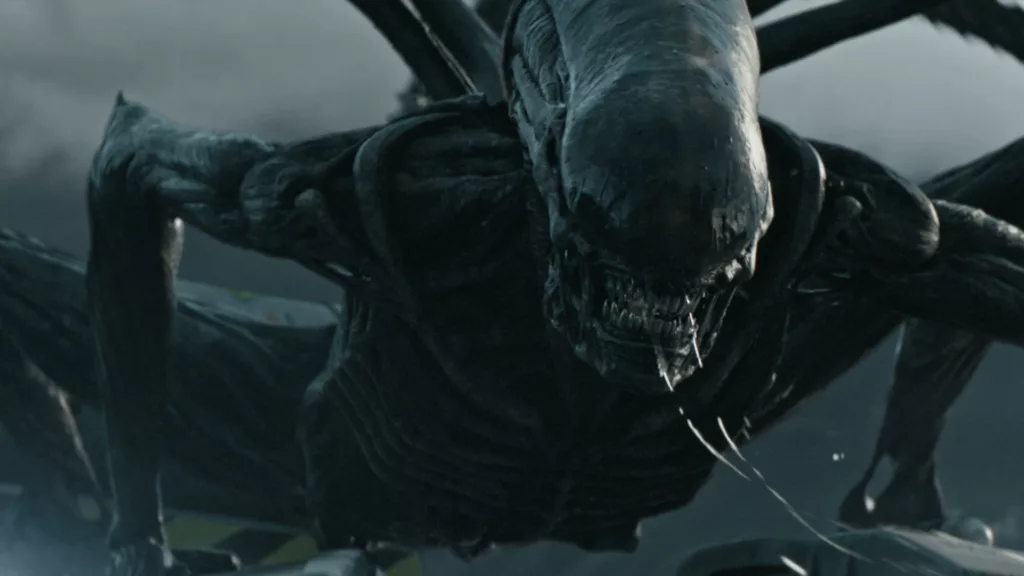 The 1986 blockbuster, Aliens, rightfully earns its spot on the list, raking in over $130 million at the box office. It is undoubtedly a timeless classic, and I am pleased to include it here. I had the opportunity to re-watch the film last year, and its appeal has only grown stronger with time, like a fine wine. It has managed to retain its charm, while revealing new layers of depth with each viewing. Highly recommended!
7. Terminator: Dark Fate – $260 million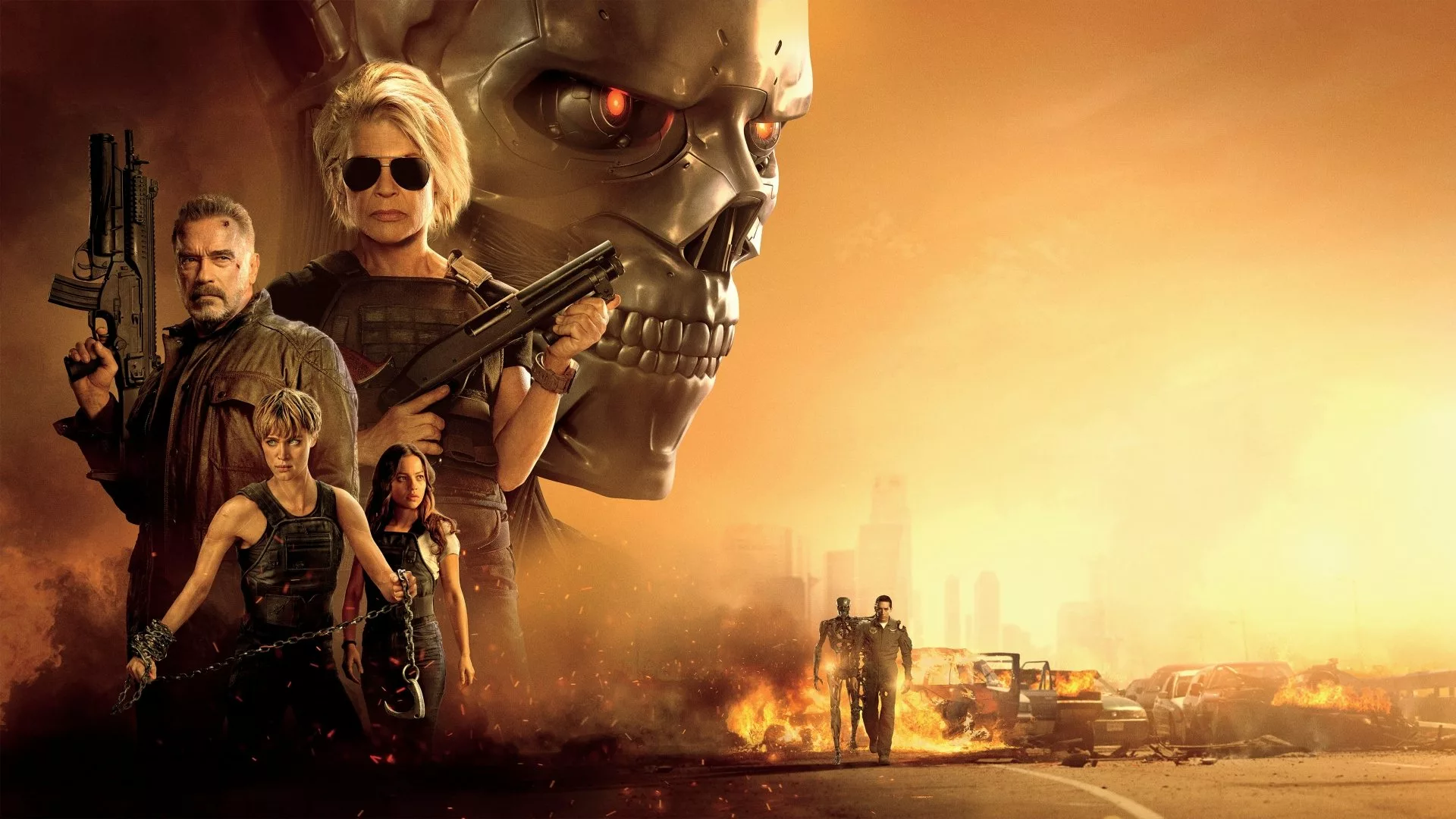 In this installment of the Terminator franchise, Cameron returned as a producer. Terminator: Dark Fate garnered a mixed bag of reviews, ranging from positive to extremely negative. Its reception ultimately boils down to personal taste, and each individual will have their own take on the film. Financially, however, the movie fared reasonably well. While not exceptional, it is difficult to find fault with its performance at the box office.
6. True Lies – $379 million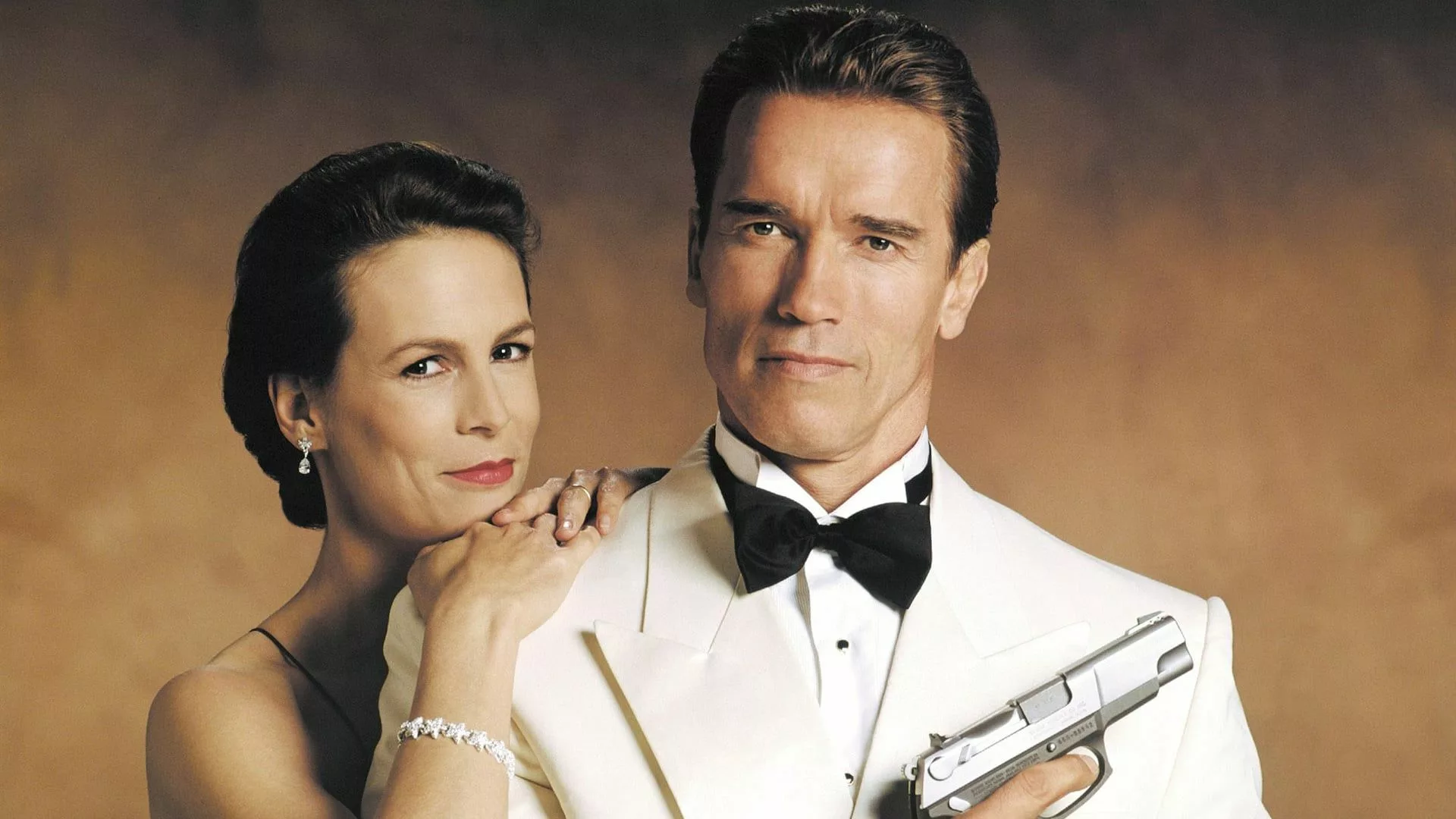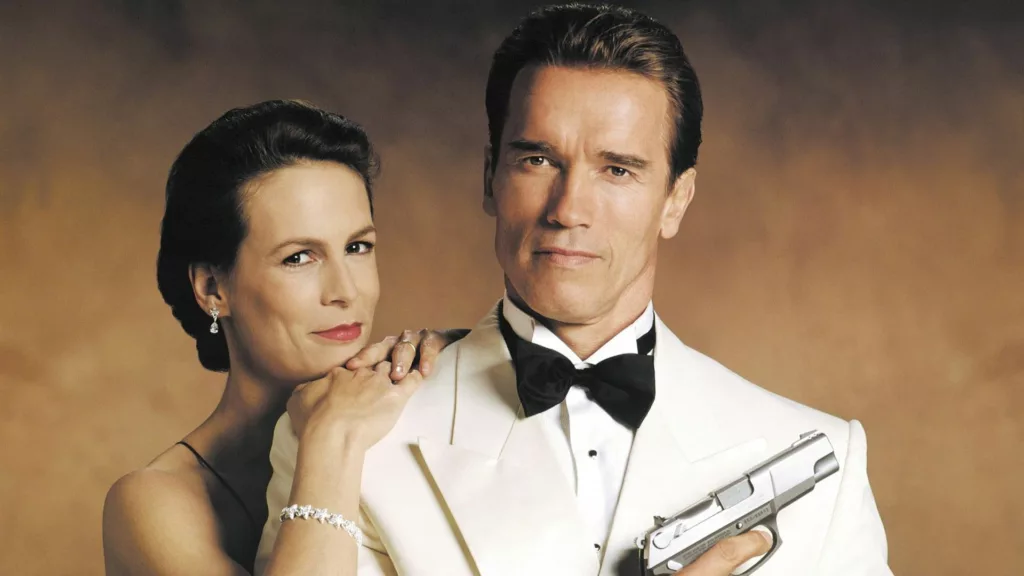 A quintessential example of blockbuster cinema from the late 20th century, True Lies was a massive hit. When James Cameron and Arnold Schwarzenegger join forces to create an action-packed film that also has comedic undertones, it is bound to be a recipe for success. This proved to be true for True Lies, which generated nearly $400 million at the box office, an impressive feat for its time.
5. Alita: Battle Angel – $405 million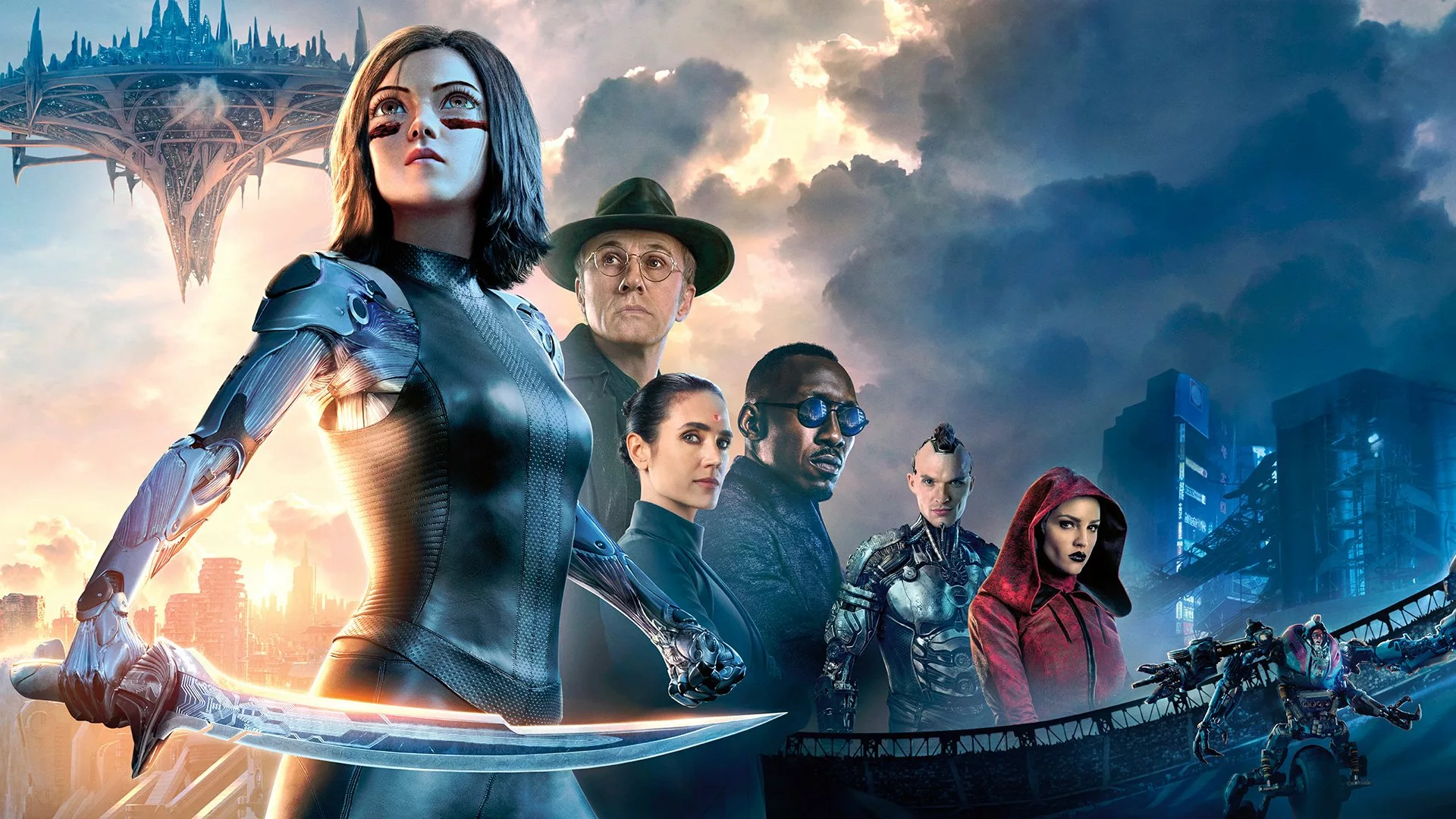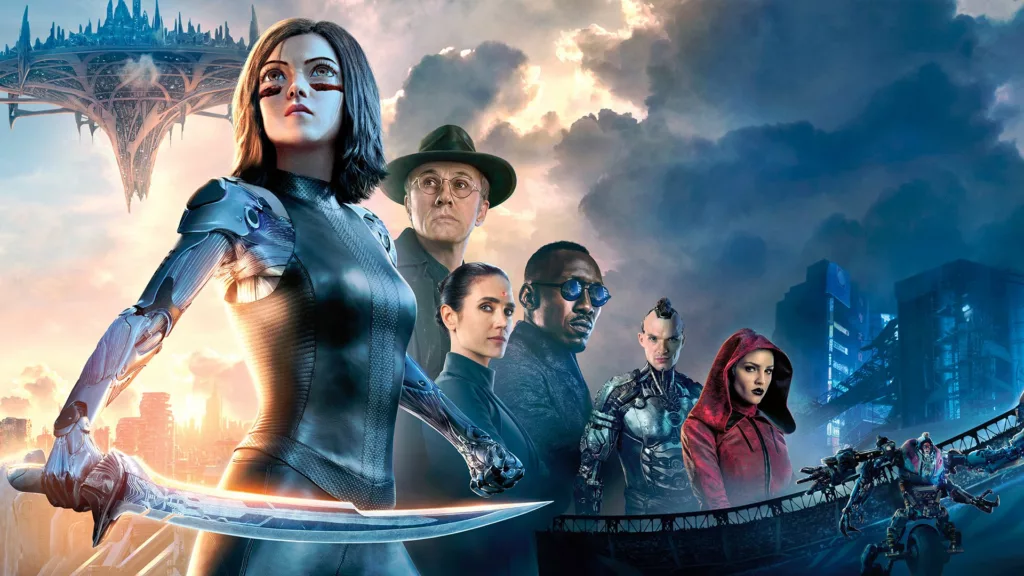 Released in 2019, Alita: Battle Angel saw James Cameron contributing to the scriptwriting process. Based on a popular anime, the film garnered both ardent supporters and critics alike. As an adaptation, it fared reasonably well, and when compared to other action-packed sci-fi movies, it held its own. The movie captivated a large audience, resulting in an impressive financial outcome at the box office, which is a testament to its appeal.
4. Terminator 2: Judgment Day – $520 million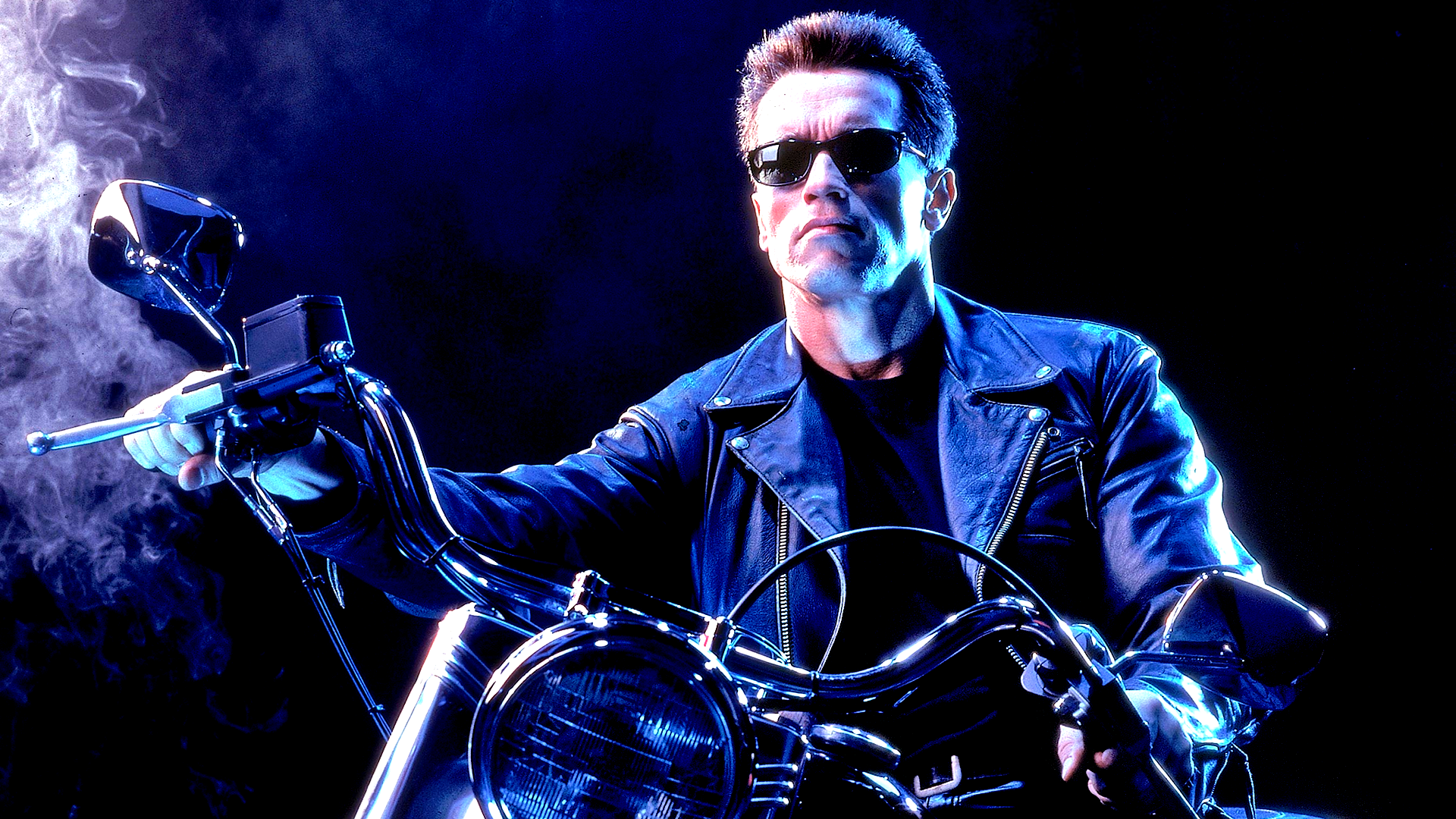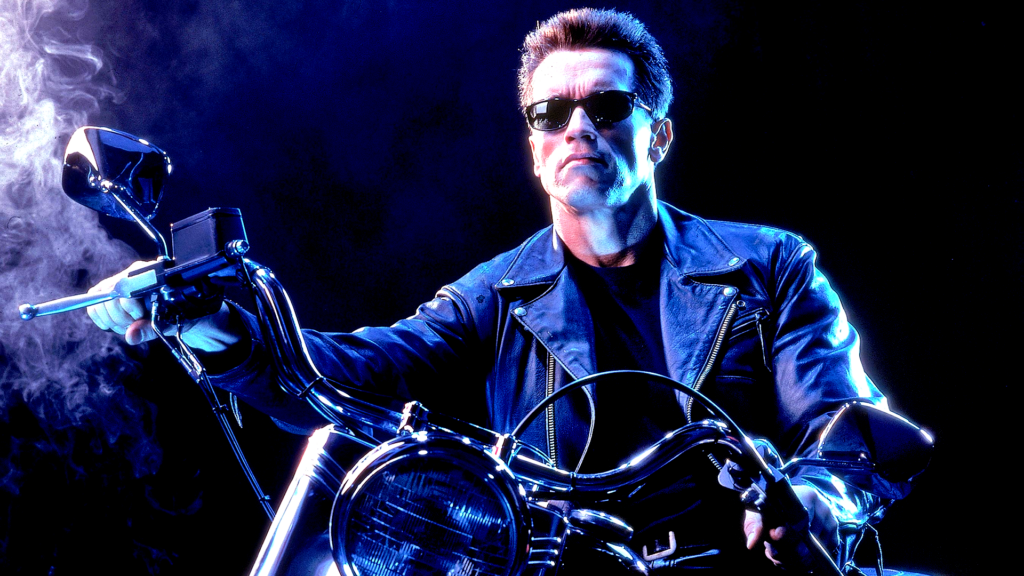 Terminator 2: Judgment Day was a phenomenal success, raking in over $520 million at the box office and receiving four Oscars. This iconic sequel to the T-800 saga has become a pop culture mainstay. It's difficult to imagine that anyone is unfamiliar with the film, but for those who haven't seen it yet, it is highly recommended as a true cinematic classic.
3. Titanic – $2.257 billion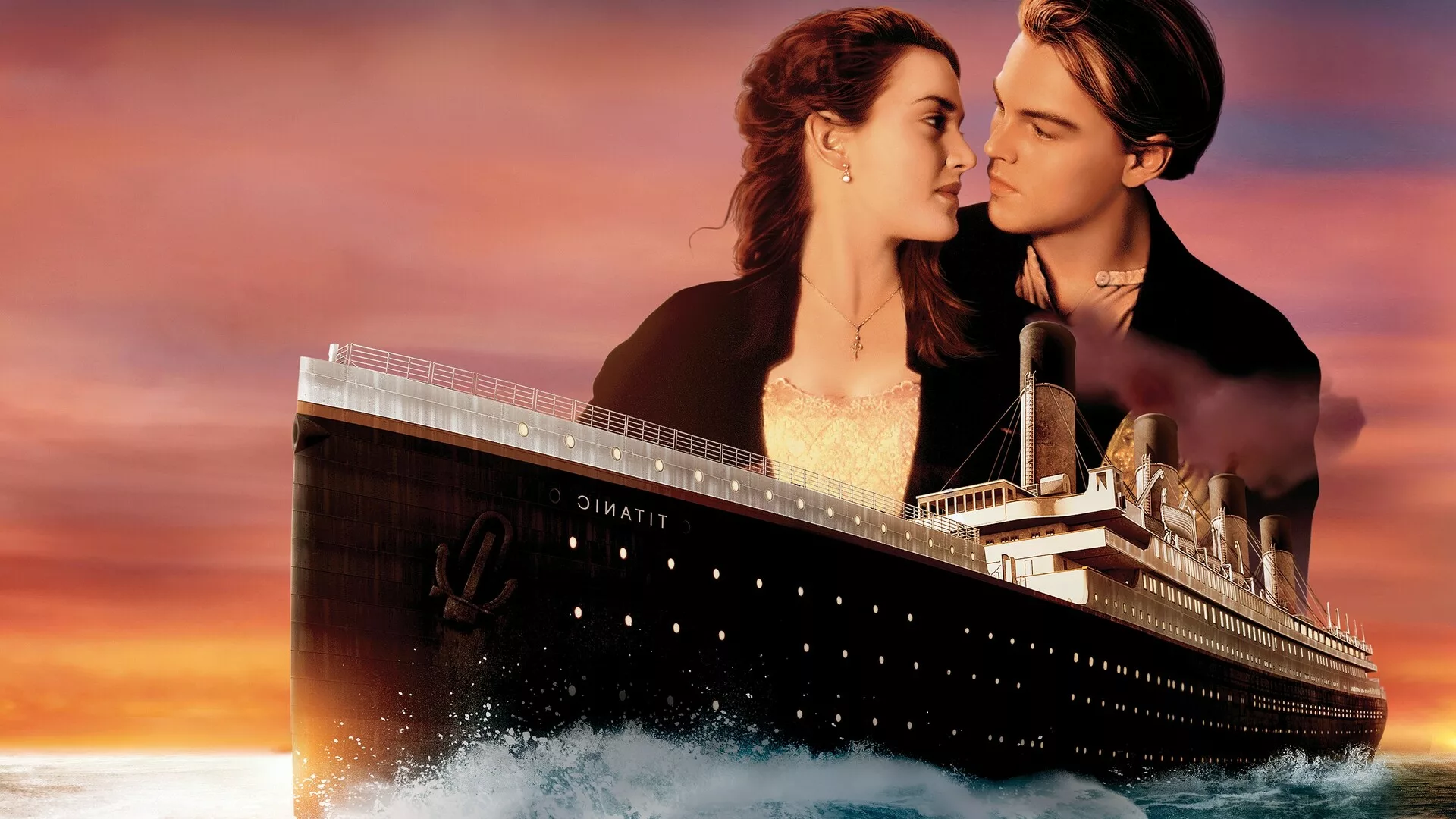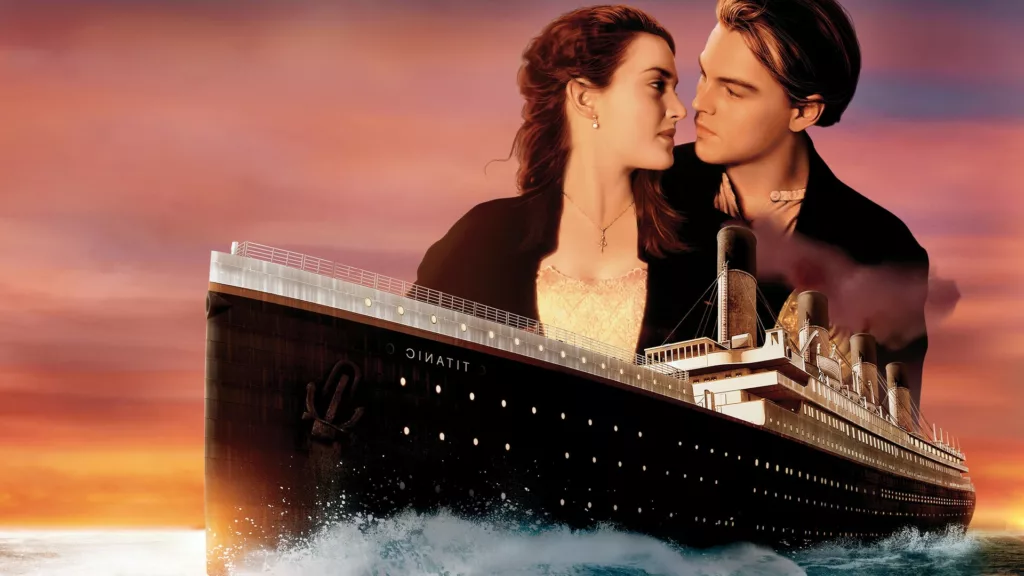 James Cameron's Titanic stands as one of the most successful films in history, grossing an astronomical $2.257 billion. The iconic movie received a quality-refreshed version in February, which was re-released in theaters and added another $157 million to its already staggering total.
2. Avatar: The Way of Water – $2.319 billion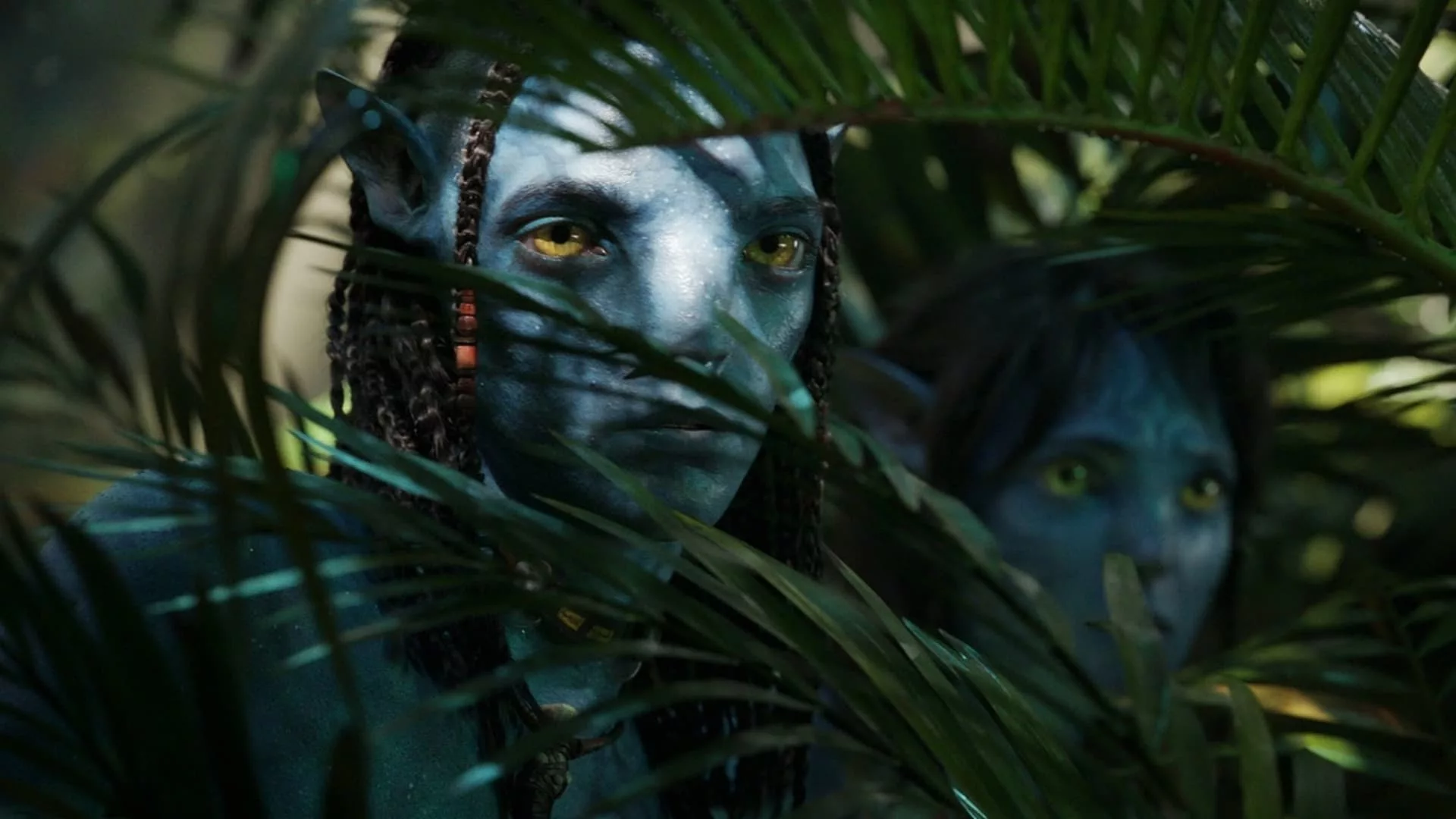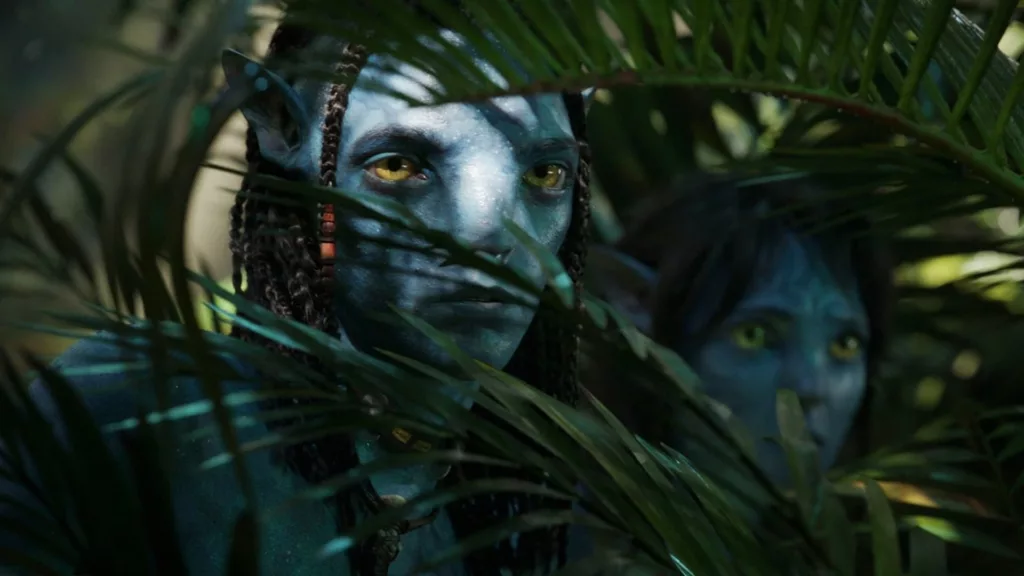 Released in December 2022, Avatar: The Way of Water became the second highest-grossing film of James Cameron's career, amassing a total of $2.319 billion. The movie follows the journey of a young Na'vi woman named Nai'at as she uncovers the secrets of Pandora's oceans. The visually stunning film once again pushes the boundaries of filmmaking with cutting-edge technologies such as motion capture and virtual reality. Avatar: The Way of Water addresses critical issues, including environmentalism, indigenous rights, and corporate greed, while offering an exciting and captivating story.
1. Avatar – $2.9 billion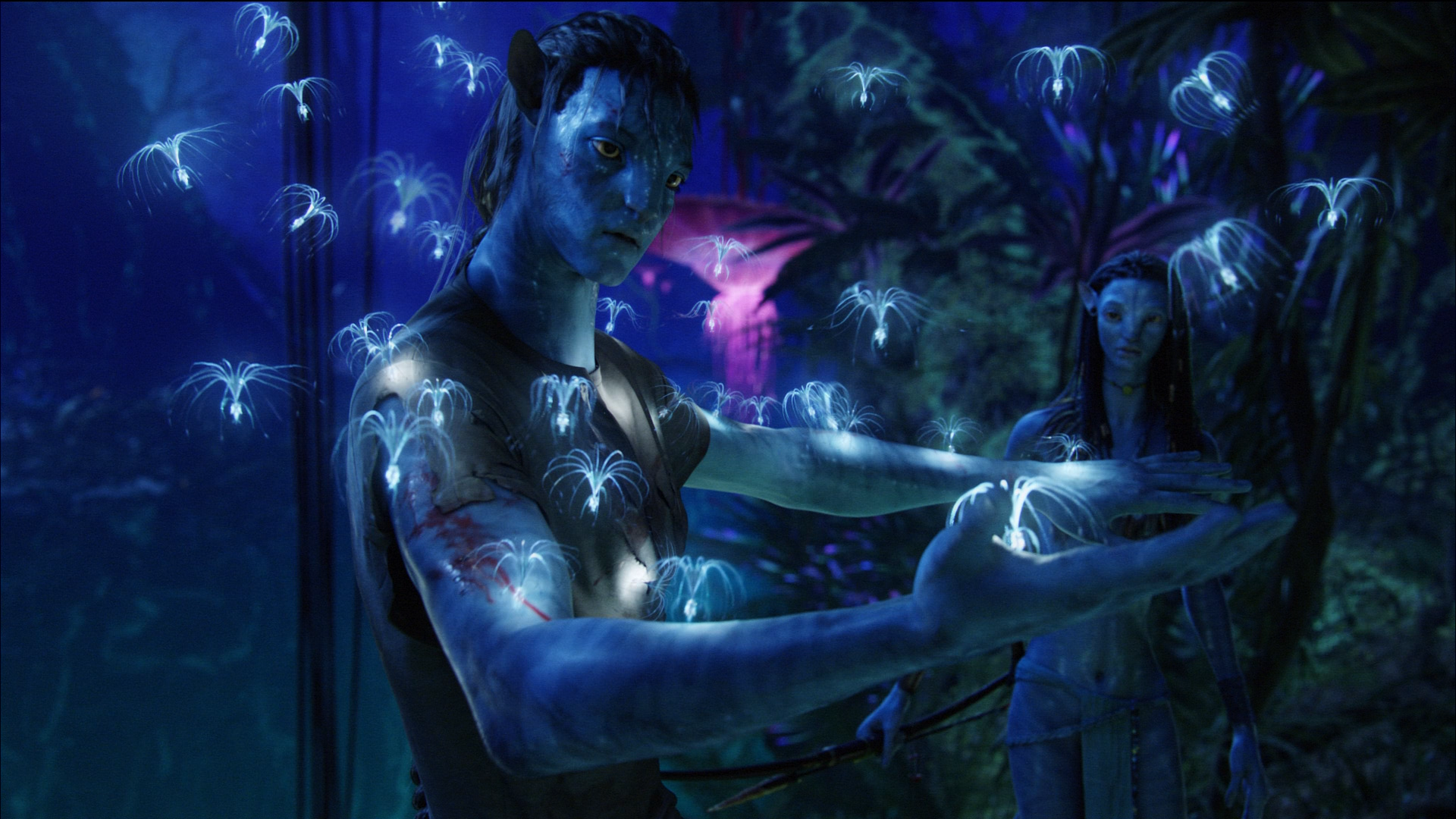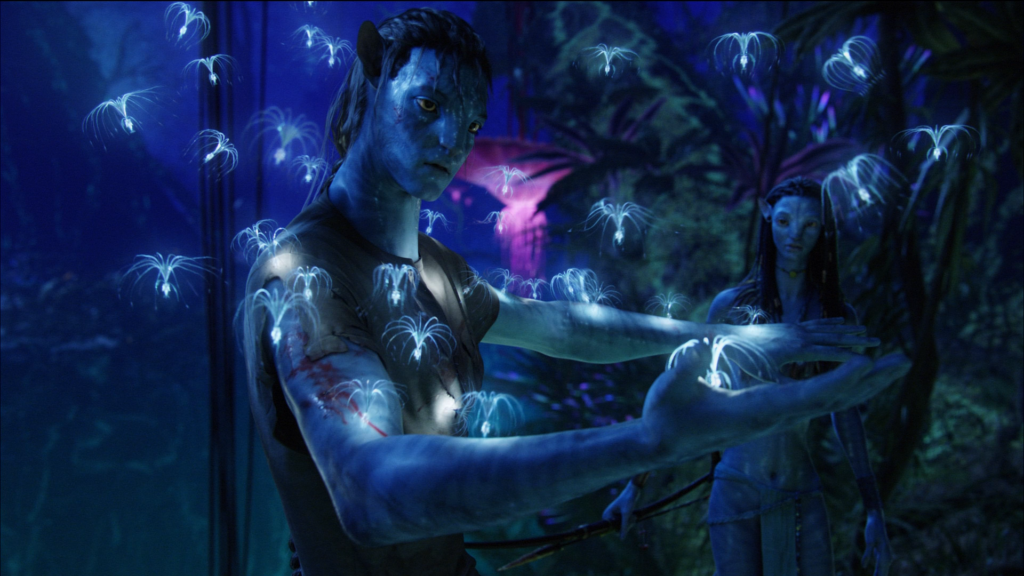 Topping the list is the groundbreaking 2009 film, Avatar. Upon its release, it was nothing short of revolutionary, showcasing innovative technology and storytelling that hadn't been seen before. Its financial success was unmatched for a long time, holding the title of the highest-grossing film ever until Avengers: Endgame briefly took the lead. However, Avatar reclaimed its position, proving its enduring popularity and captivating appeal.
From the deep-sea adventures of The Abyss to the awe-inspiring world of Avatar, James Cameron's highest-grossing films have left an indelible mark on the cinematic landscape. His exceptional ability to captivate audiences and push the boundaries of filmmaking has garnered him both critical acclaim and commercial success.
As we conclude our exploration of Cameron's illustrious career, it's clear that his legacy will continue to inspire future generations of filmmakers and moviegoers alike. Whether he's transporting us to dystopian futures or enchanting us with otherworldly realms, Cameron's visionary storytelling reminds us that the possibilities in cinema are truly infinite.