The long-awaited moment has arrived for Xbox owners: the highly anticipated game, Stray, is now officially available on the platform. During the recent Annapurna Interactive Showcase, exciting new details were revealed, accompanied by a captivating trailer that further heightened the anticipation of fans.
Previously, rumors circulated about a one-year exclusive contract with PlayStation, which has now come to fruition. Stray has already earned tremendous acclaim from both gamers and critics, with PCGames praising its exceptional gameplay and charming premise.
Expanding Horizons to Xbox
Originally released for PlayStation and PC, Stray garnered immense praise from the gaming community. Now, Xbox console owners have a reason to rejoice as they too can immerse themselves in the enthralling and vibrant world of Stray. With the conclusion of the exclusive contract with PlayStation, the game's arrival on Xbox expands its reach and opens doors to a wider audience.
Stray stands out as a truly unique adventure game that casts players in the role of a stray cat. Developed by Blue Twelve Studio, this breathtaking cyberpunk world invites players on a captivating journey of exploration.
Set in a futuristic city bustling with robots and technological wonders, players find themselves entangled in a mysterious narrative as they navigate their surroundings and solve puzzles to progress through the post-apocalyptic setting.
In Stray, players experience the world through the eyes of a curious cat, providing a fresh and novel perspective. The game offers an intriguing blend of adventure, puzzle-solving, and immersive storytelling, immersing players in a cyberpunk universe unlike any other.
As you roam the city streets, interact with the enigmatic inhabitants, and uncover the secrets of this dystopian realm, Stray promises an unforgettable and captivating experience.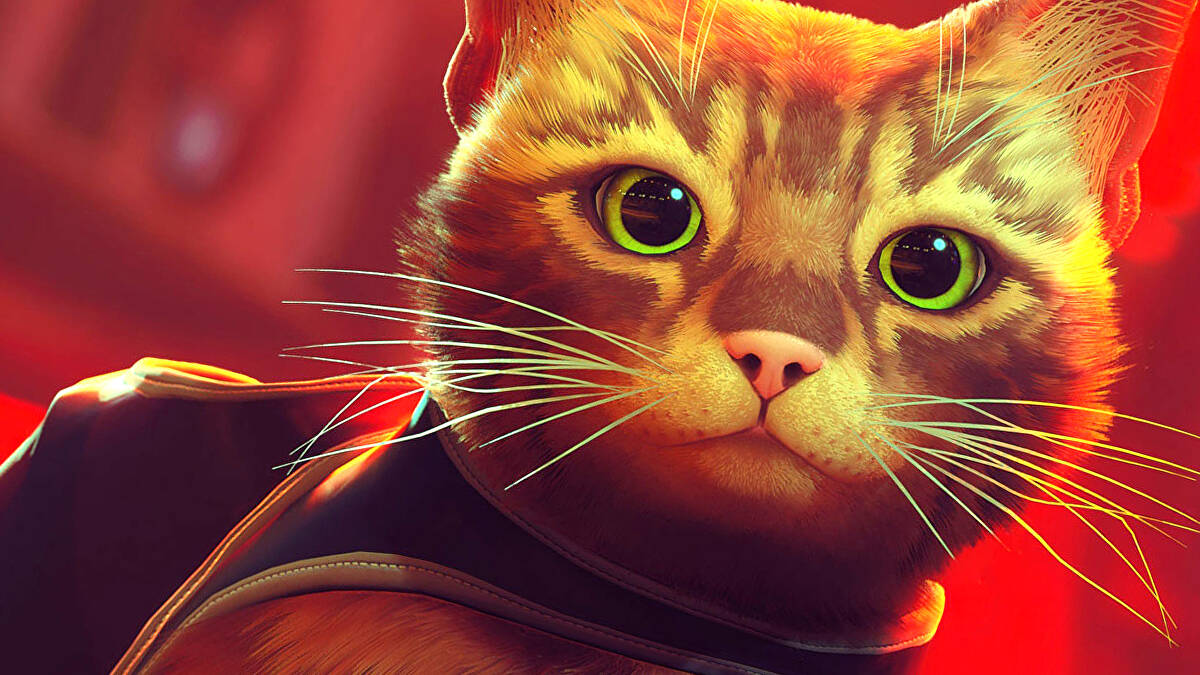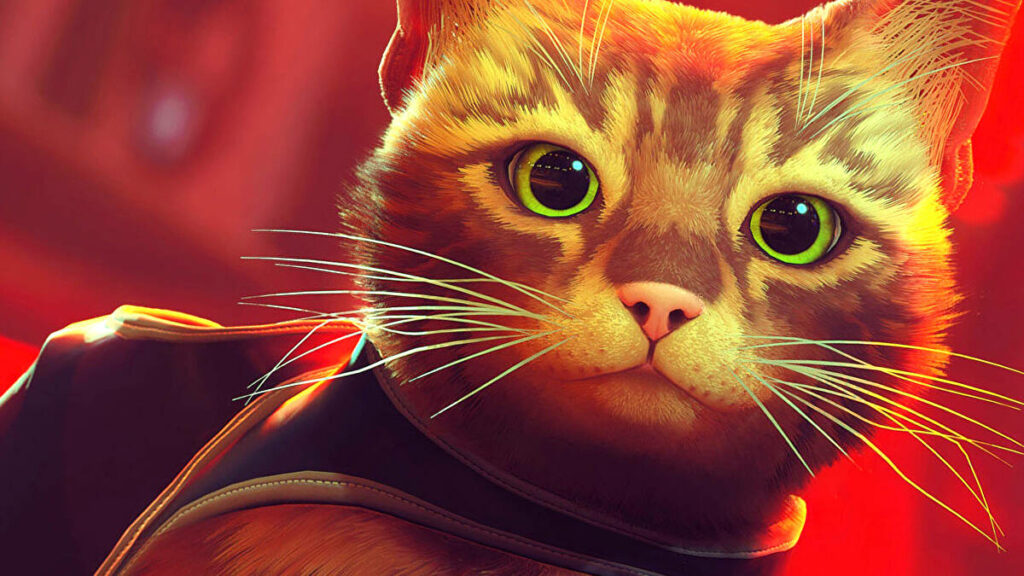 Embark on a Cyberpunk Cat Adventure
Prepare to embark on a cyberpunk journey like no other as Stray arrives on Xbox. Step into the paws of a stray cat and navigate the intricately designed world brimming with technological marvels. Explore a post-apocalyptic city, solve puzzles, and unveil the mysteries that lie within.
The arrival of Stray on Xbox opens doors to an enthralling adventure, inviting players to embrace their feline curiosity and discover the wonders of this mesmerizing cyberpunk realm.