On June 20, Crash Team Rumble quietly made its debut as the newest addition to the beloved Crash Bandicoot franchise. Unlike previous installments, this game offers an unprecedented competitive multiplayer experience. In Crash Team Rumble, players and their teammates strive to collect as many "Wumpas" (fruits from the franchise) as possible before the opposing team.
The concept of Crash Team Rumble is undeniably enjoyable, and the experience of playing with friends is quite satisfying. However, the game falls short in some aspects. At present, it only includes a single game mode, which may not be enough to keep players engaged for extended periods.
Moreover, as a multiplayer-only game, the absence of a local mode is a notable drawback for those seeking to enjoy the game with friends during gaming sessions.
Despite the potential inherent in the Crash Bandicoot brand, Crash Team Rumble has failed to capture the attention it deserves.
A Disappointing Reception on Twitch
Crash Team Rumble has found itself on the sidelines of Twitch, as players seem uninterested in investing their time in the game. Just over a week after its release, the title from Toys for Bob has been completely overlooked by Twitch users.
According to the TwitchTracker site, the average number of viewers for Crash Team Rumble has reached a mere 304. Presently, the game is being streamed on just 12 channels, attracting a total of only 20 viewers. It's safe to say that the game has received a lukewarm response at best.
VGC highlights that other recent major releases have achieved significantly higher viewership on Twitch. With a Metacritic score of 68 and these streaming statistics, it appears that both the general public and critics remain unconvinced by Crash Team Rumble. Nonetheless, Dan Neil, the game's creative director, expressed optimism earlier this month regarding its future.
Dan Neil emphasized that, as developers, they are accustomed to meeting deadlines and delivering high-quality products to achieve their goals. He drew a parallel with the Skylanders franchise, where meeting the demand for toys during Christmas was crucial. Neil stressed that developers always plan for the future, recognizing the need to achieve their objectives.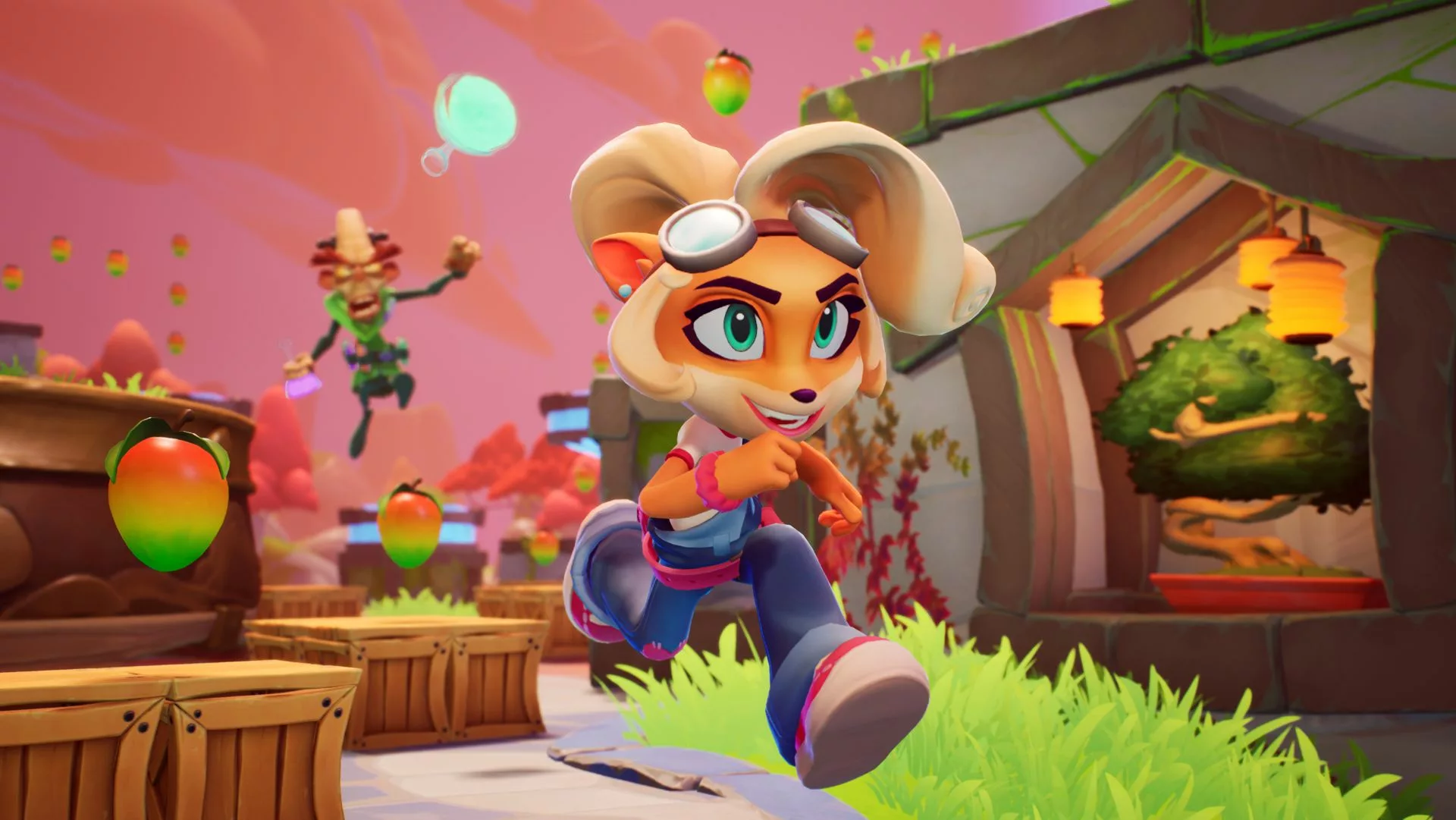 In conclusion, despite the anticipation surrounding Crash Team Rumble and the reputation of the Crash Bandicoot franchise, the game has struggled to generate interest among Twitch viewers. Its lukewarm reception suggests that it may not live up to the expectations set by its predecessors.
However, the developers remain committed to their vision and will likely continue to refine and expand upon the game in the future.
Race to Victory with Your Favorite DreamWorks Heroes: Join Shrek, Po, and more in a thrilling kart racing adventure! Read our expert review on DreamWorks All-Star Kart Racing to find out if this game crosses the finish line in style or stalls at the starting gate.