Take-Two CEO Strauss Zelnick has recently been in the public eye, sharing insights into Rockstar's game development philosophy, and the studio's approach to its upcoming open-world crime escapade. Amid speculations that GTA 6 may see a release as early as next year, Zelnick's revealed goal is seemingly simple yet grand: to "seek perfection" and create "something you've never seen before."
During an episode of the Good Time Show Podcast, Zelnick discussed the intricacies of game development. Between talks about his fitness routine and career, he touched upon the hurdles that studios like Rockstar and Firaxis encounter while crafting new installments in renowned franchises like GTA and Civilization.
The Double-Edged Sword of Innovation and Familiarity
For each new iteration of the Grand Theft Auto franchise, Zelnick explained, the developers face a daunting task. On one hand, they must break new ground and offer a gaming experience unlike any other.
On the other hand, the new installment must still carry the essence that defines Grand Theft Auto. Balancing these two objectives is a formidable challenge, as acknowledged by Zelnick.
The solution Rockstar adopts seems simple in theory but is notably complex in practice. As Zelnick described it, the studio's philosophy revolves around the pursuit of perfection.
Such relentless commitment to constant improvement could explain the decade-long gap between the previous and the next Grand Theft Auto game.
Are Leaks Reflecting the Sought-After Innovation?
Despite this emphasis on creating a "never-before-seen" experience, the GTA 6 leaks from last year seemed more familiar than groundbreaking to many. The images and information hinted at a game that strongly resembled previous Grand Theft Auto installments.
Zelnick, during the podcast, revealed that Take-Two considers their hit franchises as an integral part of the company's identity and takes any changes or inconsistencies personally. This sentiment further complicates Rockstar's mission of designing "something you've never seen before" for GTA 6.
Finding the Perfect Balance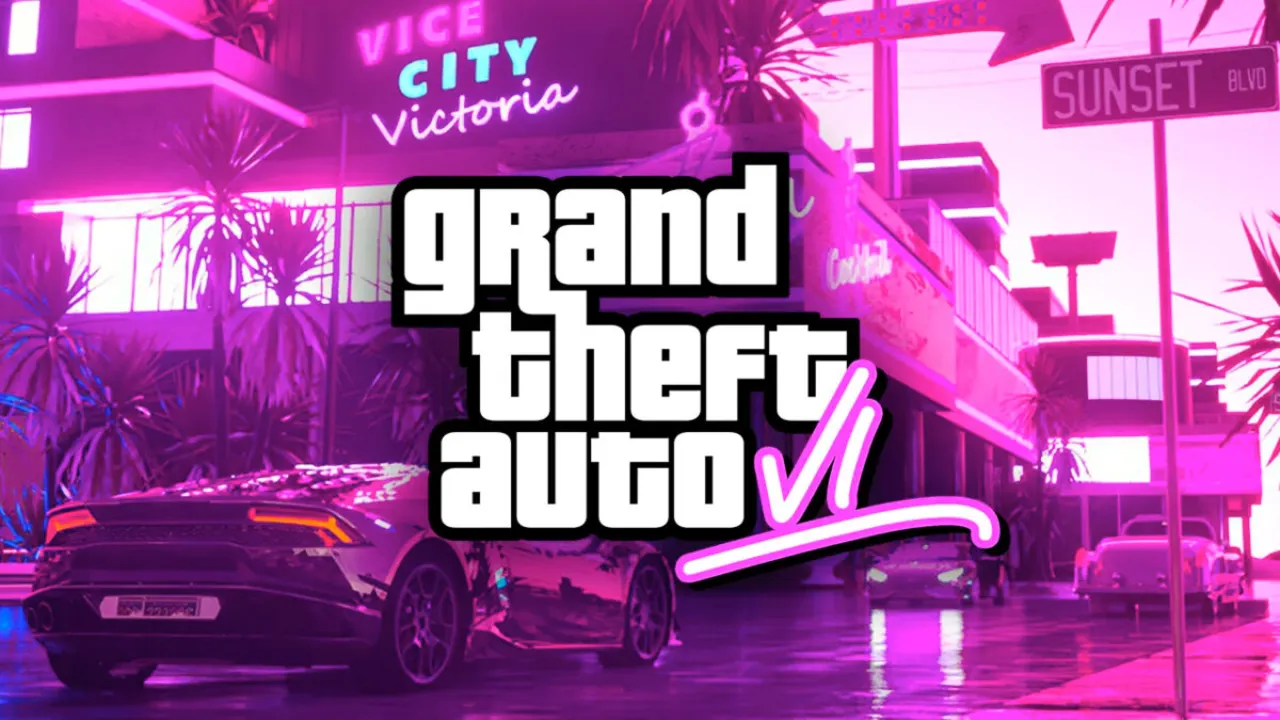 With the challenge of seeking perfection while preserving the essence of the franchise, it will be interesting to see how Rockstar navigates the dichotomy in the development of GTA 6.
The completion date of this ambitious endeavor remains uncertain, leaving fans and critics alike eager for more information. Until then, the world of gaming can only anticipate and speculate.