Excitement has been building for Flintlock: The Siege Of Dawn, the upcoming action-RPG from the creators of Ashen. However, eager fans will have to wait a little longer, as developers A44 recently announced that the game's release has been pushed back to 2024.
This decision aims to ensure that Flintlock delivers an exceptional gaming experience that lives up to the anticipation surrounding it. In a tweet posted on the game's official Twitter account, the development team expressed their commitment to providing players with the best possible version of Flintlock: The Siege Of Dawn.
They stated, "We want to update our fans on the development of Flintlock: The Siege of Dawn. To make Flintlock the absolute best experience it can be at launch, we have made the decision to move the game's release to 2024."
Crafting an Unforgettable Experience
The team at A44 believes in the importance of delivering a truly special and unforgettable game. They acknowledged their responsibility to both themselves and the dedicated fans who have been eagerly following Flintlock since its initial announcement.
By granting themselves additional development time, they aim to create an impressive and immersive world that players will remember long after their adventures in Flintlock conclude.
Flintlock: The Unique Action-RPG Experience
Flintlock: The Siege Of Dawn is a third-person action-RPG that introduces a distinct Souls-style currency system. In this game, players earn 'Reputation' by defeating fearsome monsters, only to lose it all upon death.
However, they have the opportunity to regain their Reputation in their subsequent lives. Alongside the protagonist, players will fight alongside Enki, a spirit sidekick who possesses teleportation abilities and assists in combat by attacking enemies.
A Promising Blend of Gameplay and Atmosphere
During a preview in October last year, gaming journalist Ed had the chance to experience Flintlock: The Siege Of Dawn firsthand. The developers described the game as a balance between the highly anticipated Elden Ring and the critically acclaimed God Of War.
This bold claim intrigued Ed, and he was impressed by the game's challenging combat mechanics and cinematic flair. Considering the success of A44's previous title, Ashen, there is hope that Flintlock will deliver a similarly captivating experience.
Looking Forward to 2024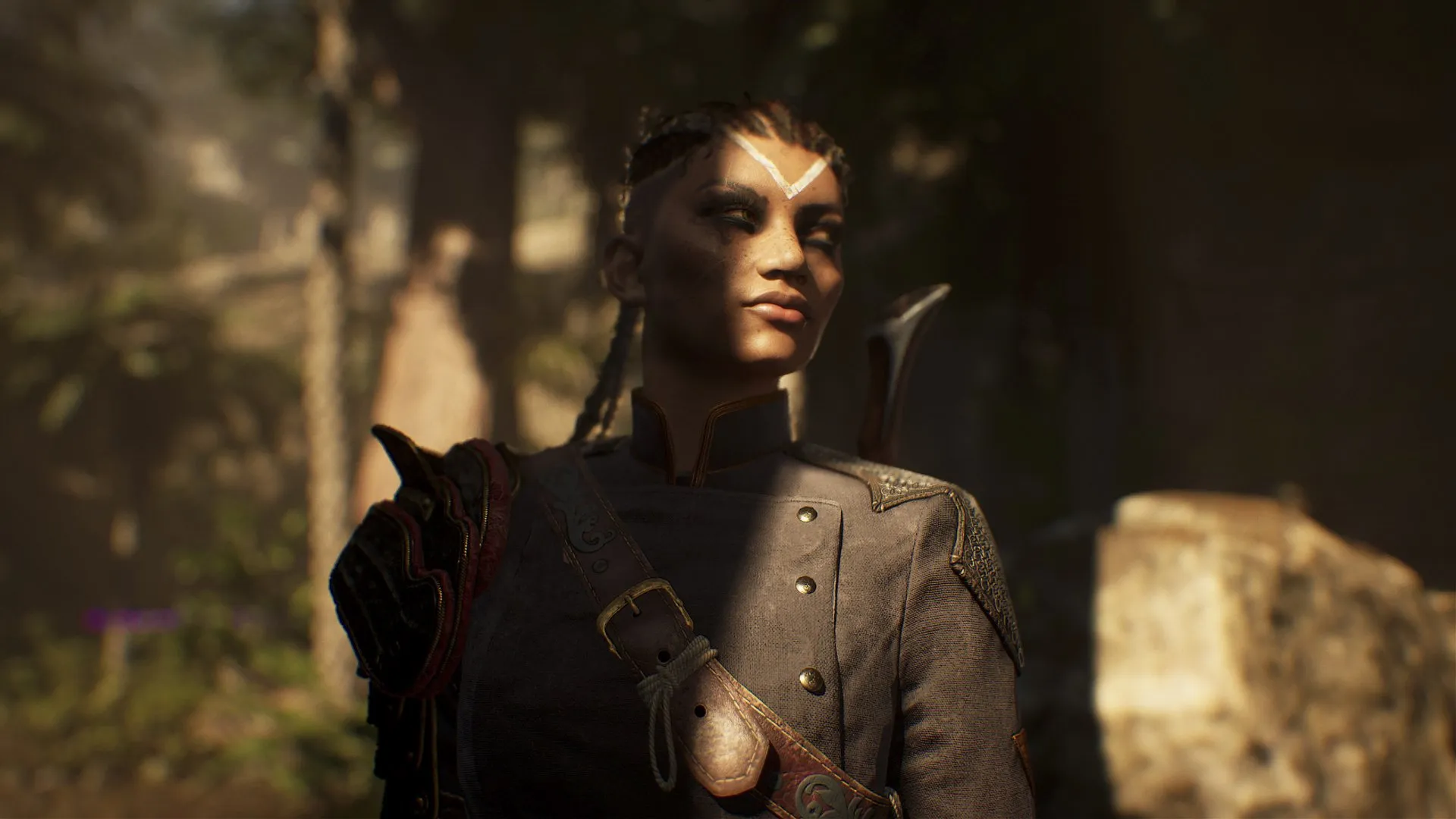 While fans may experience disappointment due to the delay, the extra time dedicated to Flintlock: The Siege Of Dawn's development holds great potential for creating a game that surpasses expectations.
As A44 strives for perfection, players can anticipate an action-packed RPG adventure, enhanced gameplay mechanics, and a world brimming with intrigue. Stay tuned for further updates and prepare for an unforgettable journey when Flintlock: The Siege Of Dawn finally arrives in 2024.