The much-anticipated video game, Atomic Heart, has finally reached the end of its development journey, with its creators confirming the completion of the main work on the game.
This marks a significant milestone for the game, as it has officially reached the "gold status", signaling that it is ready for its official launch.
Fans of the game can now begin counting down the days until the grand premiere of what is being dubbed as the "Russian Bioshock". Atomic Heart was first announced a few years ago, and since then, there have been a plethora of mixed opinions about the game.
Some were delighted with the announcement, while others had criticisms about the progress of the project. Over the years, there have been glimpses of gameplay footage, and even a rather unusual statement from the studio regarding the war in Ukraine.
We want to bring you incredible news that Atomic Heart has gone GOLD ✨
Thanks to our partners and everyone who is involved in this exciting project!
And, first of all, thank you all for staying with us and supporting Atomic Heart ❤️‍🔥
Can't wait to see you playing 21 Feb! pic.twitter.com/E6xq16nAG2

— @Mundfish #AtomicHeart (@mundfish) January 25, 2023
However, now the creators have confirmed that the work on Atomic Heart is complete and the game will debut on February 21st, on a variety of platforms including PlayStation 5, Xbox Series X|S, PlayStation 4, Xbox One and PC. Additionally, the game will also be available on Xbox Game Pass on the day of its release.
It is difficult to predict exactly what Atomic Heart will look like in the end, but it is worth noting that the game has been receiving very positive feedback from journalists who have had the opportunity to play it.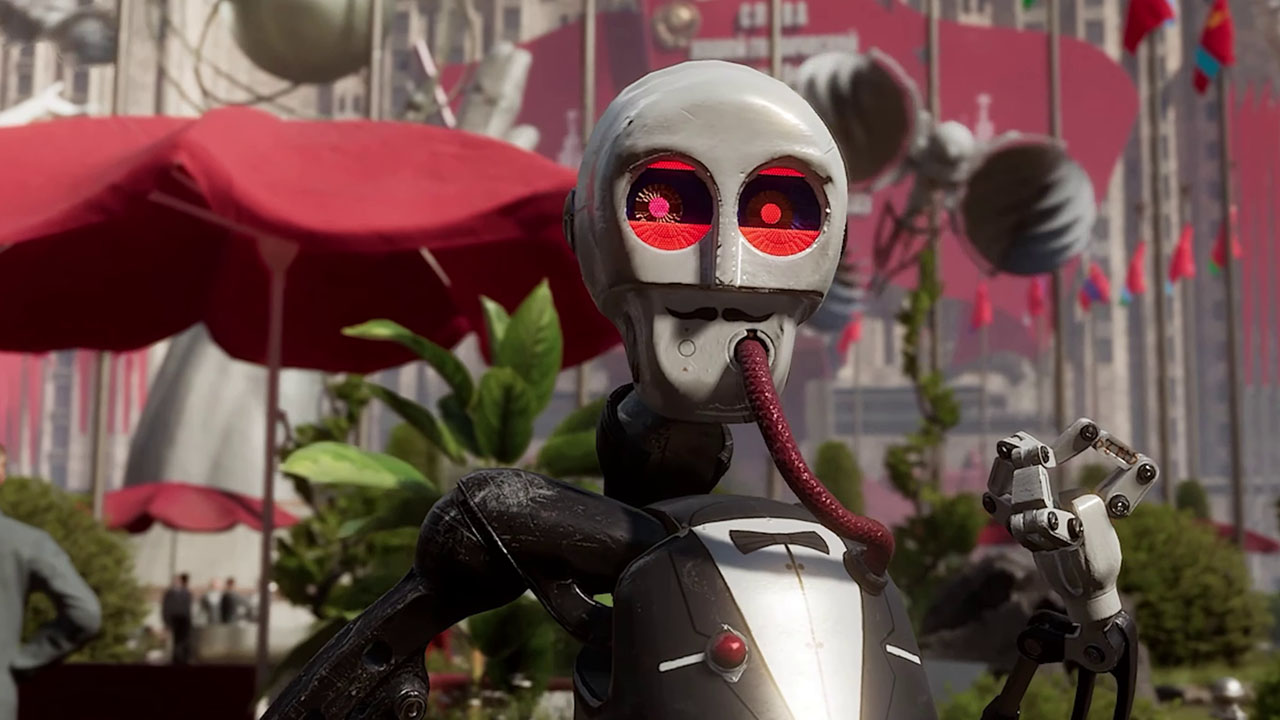 Praise for the game has been abundant, with many praising its stunning visuals and engaging gameplay. According to the head of the studio, Atomic Heart is set to offer "amazing" optimizations on previous-gen consoles, which is a testament to the hard work and dedication put into the game's development.
With the game's official launch just around the corner, it is safe to say that gamers everywhere are eagerly waiting to get their hands on this highly-anticipated title.