According to a recent report from Insider Gaming, the upcoming Skate reboot will feature a system of "loot boxes" or prize boxes, which can be obtained by completing various challenges within the game such as performing tricks and other actions. However, players will also have the option to spend real money to acquire these loot boxes at a faster rate.
The information for this report was gathered from testers who have had access to the game. It has already been officially announced that Skate will be a free-to-play game, and it's not surprising that the developers have included methods such as loot boxes to generate revenue.
Each "Swag Bag," as they are reportedly called, will include up to five items. To unlock a prize chest, players will need to spend Stars, which can be obtained by completing challenges. The more difficult the challenge, the more Stars players will receive.
Previous information obtained through data mining also suggests that the game will feature a secondary currency called Caps, which can be obtained through real-money purchases or by completing tricks, improving the player's character's reputation level, and simply playing the game in general.
These Caps can be exchanged for Stars, which can then be used to purchase Swag Bags. However, it should be noted that Caps were not present in the most recent test phase, as reported by Insider Gaming.
The cost of a prize chest is currently estimated to be between two and three Stars, with the higher costing chests generally containing better items such as new skateboards, clothing, and furniture for the player's character's home.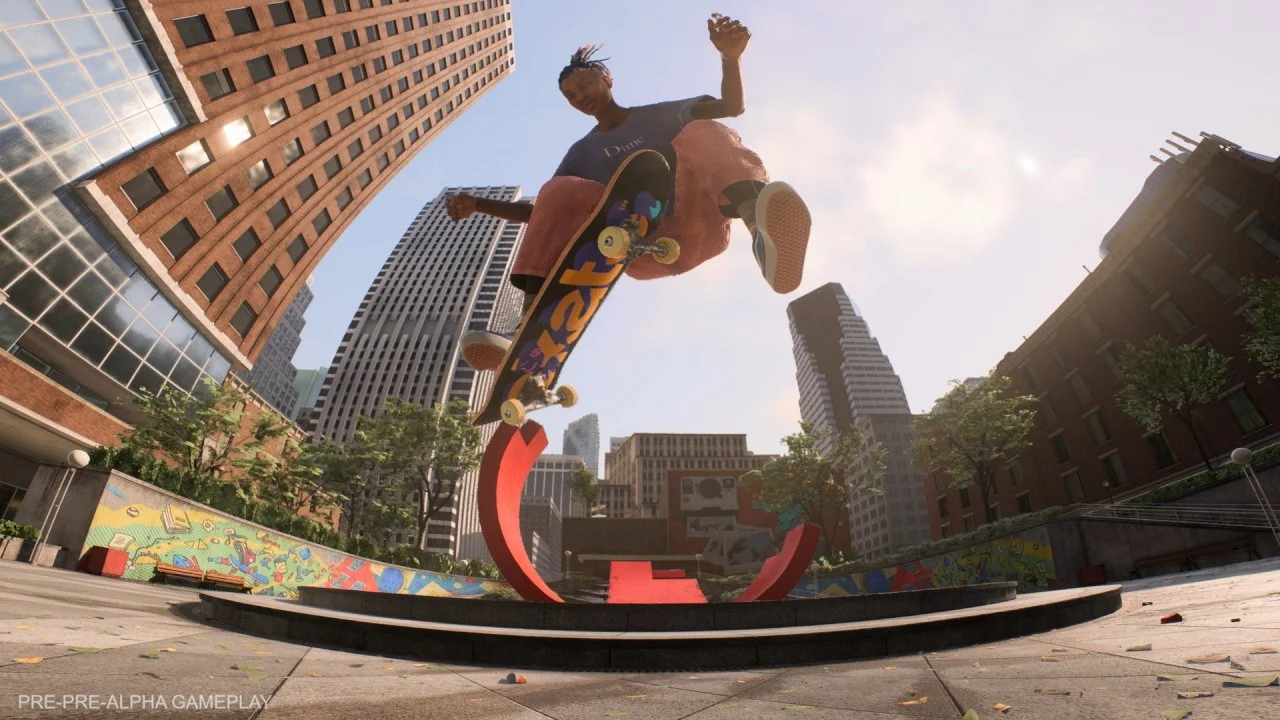 Duplicate items will be transformed into Hype, another Skate currency that functions as a type of crafting material. The purpose of Hype has not yet been fully explained.
Insider Gaming also reports that there will be a total of 80 items available in the game at launch, with the potential for more to be added over time through updates and special events.
Without the ability to test the system firsthand, it is difficult to say how well-balanced it is, as a lot will depend on the rate at which players can obtain Caps and Stars through regular gameplay.
It will be important for EA to strike the right balance so that players don't feel like the only way to acquire the items they want is by spending a significant amount of money.