As the two-year anniversary of the premiere of 'The Squid Game' on Netflix approaches, fans eagerly await the release of its second season. With each passing day, more details about the upcoming season emerge, adding to the excitement. Recently, Netflix unveiled eight new actors who will be joining the cast of the popular show, following the initial announcements made during the TUDUM event.
Welcoming More Diversity
Netflix faced some criticism for initially announcing only male actors for the new season. In response, they have now introduced a new group of performers, including four talented women. Although the specific roles of these actresses have not been disclosed yet, their inclusion brings a much-needed sense of diversity to the cast.
One of the new additions is Park Gyu-young, a 30-year-old actress known for her roles in acclaimed K-dramas like 'It's Okay to Not Be Okay.' Jo Yu-ri, who gained fame as part of the K-pop group Iz*One, will make her acting debut in 'The Squid Game.'
Another talented actress, Kang Ae-sim, with an extensive professional career in South Korea, both in film and television, joins the series. She has previously appeared in notable productions such as 'Woo, a Lawyer Extraordinary.'
Ready for more SQUID GAME news?
Park Gyu-young, Jo Yu-ri, Kang Ae-sim, Lee David, Lee Jin-uk, Choi Seung-hyun, Roh Jae-won, and Won Ji-an are joining us for Season 2! pic.twitter.com/FToNetxlOI

— Netflix Geeked (@NetflixGeeked) June 29, 2023
Completing the female cast is 23-year-old Won Ji-an, whose previous works include small-scale productions like the movie "Happy New Year" and the upcoming release of 'In a Heartbeat.' These actresses bring their unique talents and experiences to the highly anticipated second season.
Among the newly announced male actors is Lee David, a familiar face in the world of K-dramas. Despite his young age of 29, Lee David has been active in the industry since his debut in 2003 and has starred in popular series such as 'Itaewon Class' and 'Law School.' Another recognized actor among K-drama enthusiasts is Lee Jin-uk, known for his roles in series like 'Glass Castle,' 'Nine: Nine Time Travels,' and 'The Time We Were Not in Love.'
Choi Seung-hyun, also known as TOP, who rose to fame as part of the K-pop group BIGBANG, will make his acting debut in 'The Squid Game.' Renowned for his skills as a rapper, Choi Seung-hyun brings his unique talents to the screen.
Lastly, we have Roh Jae-won, a 29-year-old actor who has previously appeared in the movie "Missing Yoon" and the series 'Once Upon a Small Town.' These talented actors will join the series as "rookies," alongside the previously announced actors Yim Si-Wan, Kang Ha-Neul, Park Sung-Hoon, and Yang Dong-Guen.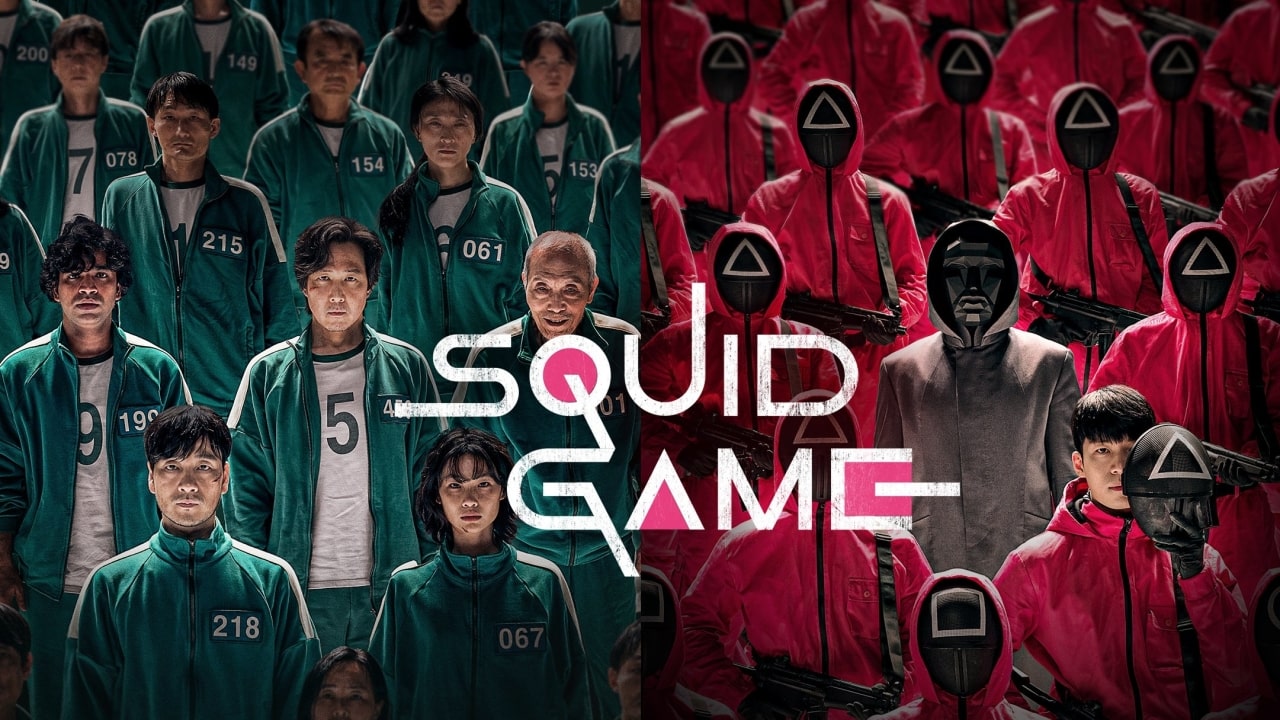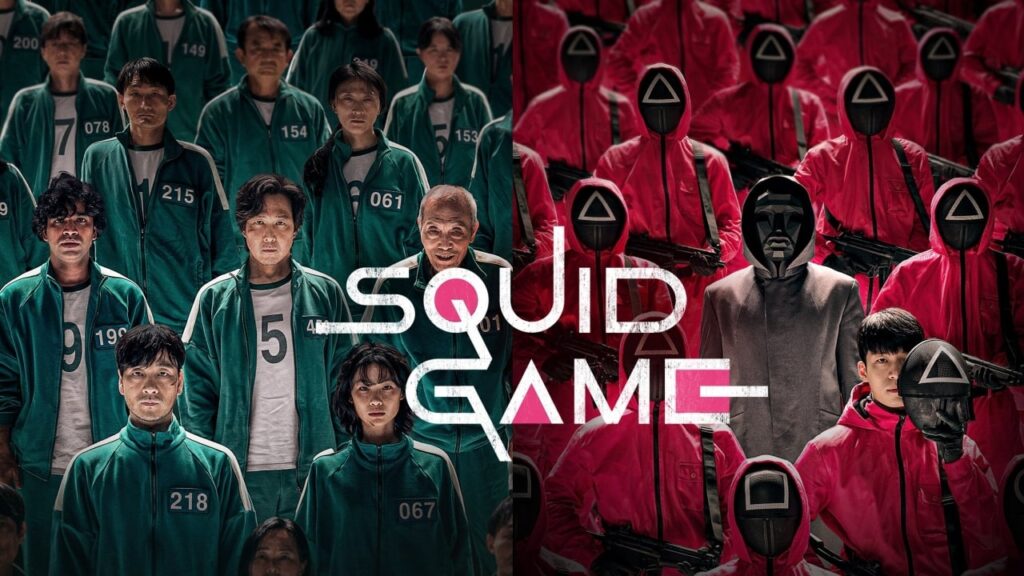 Returning Favorites
During the TUDUM event in mid-June, Netflix delighted fans by announcing the return of several beloved actors from the first season. The leading actor, Lee Jung-jae, who portrayed the character Seong Gi-hun, will reprise his role.
Joining him will be Lee Byung-hun as The Leader, Wi Ha-joon as Hwang Jun-ho, and Gong Yoo, who captivated audiences with his portrayal of the mysterious stranger inviting the protagonist into the grim games.
With each new cast member announcement, excitement for the second season of 'The Squid Game' continues to grow. The addition of these talented actors and actresses, both newcomers and returning favorites, promises to captivate viewers once again. As we eagerly await the release, fans can't help but speculate on the new characters and thrilling twists that await them in this highly anticipated season.