The gaming community was taken by surprise when the complete source code of the popular game Far Cry made its way onto the internet. With the title "Far Cry 1.34 Complete," the source code was uploaded to the well-known internet archive site Archive.org by a user named Llaetha.ro. Since then, it has been widely shared across platforms like Reddit and various social media channels.
The Scope of the Leak
While the leaked source code is titled 1.34, it remains unclear whether it includes subsequent patches. Some users who have examined and tested the code suggest that it may not be entirely complete but appears to be a significant portion.
According to one commenter on the Archive.org website, "From my educated guess, this is some source tree leak for the PC version of the game to add support for the Ubisoft game launcher/DRM. It does contain some .exes, but no Xbox code and no game assets. The code that is there doesn't compile without 332 errors (I could have the dev env setup wrong too). So, I think you could get some debug PC version of this game running if you put in the effort and learned the code base."
Out of nowhere, the full source code of Far Cry 1 just dropped on the Internet Archive pic.twitter.com/agRMPHLT6o

— Vinícius Medeiros (@VinciusMedeiro6) June 30, 2023
The leaking of a game's source code raises concerns for both developers and players. The Far Cry source code leak has sparked discussions within the gaming community about the potential implications.
Some speculate that this could lead to unauthorized modifications or even the creation of unauthorized versions of the game. Others worry about possible security vulnerabilities that could arise from the exposure of the code.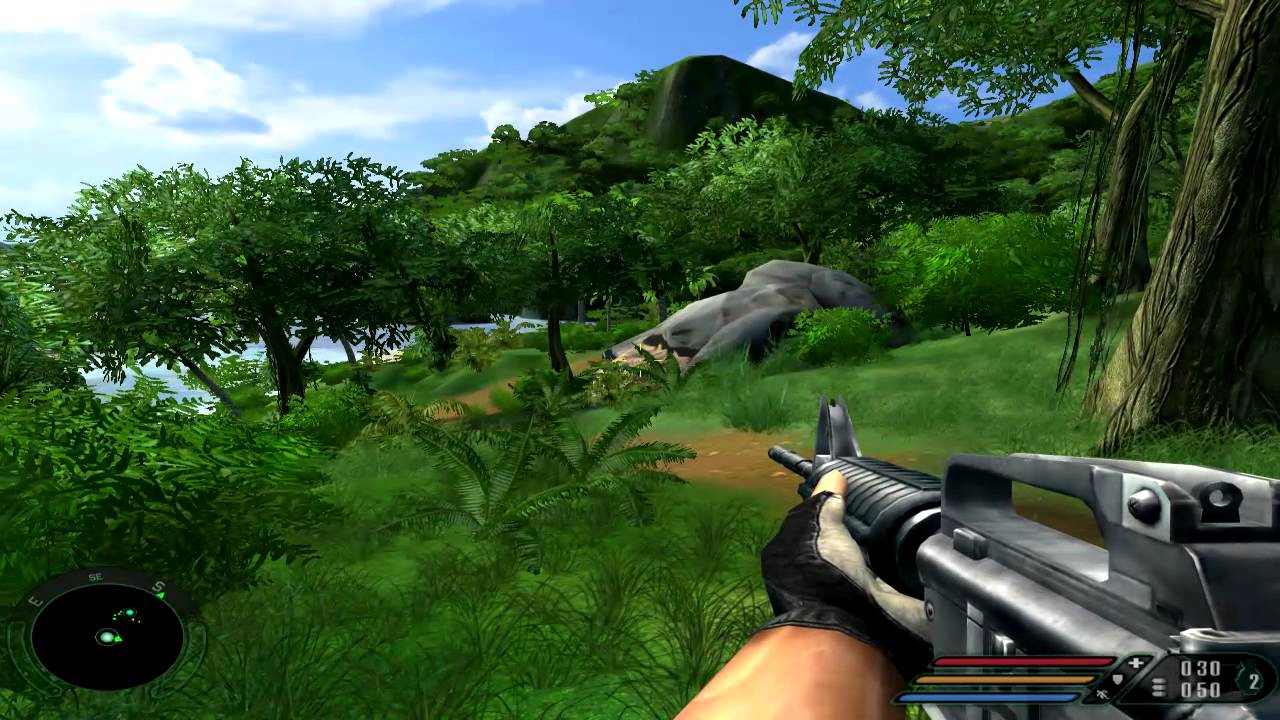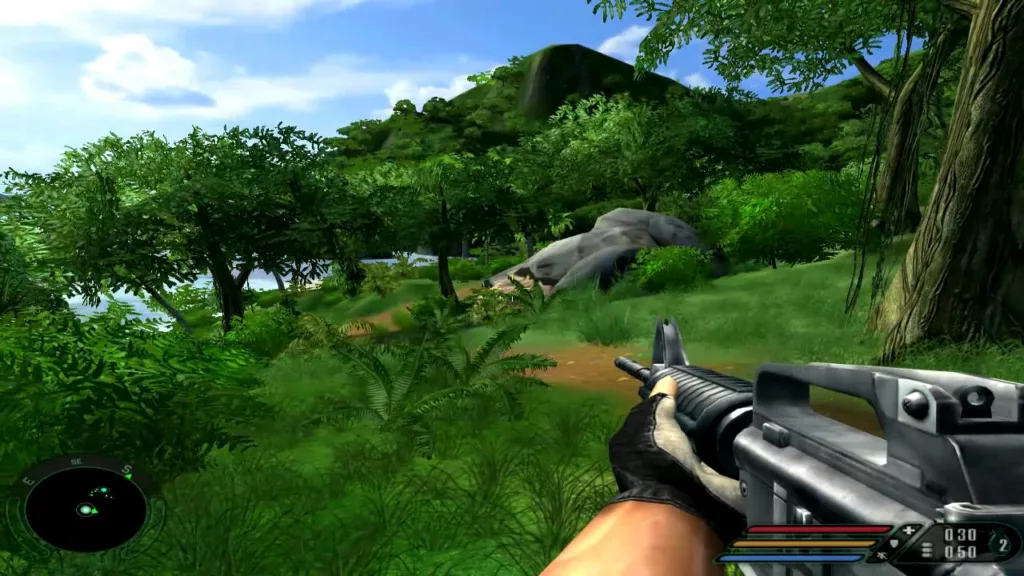 Far Cry's Animated Adaptation
In other Far Cry news, Netflix recently released the first trailer for "Captain Laserhawk: A Blood Dragon Remix," an animated adaptation of the popular game. Created by Adi Shankar, known for his work on Netflix's acclaimed Castlevania series, the adaptation is described as a "love letter from the 90s." This exciting announcement adds a positive note to the Far Cry franchise amidst the concerns surrounding the source code leak.
The leak of Far Cry's complete source code online has generated significant attention within the gaming community. While the exact extent and consequences of this leak are yet to be fully understood, it raises concerns about game security and unauthorized modifications.
As the situation develops, both players and developers will closely monitor the implications of this leak. Meanwhile, fans can look forward to the upcoming animated adaptation, "Captain Laserhawk: A Blood Dragon Remix," which promises to bring the spirit of the game to life in a new and exciting format.