Poker Face, a gripping series directed by Rian Johnson and starring Natasha Lyonne, has become one of the most highly-praised shows by critics, even surpassing the success of The Last of Us.
The plot follows Charlie Cale, a casino worker with an extraordinary ability to detect lies in others. Her life takes an unexpected turn when she becomes embroiled in the mysterious deaths of several strangers while on the run from her boss.
Rian Johnson, the creative mastermind behind Poker Face, is highly optimistic about the show's future. The success of the series on Peacock has led to the renewal of a second season, and Johnson hopes to continue producing more seasons for the platform.
He believes that Poker Face has an overarching story that is similar to Quantum Leap, where it doesn't matter if the protagonist, Sam, makes it home, as long as the show keeps its momentum and the mystery element is intact.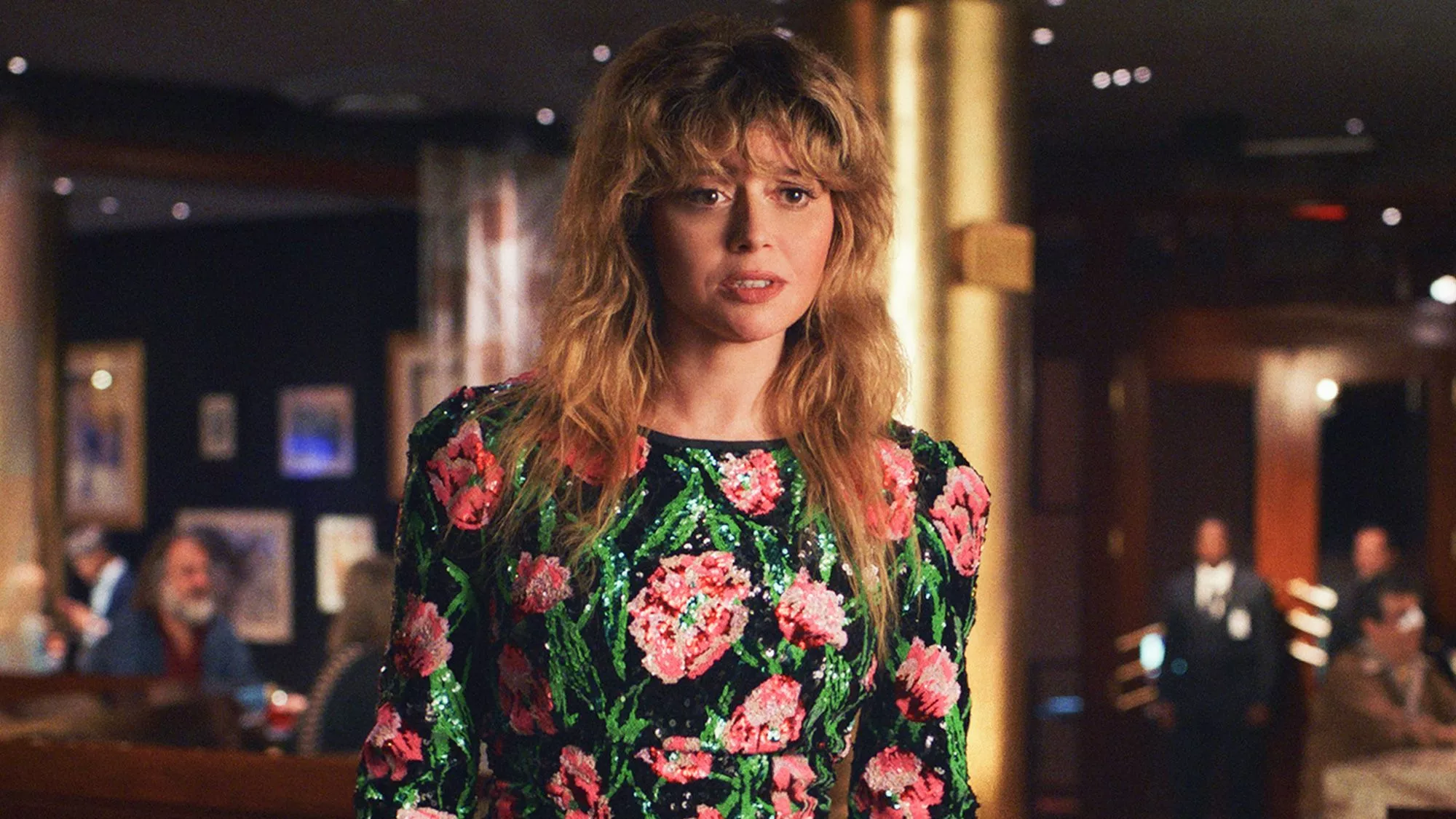 "We want to keep doing it, and I feel like it's very built up so that there's an overarching story, but it's similar to the story of whether Sam is going to make it home in Quantum Leap.
It doesn't really matter, it's just an engine to be able to keep her on track and keep her moving and keep doing these little mysteries and having exciting people in them. Our goal is to just keep making the series for as long as we can," Johnson expressed in an interview with Deadline.
As Poker Face is a Peacock original, it is expected to air on SkyShowtime in Spain, the streaming platform that hosts content from Peacock.
However, the release date for Spain is still unknown, and fans will have to wait patiently to watch Natasha Lyonne in one of the most acclaimed series of the year.