Test Drive Unlimited: Solar Crown, the upcoming open-world racing game, has been making waves since its announcement. In early March, KT Racing shared a few screenshots, promising to provide regular updates on the game's development.
True to their word, the developers recently released another batch of stunning screenshots and revealed exciting new details about the game's open-world.
KT Racing has confirmed that Test Drive Unlimited: Solar Crown will feature an 80.4 km2 Hong Kong Island recreated on a 1:1 scale. The game will also have 600 km of roads, making exploration a key element of the game.
The open-world will be divided into 14 districts, each filled with various activities and secrets for players to discover. The map will have car wrecks scattered throughout, and players who collect all the parts can own iconic cars.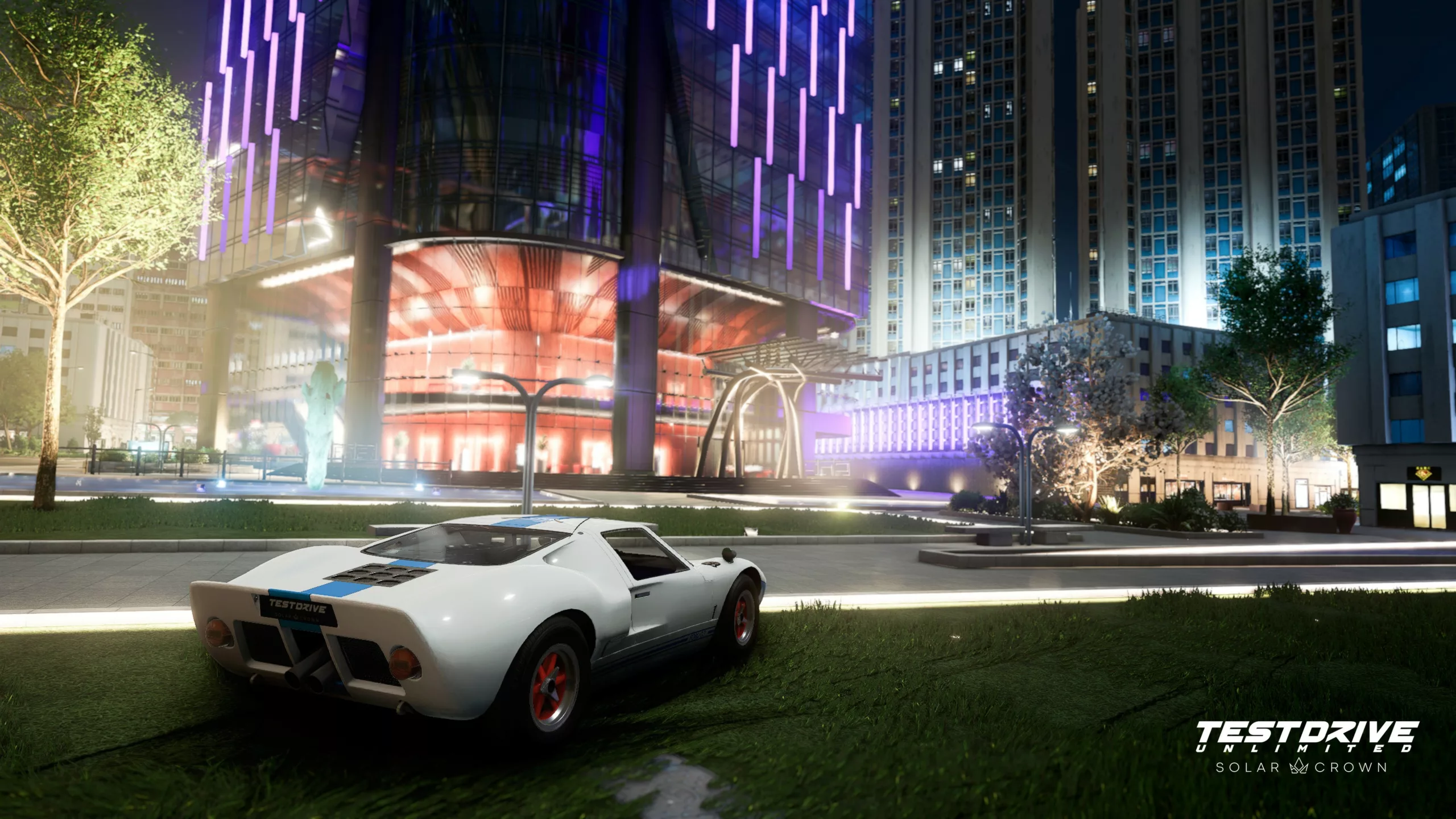 In addition to exploration, the game will feature gas stations where players can repair their damaged cars, dynamic changes in weather and time of day, and the need to change tires during rain. During rainy conditions, players will have to manually turn on the wipers, enhancing the game's immersion.
The developers have shared a gallery of screenshots, showing off the game's stunning visuals and impressive attention to detail.
From the bustling city streets to the serene countryside, the open-world of Test Drive Unlimited: Solar Crown promises to offer an unforgettable racing experience.
Test Drive Unlimited: Solar Crown will be available on PC, PlayStation 5, Xbox Series X/S, and Nintendo Switch, with an expected release date sometime this year.
However, the exact release date is yet to be announced. With its massive open-world and attention to detail, the game is shaping up to be a must-play for racing fans.