The Nintendo Switch has been a massive success for the Japanese gaming giant, with over 122 million consoles sold worldwide and almost 1 billion games sold. However, as with all technology, it is only a matter of time before a new model or successor is released.
The possibility of a new Nintendo Switch model has been rumored for some time, and with the release of new games such as "Zelda: Tears of the Kingdom," fans are eagerly awaiting news about a successor.
The Importance of Backward Compatibility:
One of the most significant questions surrounding a potential successor to the Switch is whether it will be backward compatible with the original console. Backward compatibility allows players to play games from a previous console on a newer one.
It is an important feature for many gamers who have invested a significant amount of time and money in building a library of games.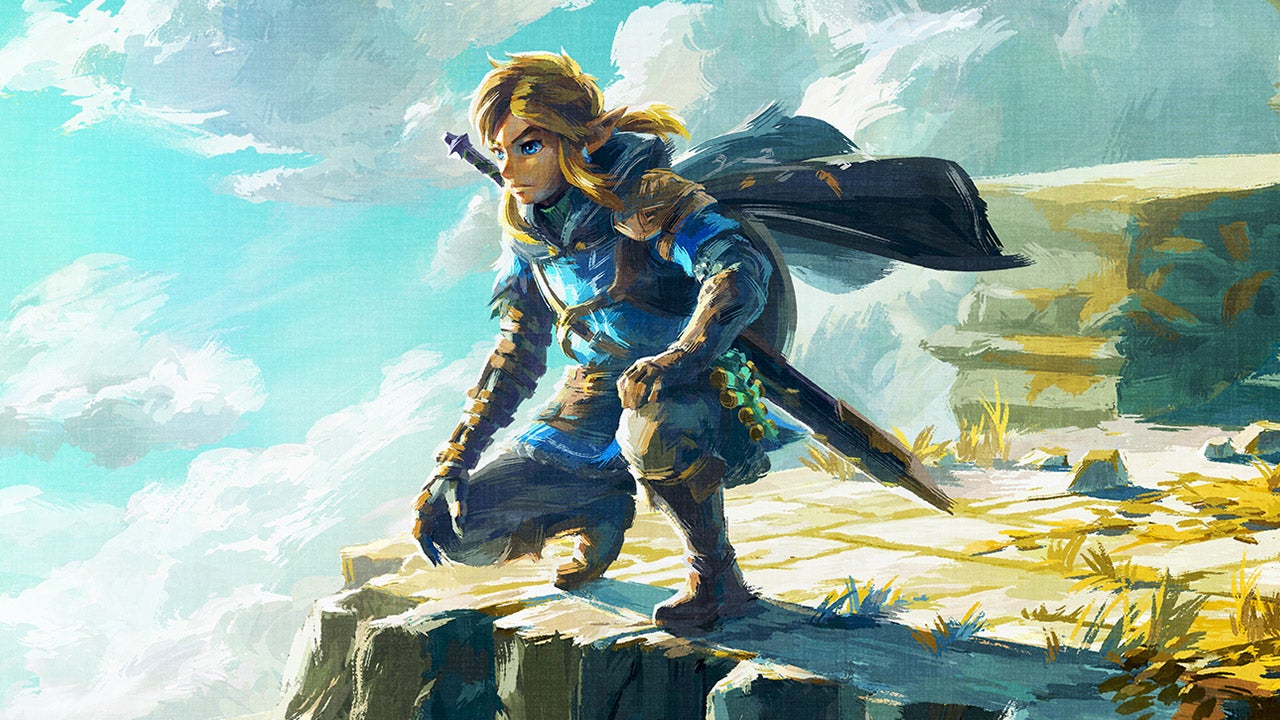 Nintendo has a history of incorporating backward compatibility into its consoles. For example, the Game Boy Advance was compatible with Game Boy and Game Boy Color, and the Wii was compatible with GameCube titles.
However, with the release of the Switch, Nintendo broke from tradition and did not include backward compatibility with recent systems such as the Wii U and 3DS.
The Challenges of Achieving Backward Compatibility:
Despite the popularity of the Switch and the vast library of games it has accumulated, achieving backward compatibility is not as easy as simply integrating the same chip used in the previous system.
The Tegra X1 chip used in the original Switch is outdated, and Nintendo is unlikely to use it in the successor. This poses a challenge as the new chip may not be compatible with the old hardware.
Possible Solutions
One possibility for achieving backward compatibility is through emulation. This would require the new console to have enough processing power to emulate the old games, as seen with Xbox Series X|S and their backward compatibility with older Xbox games.
However, this would come at a significant cost to Nintendo, and it is unclear if they are willing to invest in this option. Another possibility is to integrate the Tegra X1 chip used in the original Switch into the new hardware, as was done with the Wii and GameCube.
This would allow the new console to support the old hardware and ensure backward compatibility. However, this option would also increase production costs and ultimately raise the price of the new console.
A third option is for Nintendo to opt for a service-based approach to backward compatibility, as seen with their emulation services on Nintendo Switch Online. This option would not require any hardware changes but would still allow players to access their old games on the new console.
At this point, it is unclear which approach Nintendo will take, or if backward compatibility will be possible at all. However, given the massive popularity of the Switch and the potential impact on sales of a non-backward-compatible successor, it is likely that Nintendo will prioritize finding a solution.
Backward compatibility is an essential feature for many gamers, and Nintendo will want to ensure that their loyal customers are satisfied with the new console. For now, we will have to wait for any official announcements and keep our fingers crossed that we will be able to enjoy our favorite Switch games on the successor console.