The highly anticipated game, The Legend of Zelda: Tears of the Kingdom, is set to release soon as a direct sequel to the critically acclaimed game, Breath of the Wild.
With the recent launch of its spectacular trailer, fans are already rushing to reserve their copies for what promises to be one of the best games of the year and a potential Game of the Year (GOTY) candidate.
As we get closer to the game's release, more details are emerging about the title, including how the adventure in Zelda: Tears of the Kingdom will begin.
However, there is one detail that still remains a mystery – the time that has passed between the two games. Although there is no official confirmation, there are clues in the trailer itself that suggest a time gap exists.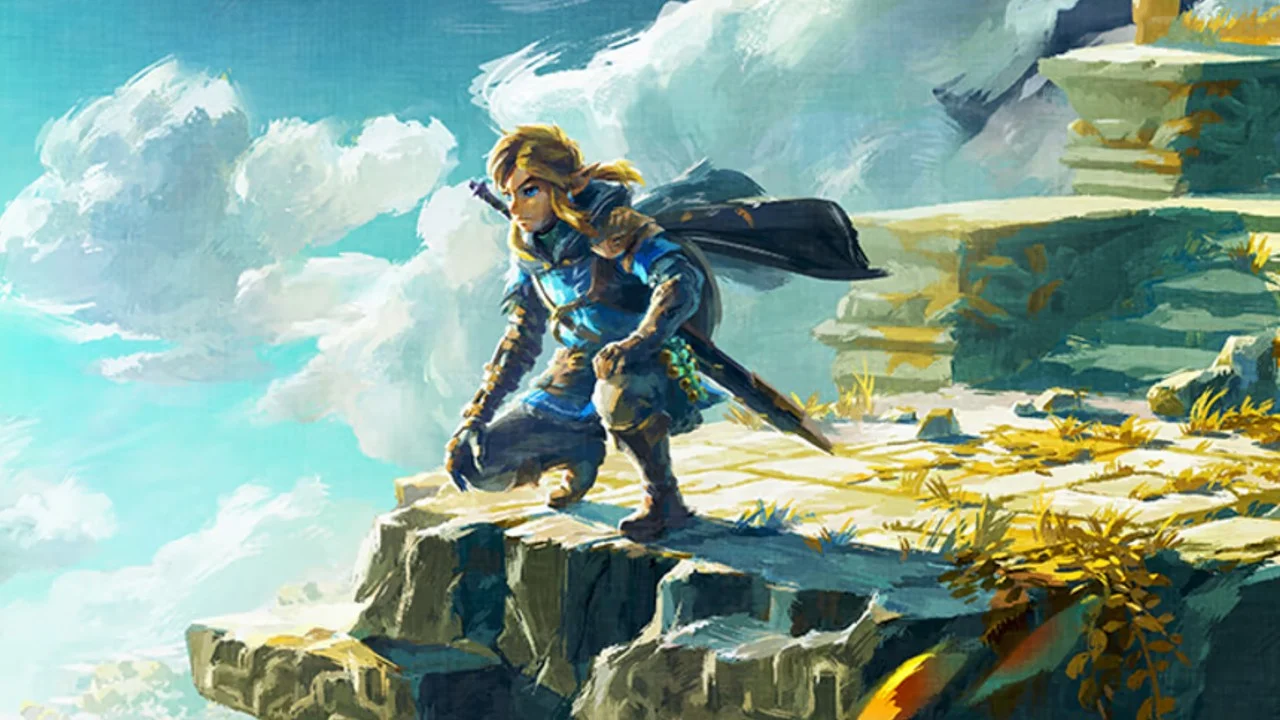 One of the most significant indicators of the passage of time lies with the characters of Riju, Tureli, and Sidon, who make an appearance in both Breath of the Wild and Tears of the Kingdom.
Sidon looks the same as he did in the previous game, but Riju and Tureli have aged considerably, suggesting that years have passed between the two titles.
In Breath of the Wild, both Riju and Tureli were children, but in the Tears of the Kingdom trailer, Riju is taller, and Tureli is seen wielding a bow – something her father Teba would only allow when she was older.
Furthermore, Sidon can be seen wearing the crown of the Zora monarch, indicating that his father, King Dorephan, may no longer be alive.
Altogether, these details imply that several years have passed since the events of Breath of the Wild, and we may see the most mature Link in the entire saga. If Link was 17 in Breath of the Wild, in Tears of the Kingdom, he could possibly be over 20 years old.
These small hints in the trailer have given fans much to speculate about and have only increased excitement for the upcoming game.
The Legend of Zelda: Tears of the Kingdom will launch on May 12, 2023, for the Nintendo Switch, and fans cannot wait to discover the secrets that await them in this highly anticipated sequel.