Marvel fans are eagerly waiting for the release of Spider-Man's next adventure. In late March, a voice actor revealed that Marvel's Spider-Man 2 would hit the market in September 2023.
Since then, there has been no confirmation or denial of this date from either Insomniac Games or Sony. However, a recent update from an industry insider has given fans new hope.
The latest news comes from a reliable insider who has confirmed that the release date of Marvel's Spider-Man 2 is indeed September 2023. This update adds to the previous news about the game's release date, giving fans more reason to believe that it is, in fact, true.
Just a few days ago, news broke that Suicide Squad: Kill The Justice League's release was postponed. Jason Schreier, a well-known video game journalist, weighed in on the situation and suggested that one of the reasons for the delay could be due to the upcoming release of Marvel's Spider-Man 2 in September.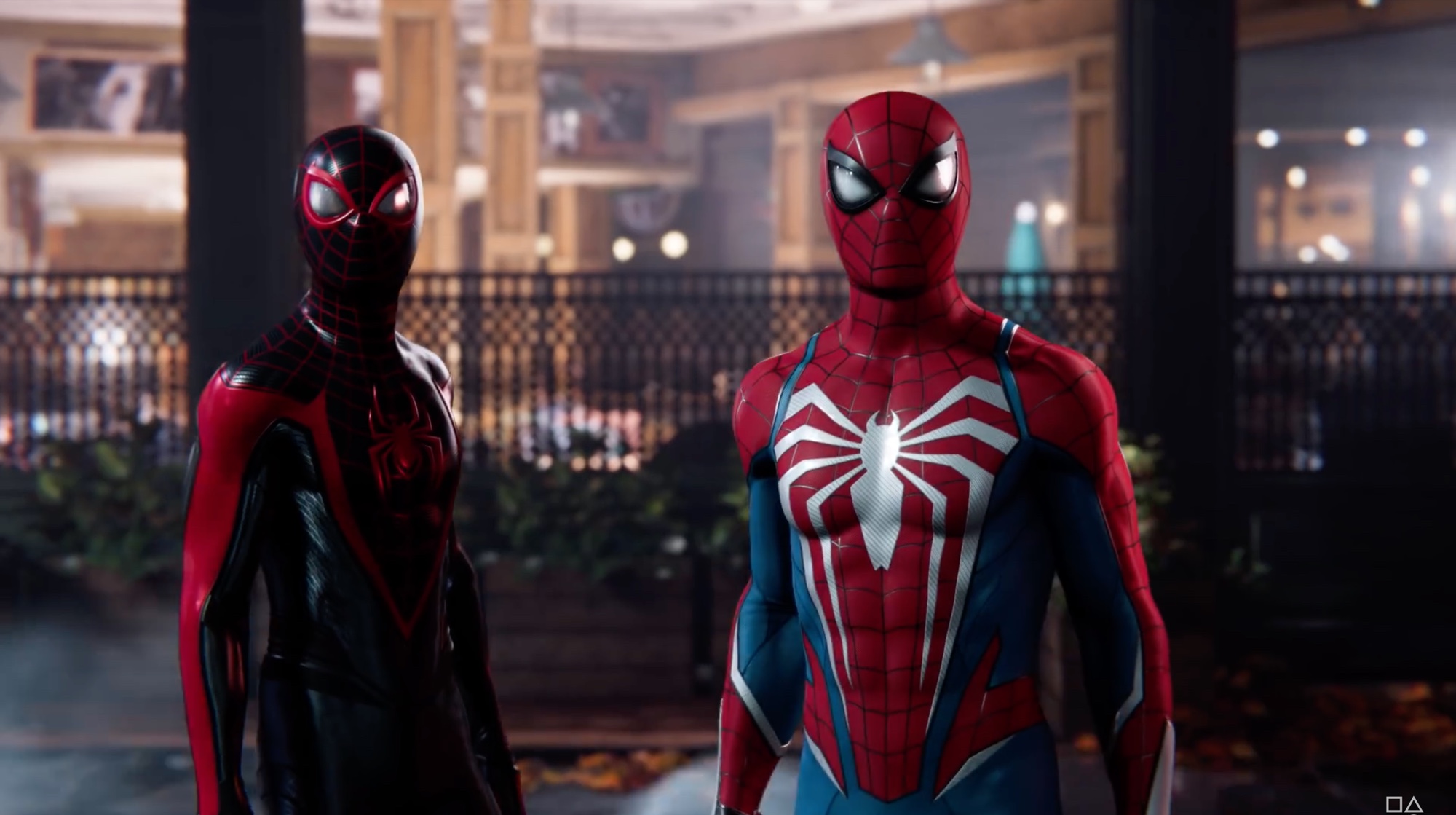 While Schreier didn't give any specifics, this insider's confirmation of the release date only adds to the excitement surrounding the game.
Fans have been eagerly waiting for more news about Spider-Man's upcoming adventure, and this update only adds to the anticipation.
It's worth noting that Marvel's Spider-Man 2 is an exclusive title for PlayStation 5 consoles. While there's still no official word on the release date, fans can expect to get their hands on the game in autumn 2023. Insomniac Games has promised a darker storyline for the sequel, and fans are eagerly waiting to see how it unfolds.
In conclusion, Marvel's Spider-Man 2 is set to be one of the biggest video game releases of 2023, and fans can't wait to get their hands on it.
While there's still some uncertainty surrounding the release date, this insider update provides more reason to believe that September is the month to look forward to. So mark your calendars, Spider-Man fans, and get ready for the adventure of a lifetime!