The Marvel Cinematic Universe is expanding yet again, this time with the upcoming Secret Invasion series on Disney+. The storyline is expected to revolve around the Skrull invasion of Earth, and new characters like Gravik are set to take center stage alongside familiar faces like Nick Fury and Talos.
But who exactly is Gravik, and what role will he play in the grand scheme of things? Here's everything we know so far.
Gravik is a brand-new character created exclusively for the Marvel Cinematic Universe. Unlike many of the villains we've seen in the movies and TV shows so far, he has no direct comic book counterpart.
This means that fans can't rely on existing source material to predict his actions and motivations, making him an unpredictable and potentially dangerous foe.
Some Skrulls will have power abilities in #SecretInvasion!

Gravik (Kingsley Ben-Adir) and G'iah (Emilia Clarke) will both be among the group that have power sets.

(via: @MyTimeToShineH) pic.twitter.com/jcxk9bzrDv

— Nerd Talks (@NerdTalksShow) April 2, 2023
According to early reports, Gravik is a Skrull leader who is leading a rebellion against SWORD, the agency formerly known as SHIELD.
He possesses unique abilities that make him a formidable opponent, including the power to mimic other people's appearances and even stretch his arms like Mr. Fantastic or Groot. These skills will undoubtedly make him a formidable adversary for Nick Fury and his allies, and raise the stakes of the Secret Invasion storyline.
But what's even more interesting is that Gravik could be the key to introducing the Fantastic Four into the Marvel Cinematic Universe.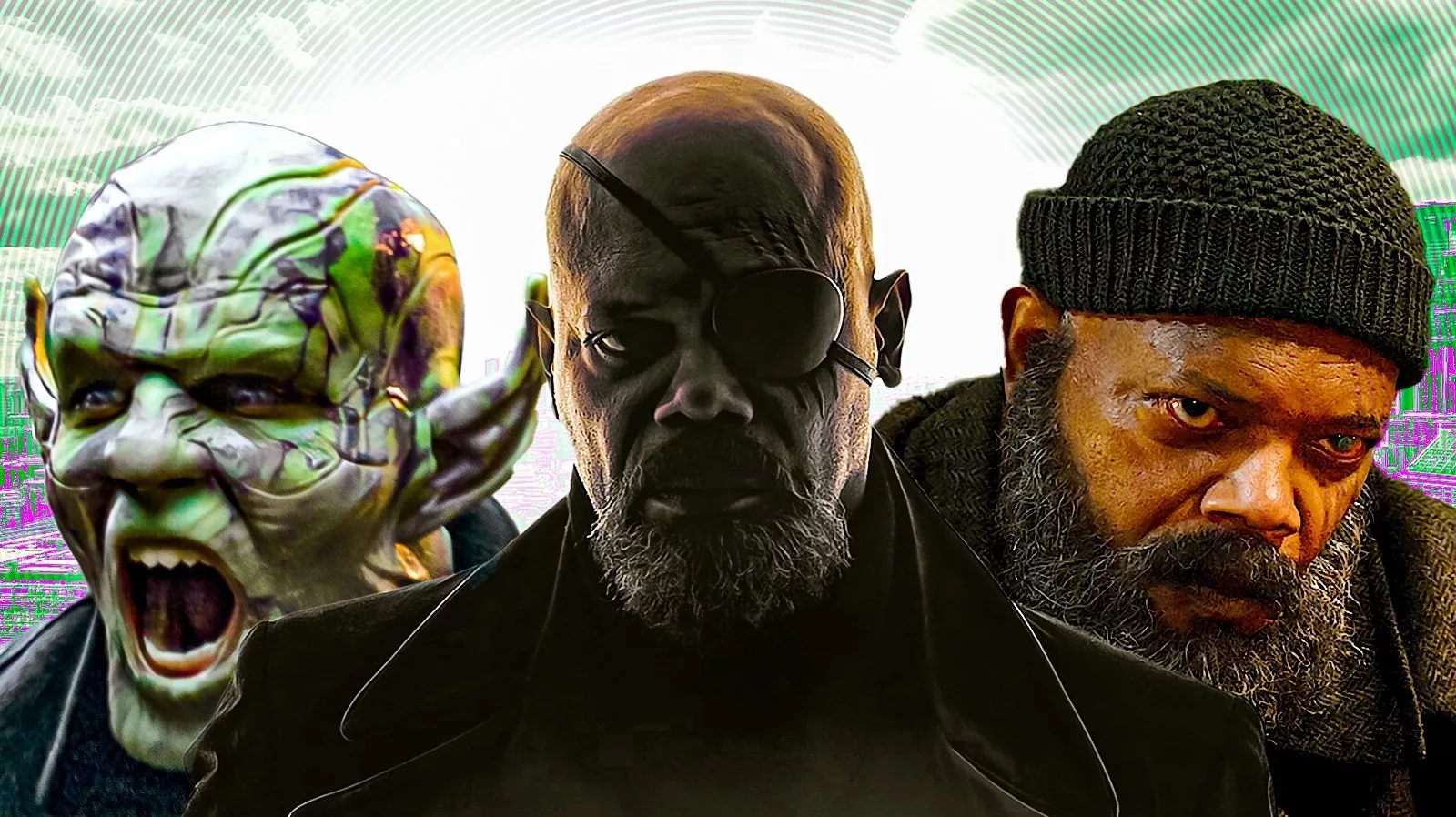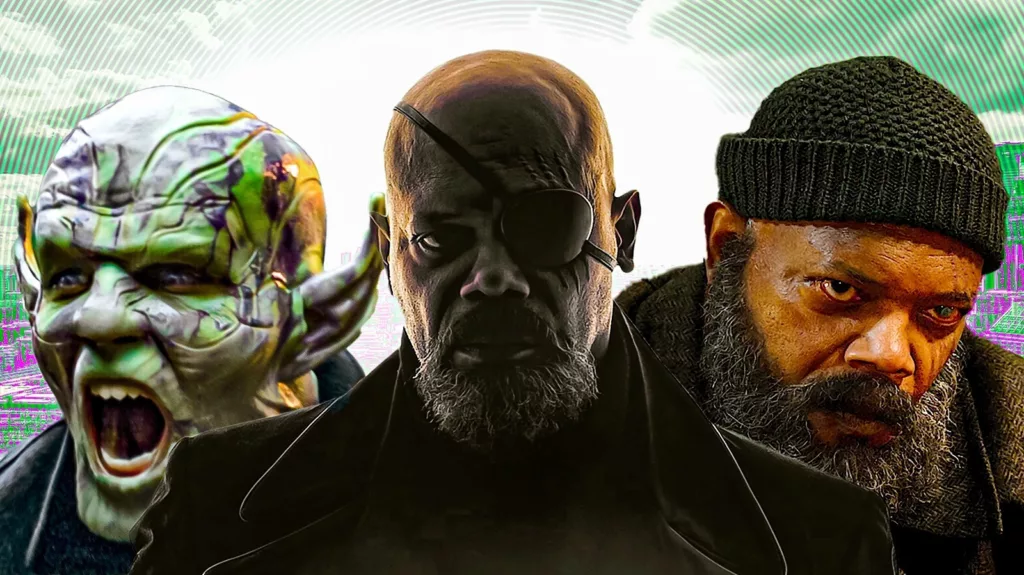 Fans have long speculated that the popular superhero team will join the franchise in the near future, and Marvel Studios President Kevin Feige confirmed this during a presentation at the Disney Investor Day in 2020.
If Gravik is indeed an early version of the Super Skrull, a villain who possesses all the powers of the Fantastic Four, then this could be a subtle nod to the team's eventual arrival.
It's possible that Gravik's story arc will continue beyond the Secret Invasion series and into the next phase of the MCU.
If he is indeed the Super Skrull, then he could become a major villain for the Fantastic Four to contend with in their upcoming movie. Dr. Doom, another iconic villain from the comics, is also rumored to be making an appearance in the MCU, and it's possible that he could team up with Gravik/Super Skrull for an even greater threat.
In conclusion, Gravik is a new and exciting addition to the Marvel Cinematic Universe, and his role in the Secret Invasion series could have significant implications for the future of the franchise.
As more details about the character and his backstory are revealed, fans can look forward to seeing how he fits into the larger picture and whether he will become a fan favorite or a formidable foe for our heroes.