The Resident Evil 4 Remake has taken the gaming world by storm, and unsurprisingly, it has already garnered a massive and active modding community on PC.
From introducing cartoon characters to recreating popular internet memes, players have been busy creating all kinds of mods for the game. However, it appears that there are now certain restrictions in place.
Many of the mods revolve around Ashley Graham, the daughter of the President, who must be protected by Leon S. Kennedy during the game's adventure. Some of these mods turn her into a nightmarish creature, while others remove some of her most controversial characteristics.
As expected, there are also risqué mods available for not only Ashley but also other Resident Evil 4 Remake characters such as Leon, Ada Wong, and Luis. However, it seems that Capcom has taken matters into its own hands and removed one of the most popular mods.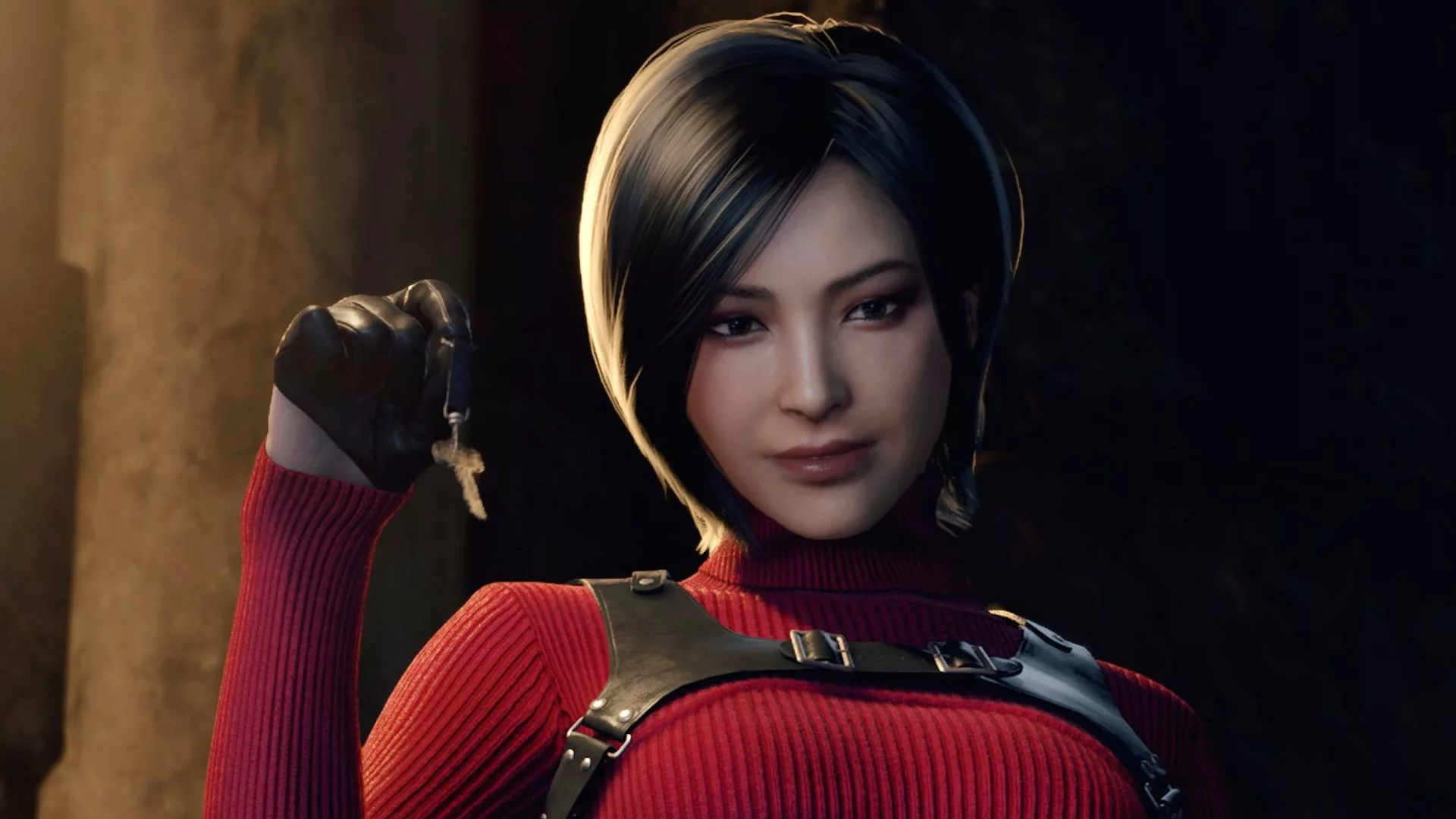 Reports suggest that a mod which removes Ashley Graham's clothing has been removed from Nexus Mod, and an error message appears when trying to access it.
The mod's author explained in one of their other creations that they removed the mod at Capcom's request but refrained from revealing any further information.
Although the reason behind the removal of the mod remains a mystery, users in the comments section speculate that it might be because Ashley's face and body in Resident Evil 4 Remake are modeled after real people.
Despite the removal of this mod, there are still several other adult mods dedicated to the game's characters available on various websites.
It is unclear why only one mod was singled out by Capcom for removal. Are the others also at risk of being removed in the future? It's hard to tell.
While the game received criticism for being too "progressive" and supposedly "censoring" the designs of Ashley and Ada Wong, as well as some controversial jokes, the removal of this mod surprised gamers.
It remains to be seen how this situation will develop, but it's clear that the modding community will continue to create controversial and creative mods for the Resident Evil 4 Remake. What are your thoughts on this situation? Let us know in the comments below.
Overall, the Resident Evil 4 Remake has proven to be a hit among gamers, with its engaging storyline and gameplay. With the active modding community constantly coming up with new and exciting mods, the game's popularity shows no signs of slowing down.