Severance made a quiet but impressive debut in the world of series in the past year. Despite minimal marketing and a relatively unknown cast, the show's quality and unique concept garnered a loyal following.
It's no surprise that fans are eagerly anticipating the second season, which Apple announced some time ago. However, recent developments suggest that the continuation of the hit series is now under question.
According to reports, the show's production may suffer a significant delay due to a disagreement between the two showrunners, Dan Erickson and Mark Friedman.
The split could potentially result in complications in the creative process, which may cause delays in the premiere of the second season.
Moreover, sources claim that issues surrounding the script and budget allocation for each episode further complicated the situation.
These developments could lead to a production delay, which may ultimately impact the premiere date initially planned by the team.
While fans await the official announcement, they can only hope that the show's delay is just that, a temporary setback, and not a prelude to the inevitable cancellation of production.
With its unique blend of sci-fi and drama, Severance has captured the hearts of many viewers and has the potential to become a classic in its own right.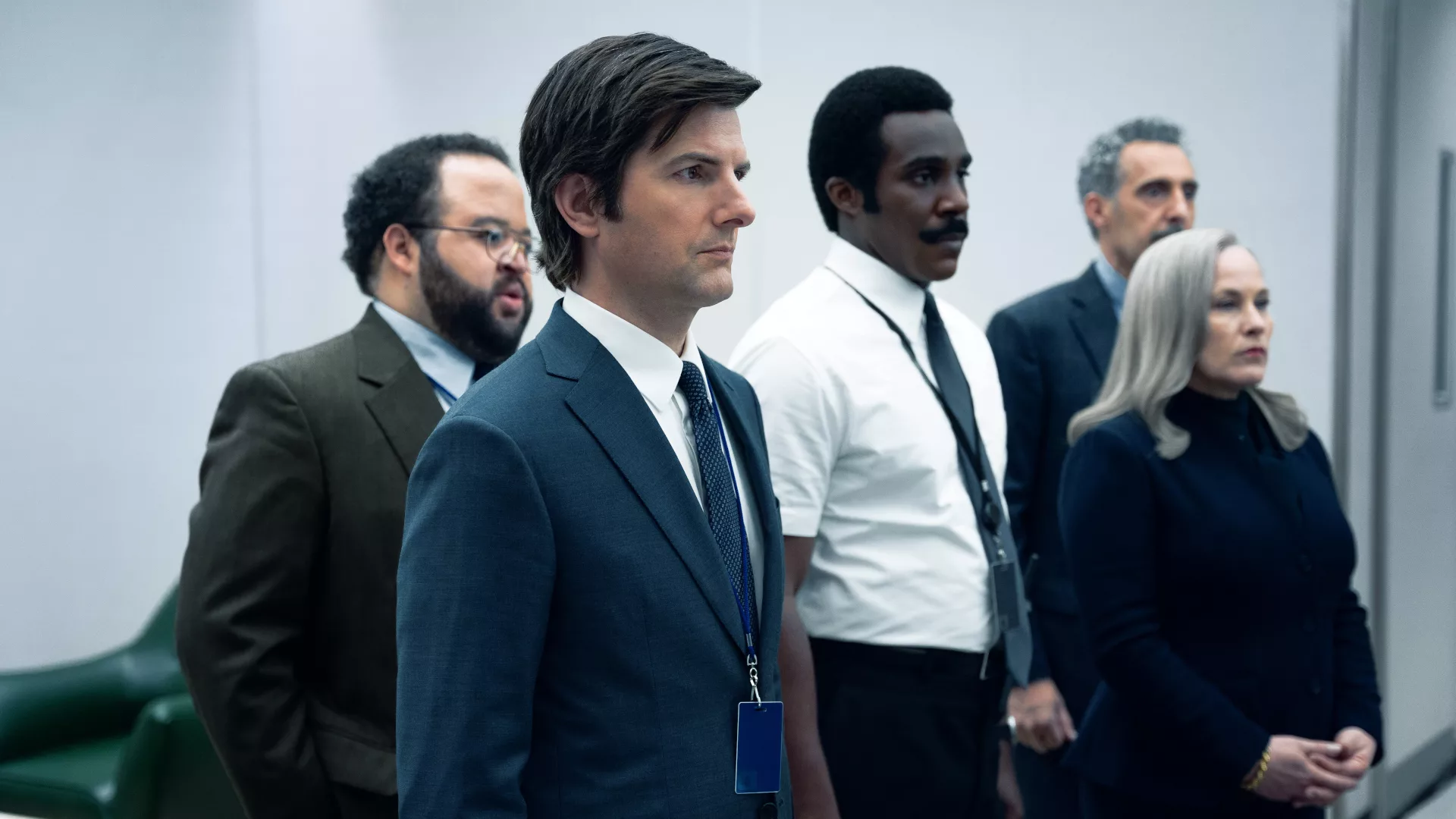 Despite the current uncertainty, fans remain hopeful that the show's creative team can overcome their differences and deliver another season of quality content.
As we await further news, it's essential to remember that creating a great show takes time, effort, and collaboration. Ultimately, the wait will be worth it if it means bringing another great season of Severance to our screens.