Wo Long: Fallen Dynasty is an action-packed RPG set in a dark and fantastic version of China's late Han Dynasty. Created by Team NINJA, the developers behind the popular Nioh franchise, the game immerses players in a world overrun by demons where chaos and destruction reign supreme.
It tells the story of a nameless soldier who fights to survive in a world where the imperial dynasty is on the verge of collapse. According to the latest sales figures, the game has sold over 1 million copies in less than two months since its release on PC, PS4, Xbox One, PS5, and Xbox Series X.
However, what's even more impressive is the fact that Wo Long: Fallen Dynasty has been played by 3.8 million people in total, a number that the creators attribute to its availability on Xbox Game Pass.
Militia warriors, #WoLongFallenDynasty has sold over 1 million units & has reached over 3.8 million players!

Thank you for the tremendous support! The team is hard at work with future updates as well as the upcoming 3 DLCs.

We hope you look forward to our future announcements. pic.twitter.com/iIaPOvyOFO

— Wo Long: Fallen Dynasty (@WoLongOfficial) April 28, 2023
Power Within You
In Wo Long: Fallen Dynasty, players must defeat deadly monsters and enemy soldiers using fencing techniques based on Chinese martial arts while trying to awaken their dormant power.
The game's title, which translates to "sneaking dragon," alludes to the fact that the main character is a hero or a great person who has yet to realize their full potential. It's a story about officers who have a bright future ahead of them but have yet to prove their worth.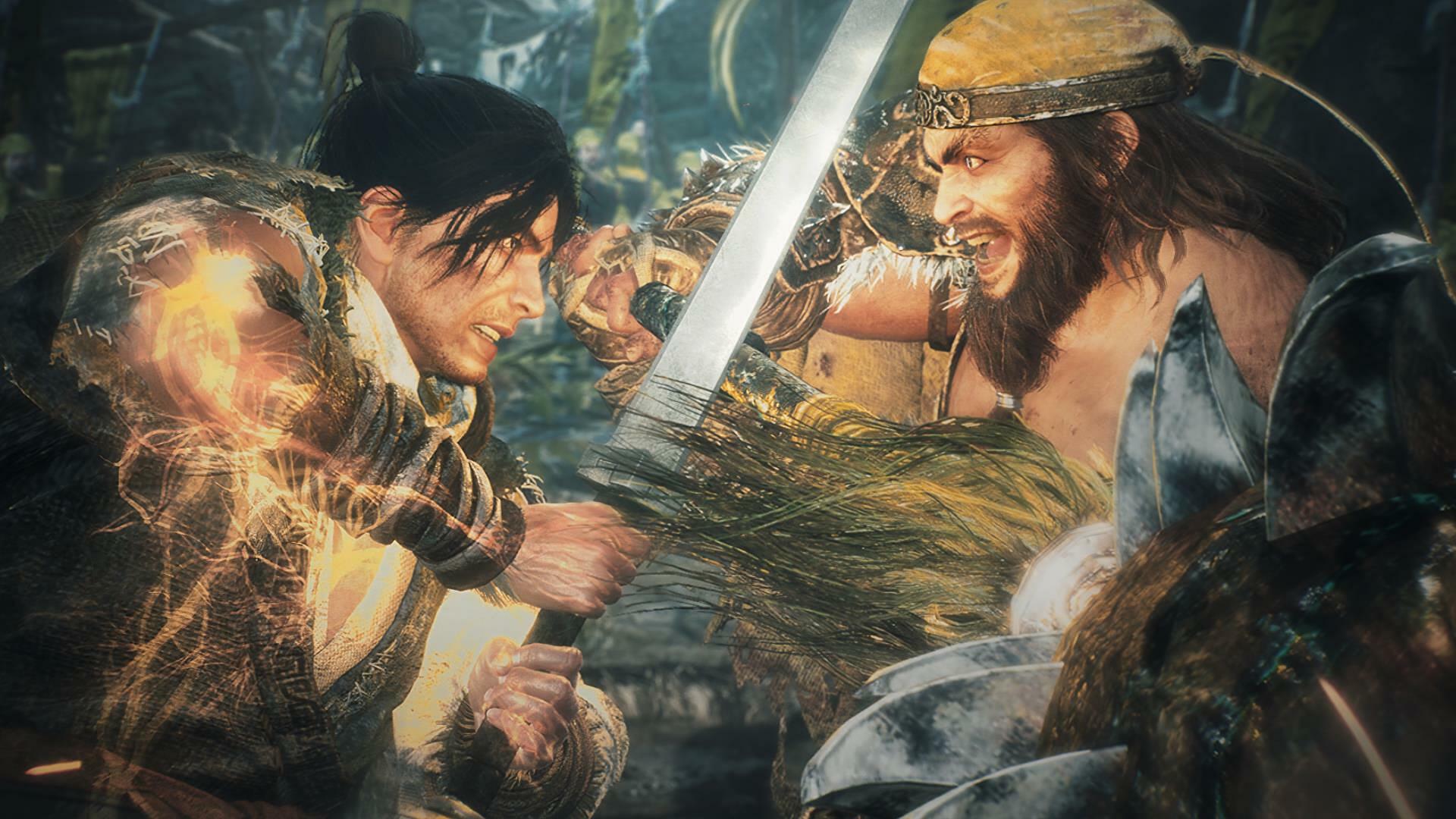 Different Fighting Styles
The game offers a variety of weapons and wizardry spells to choose from, allowing players to customize their fighting style to suit their preferences. From broadswords to double swords, players can select weapons that fit their style of combat.
Wizardry spells, which are based on the power of the Five Phases, allow players to attack using the power of the elements, such as flame and ice. As players progress and reach higher morale ranks, they can unlock even more powerful spells.
Divine Beasts
The game also features divine beasts such as Zhuque and Baihu that join players when they form alliances with other warriors. By summoning these divine beasts, players can gain even more power to aid them in their battles.
Future Updates and Additional Content
The developers have promised to release several updates and additional content for the game in the near future, keeping players engaged and entertained with new challenges and adventures.
Wo Long: Fallen Dynasty's success in exceeding sales expectations can be attributed to its intriguing storyline, immersive world, and engaging gameplay.
With the game available on Xbox Game Pass, players can try it out for free and see for themselves why it's such a hit. So don't miss out on the chance to become a hero in this fallen dynasty!