The world of young adult fiction is about to get another dose of excitement with the announcement of a new adaptation of the Twilight book series.
The popular franchise, penned by Stephenie Meyer, is getting a reboot as a multi-season episode series by Lionsgate. This news has left Twilight fans eagerly anticipating what the new adaptation will bring.
According to The Hollywood Reporter, the project is still in the very early stages, and there is no writer, cast, or platform for the series yet.
However, it has been confirmed that Meyer herself will be involved in the production. This means that the new series is in good hands and has the potential to live up to the success of the original books and films.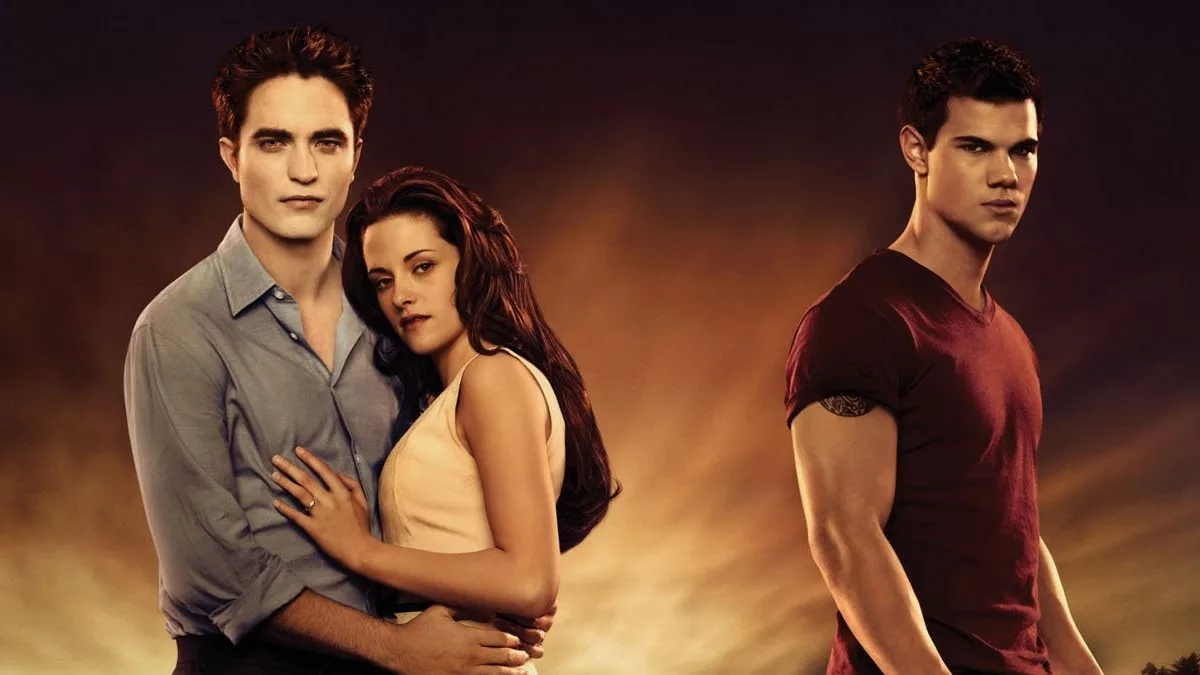 For those who are new to the Twilight franchise, the series revolves around the story of Bella Swan, who moves to the small town of Forks, Washington, and falls in love with the mysterious vampire, Edward Cullen.
The narrative is mostly told from Bella's perspective, with the exception of some chapters in the later books that are from the perspective of other characters.
The Twilight Saga has already inspired several films that were a hit with audiences worldwide. However, this time, the production team will be starting fresh with a brand new cast.
While there is no news yet about who will be playing the iconic roles of Bella and Edward, fans are already speculating and hoping for their favorite actors to take on the parts.
It's important to note that this reboot will not be a movie but an episode series. This means that the story will have more time to unfold and develop, allowing for greater depth and complexity in the narrative. As the project is still in the early stages, we can expect more information to be released in the coming months.
In conclusion, the announcement of the Twilight reboot has caused a stir among fans of the books and films. With Stephenie Meyer's involvement and a fresh perspective, there is a lot of potential for the new adaptation to be a great success.
It remains to be seen who will take on the iconic roles of Bella and Edward, but one thing is for sure: fans of the Twilight Saga will be eagerly awaiting the release of this new episode series.