Aliens: Fireteam Elite, the popular space shooter released almost two years ago, is set to conquer yet another platform. Developed by Cold Iron Studios, the game was previously available on PC, PlayStation 4, PlayStation 5, Xbox One, and Xbox Series X.
Now, Ubitus, the game's publisher, has announced that it will be releasing the game on the Nintendo Switch. The game is scheduled for release on April 26, 2023, less than two weeks from now. Pre-sales have already started, and the demo is now available on the Nintendo eShop.
One of the key features of Aliens: Fireteam Elite on Nintendo Switch is its full cross-play support with other platforms, including PlayStation 4, PlayStation 5, Xbox One, Xbox Series X, and PC (Steam).
Set in the world-famous Alien universe, Aliens: Fireteam Elite is a third-person co-op survival shooter where you and your team of hardened marines must fight for survival against the ever-evolving xenomorphs.
Experience heart-pounding action as you brave waves of fearsome Xenomorphs and Weyland-Yutani synthesizers alongside two players or AI-controlled allies. Battle through four campaigns with your squad and uncover new stories that add to the Alien universe.
Create and customize your own Colonial Marine from a variety of classes, weapons, gear, and perks and take on overwhelming odds in this action-packed survival shooter.
The game's campaigns take place 23 years before the events of the original Alien trilogy, and players assume the role of a Colonial Marine stationed aboard the UAS Endeavor.
With stunning graphics, iconic enemies, realistic environments, powerful weapons, futuristic equipment, and a chilling soundtrack, Aliens: Fireteam Elite promises to deliver a thrilling experience that expands on the story known from the popular films.
In the game, players must face an overwhelming force of over 20 enemy types, including 11 different xenomorphs in various stages of evolution. From Facecatchers to Praetorian, each enemy has its own intelligent behavior and the ability to lay ambushes and wreak havoc on the ranks of Marines.
To survive the onslaught, players must use cover and master teamwork, as the ruthless aliens besiege your squad, rush through doors and vents, climb walls and ceilings, and attack from the darkness.
Aliens: Fireteam Elite offers five unique classes – Marksman, Destroyer, Tech, Medic, and Scout – each with their own special abilities and perks. With a massive arsenal of over 30 weapons and 70 mods/modules, players can customize their Colonial Marine to suit their playstyle.
An innovative perk board modifies and upgrades abilities, while a unique challenge card system changes the course of campaign missions, offering a new experience every time.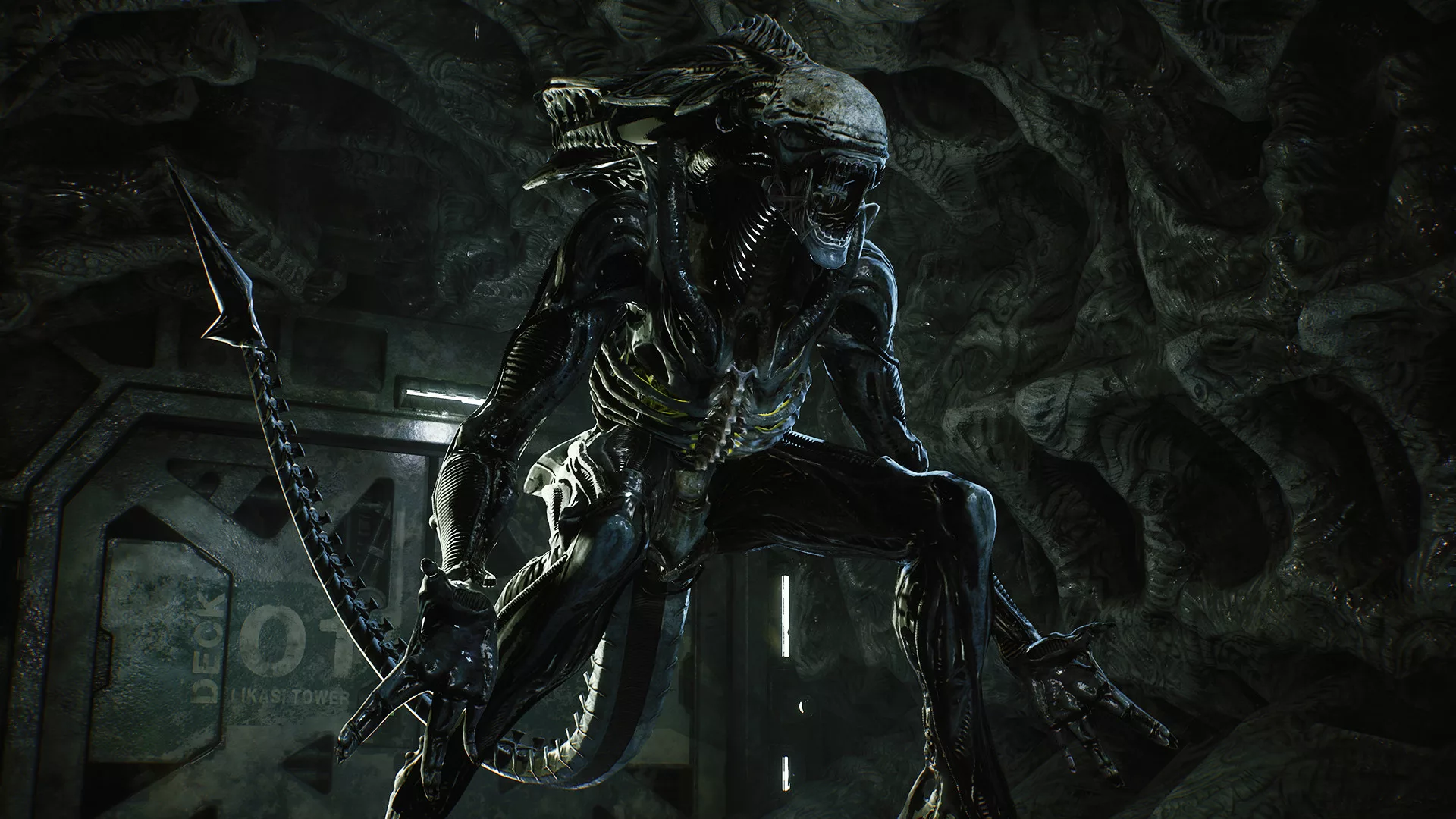 In conclusion, Aliens: Fireteam Elite is a must-play for fans of the Alien universe and survival shooters. The game's cross-play support, stunning graphics, heart-pumping action, and unique customization options make it a game that players will return to time and time again. Head over to the Nintendo eShop and try out the demo now to see what all the fuss is about.