Blizzard has taken player feedback from the Diablo 4 beta and implemented a list of changes for the game's official launch on June 6th.
According to the official announcement, the studio has analyzed gameplay data and made fixes and updates to various systems to improve the player experience.
One of the most significant changes is to the character classes. Druids will see a boost in overall damage and utility of Hero Powers, while minions summoned by necromancers will have reduced durability.
The barbarian class will receive a permanent damage reduction, and a bug that allowed players to manipulate character animations to increase attack speed has been eliminated.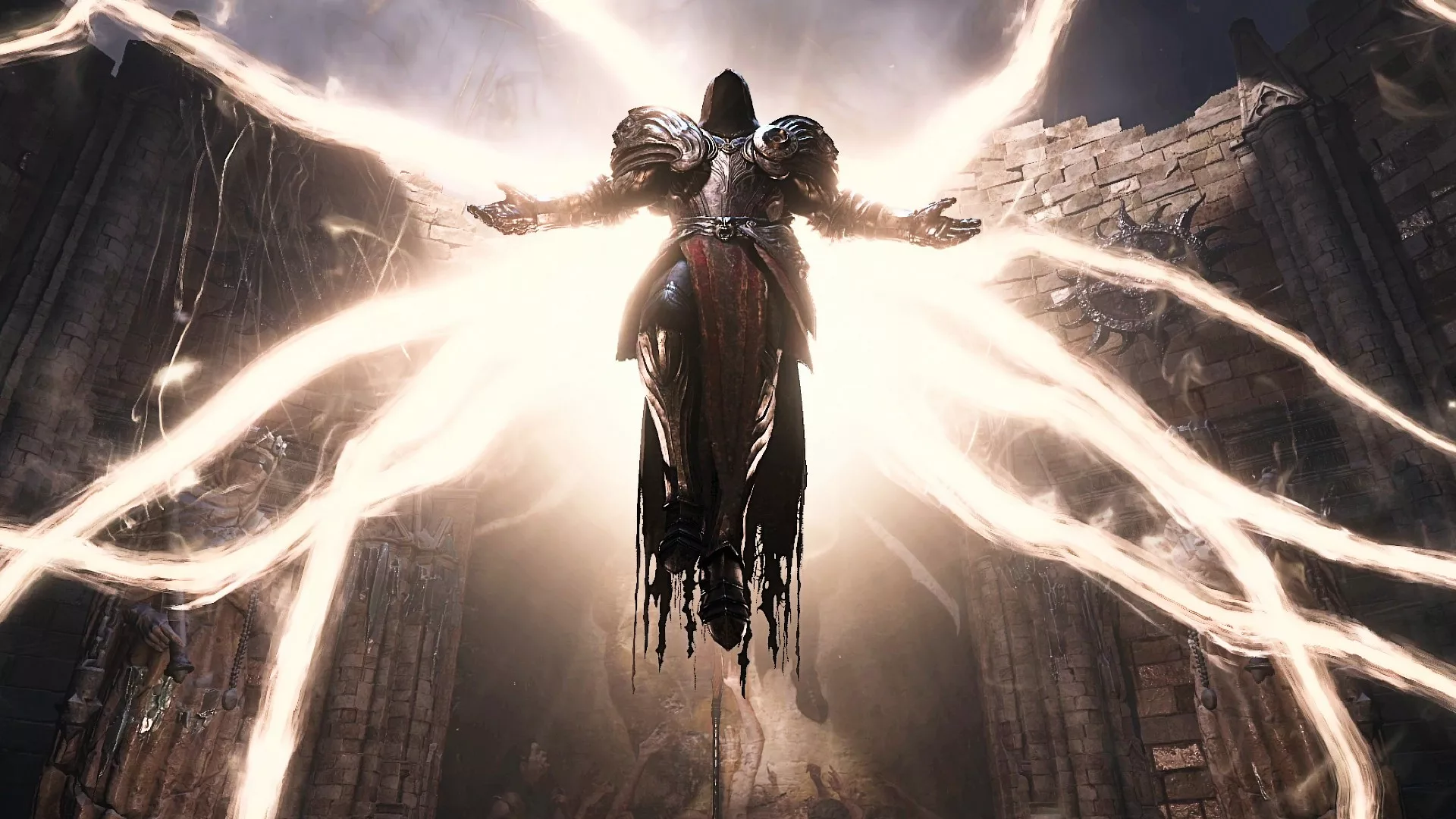 The underground also received some improvements, including the elimination of backtracking and a change to the way monsters are encountered. Monsters required to be killed will now head towards the player, making it easier to eliminate all enemies in a location.
Blizzard hopes that these changes, along with increased mobility when carrying certain items, will enhance and diversify the experience of completing objectives.
Blizzard has also addressed some interface issues, including assigning functions to the mouse and controller. For fans of challenges, the developers have increased the difficulty of the Butcher at World Ranks 3 and 4.
While these changes are significant, Blizzard assures players that they are just the first step towards regular improvement of the game. The company plans to present more changes during a special broadcast on April 20th at 20:00 Polish time on their YouTube and Twitch channels.
Overall, Blizzard's response to player feedback demonstrates their commitment to creating an exceptional gaming experience for fans of the Diablo franchise.
The adjustments to character classes, underground mechanics, and interface issues show that the company is listening to players and making changes to address their concerns. Fans of the game can look forward to an exciting launch on June 6th, with the promise of continued improvements to come.