As the battle for console supremacy rages on, exclusive titles have become a significant factor in determining which platform reigns supreme. Over the years, PlayStation has built an impressive library of exclusive titles that have captivated gamers and helped establish the brand as a dominant force in the industry.
However, not all exclusives are created equal, and unfortunately, some have fallen far short of the mark. In this article, we'll take a less-than-celebratory look back at some of the most disappointing and critically panned PlayStation exclusive titles that have left both critics and gamers shaking their heads in disbelief.
15. Ridge Racer Revival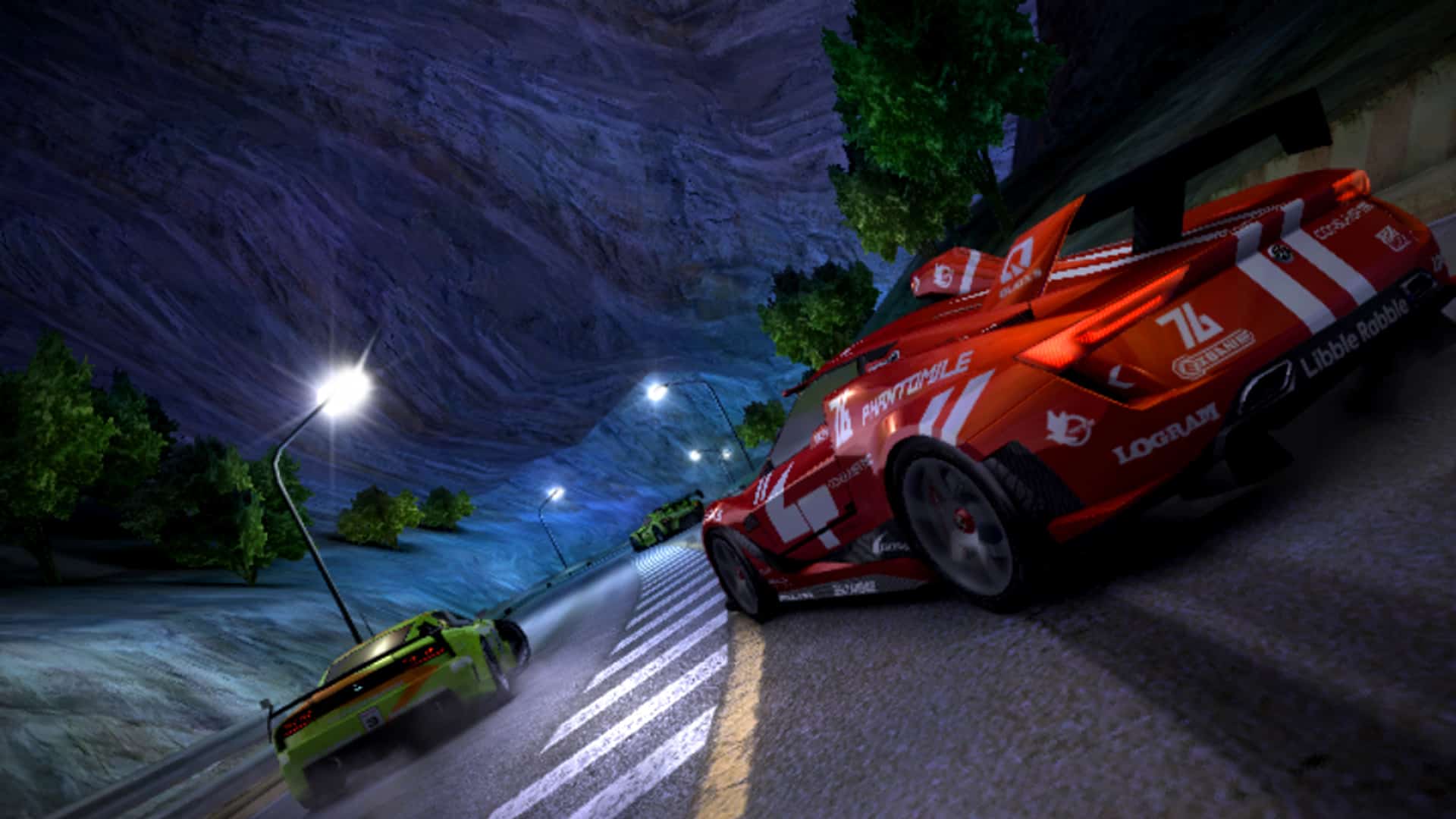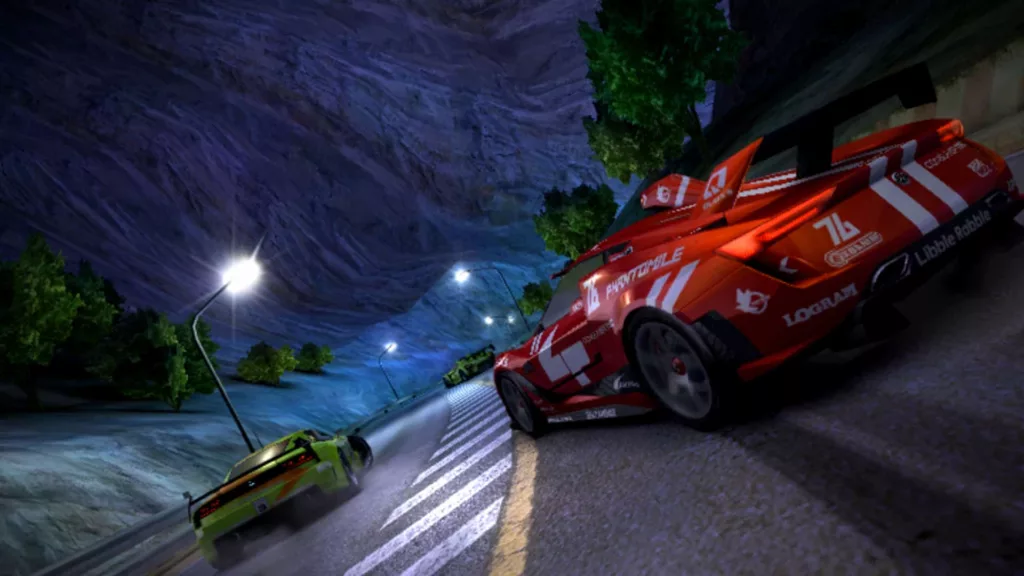 There was once a time when no console launch could be complete without the presence of Ridge Racer. Sadly, this once-popular brand has faded into relative obscurity, with a recent release for PS Vita that proved to be an utter disaster. The game was riddled with content deficiencies, and it wasn't due to a lack of development time.
Rather, new content was developed but packaged as paid DLC, leaving the base game feeling like a sparse tech demo. To make matters worse, the game itself was of poor quality. As a result, Ridge Racer on the Vita was met with scathing reviews, culminating in a dismal average score of 44%.
14. The Order: 1886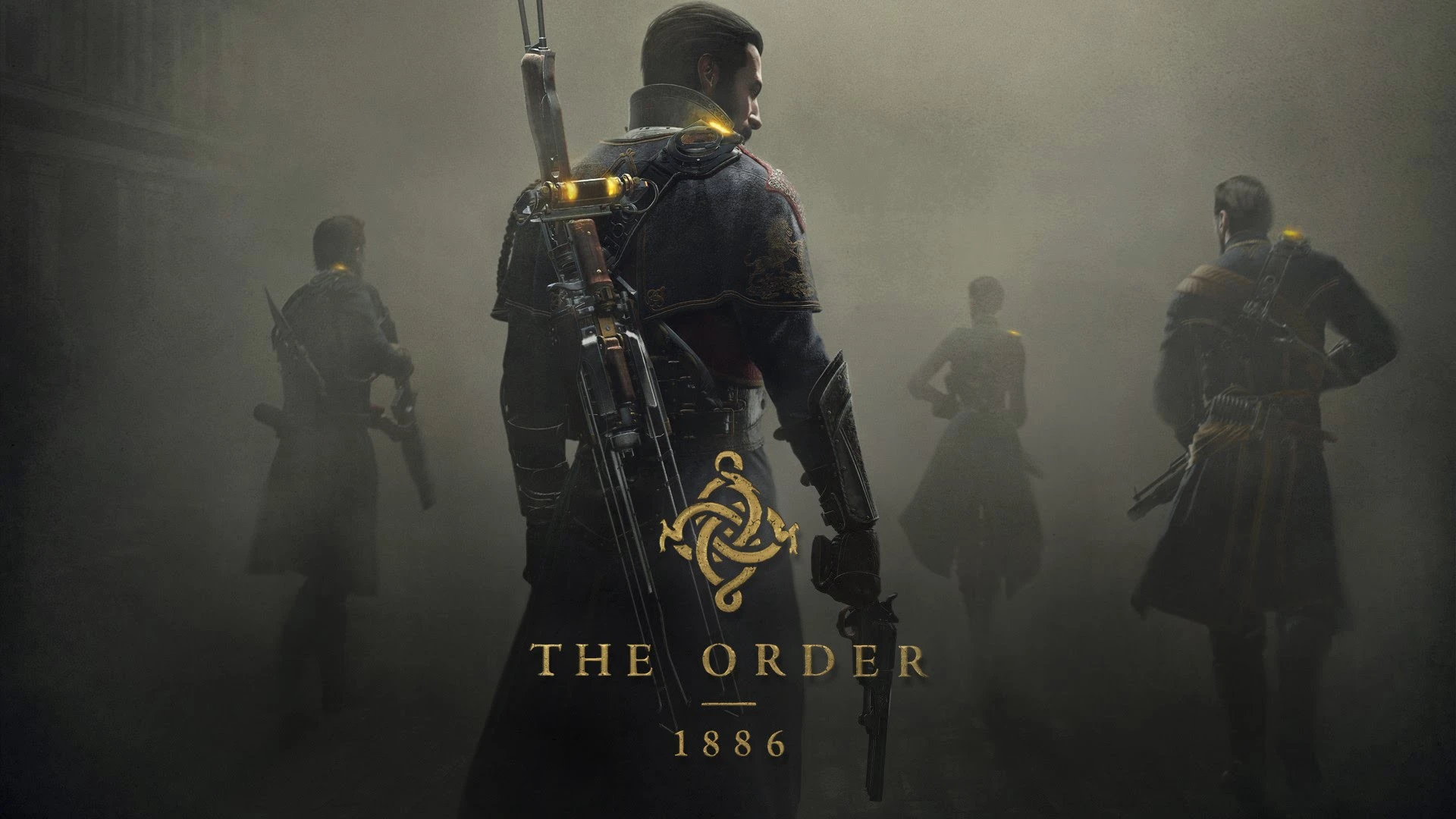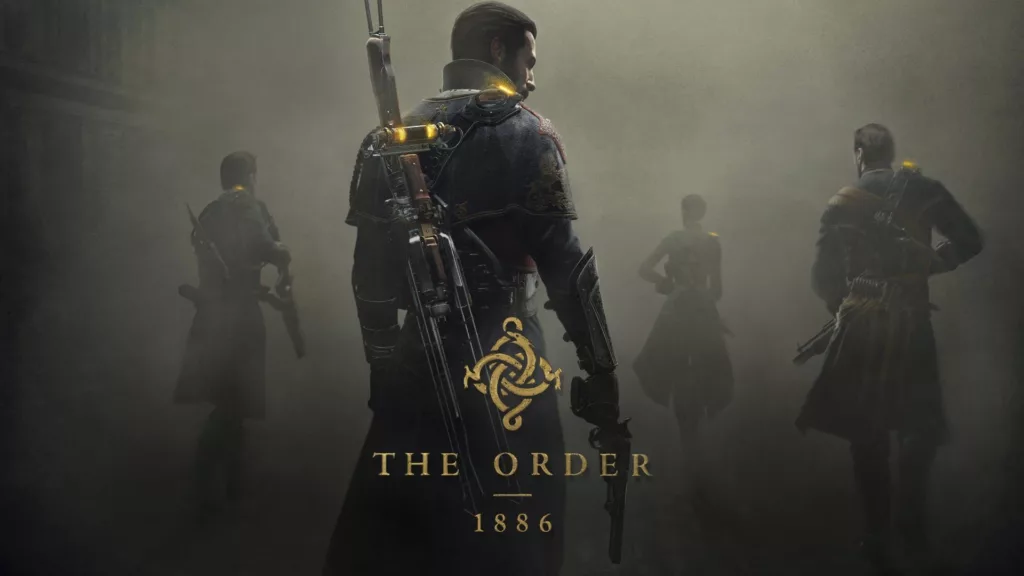 Initially, The Order: 1886 was anticipated to be a system seller and a guaranteed AAA hit for the PS4. Regrettably, critics panned the game's story, level design, and particularly its short runtime, leading to its status as a failure. The brevity of the game left players feeling shortchanged, and there was little to keep them engaged after completion.
13. The Last Rebellion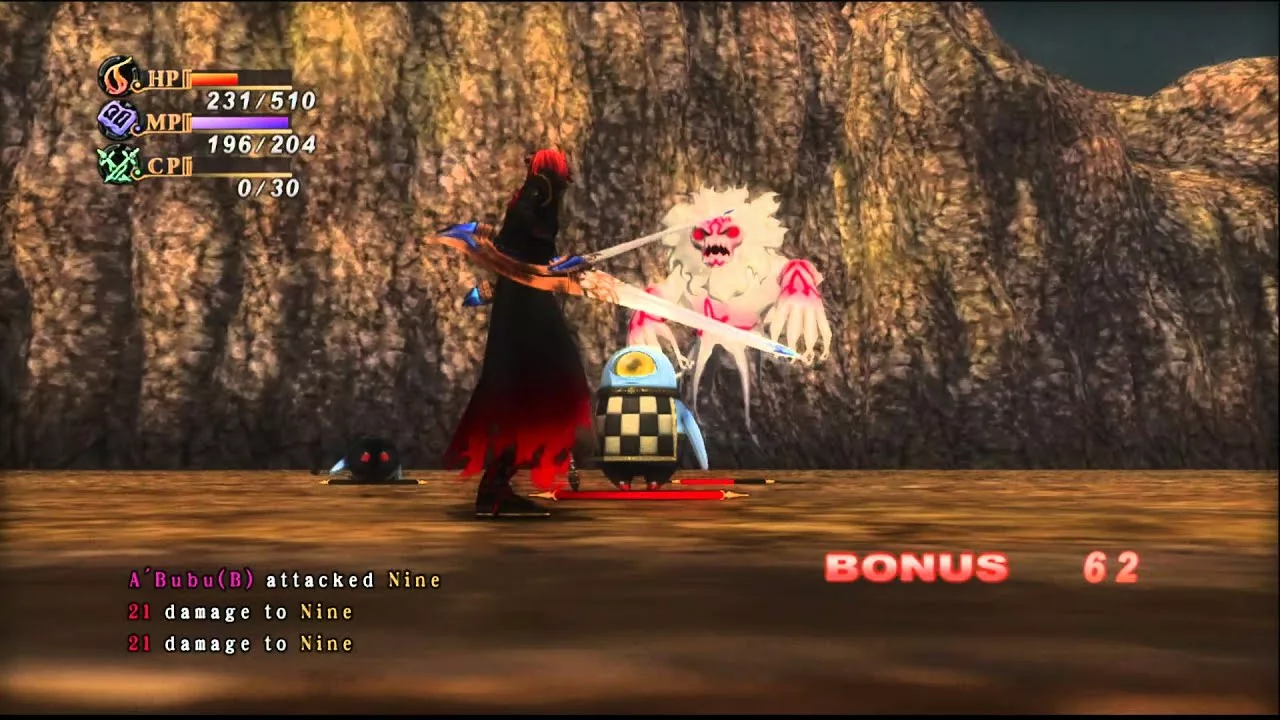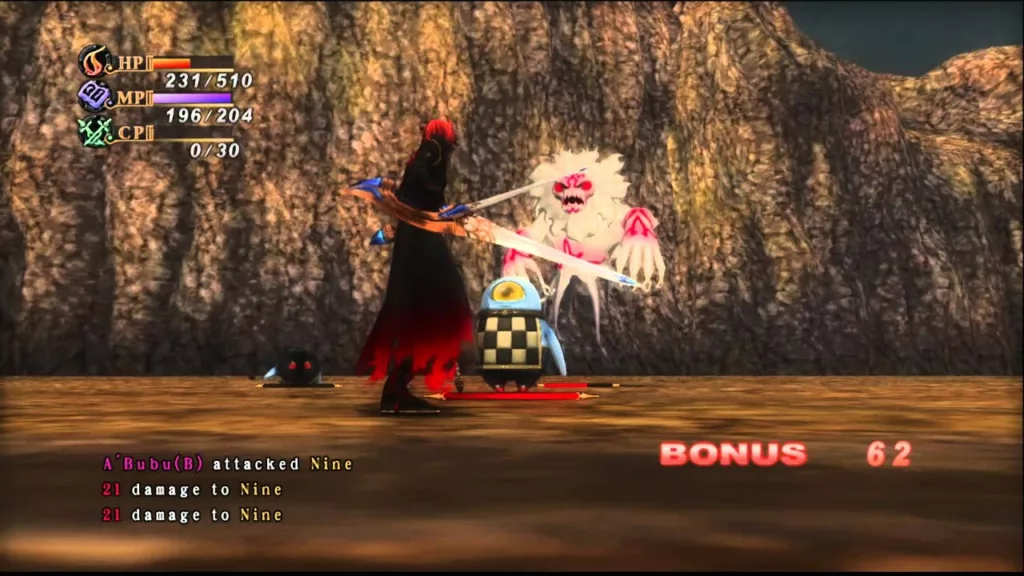 One telling sign of Last Rebellion's abysmal quality on PlayStation 3 was the fact that the publisher felt compelled to issue a public apology for releasing such a monstrosity. On paper, the game promised to be an intriguing jRPG, a solid addition to the genre for Sony's console. However, the end product was an ugly, dull game marred by lackluster combat and a weak storyline.
To add insult to injury, the developers failed to balance the difficulty level, resulting in frequent frustration for players. Its average score of 44% may not seem like the harshest penalty, but the game's poor reception could have been much worse.
12. The Inpatient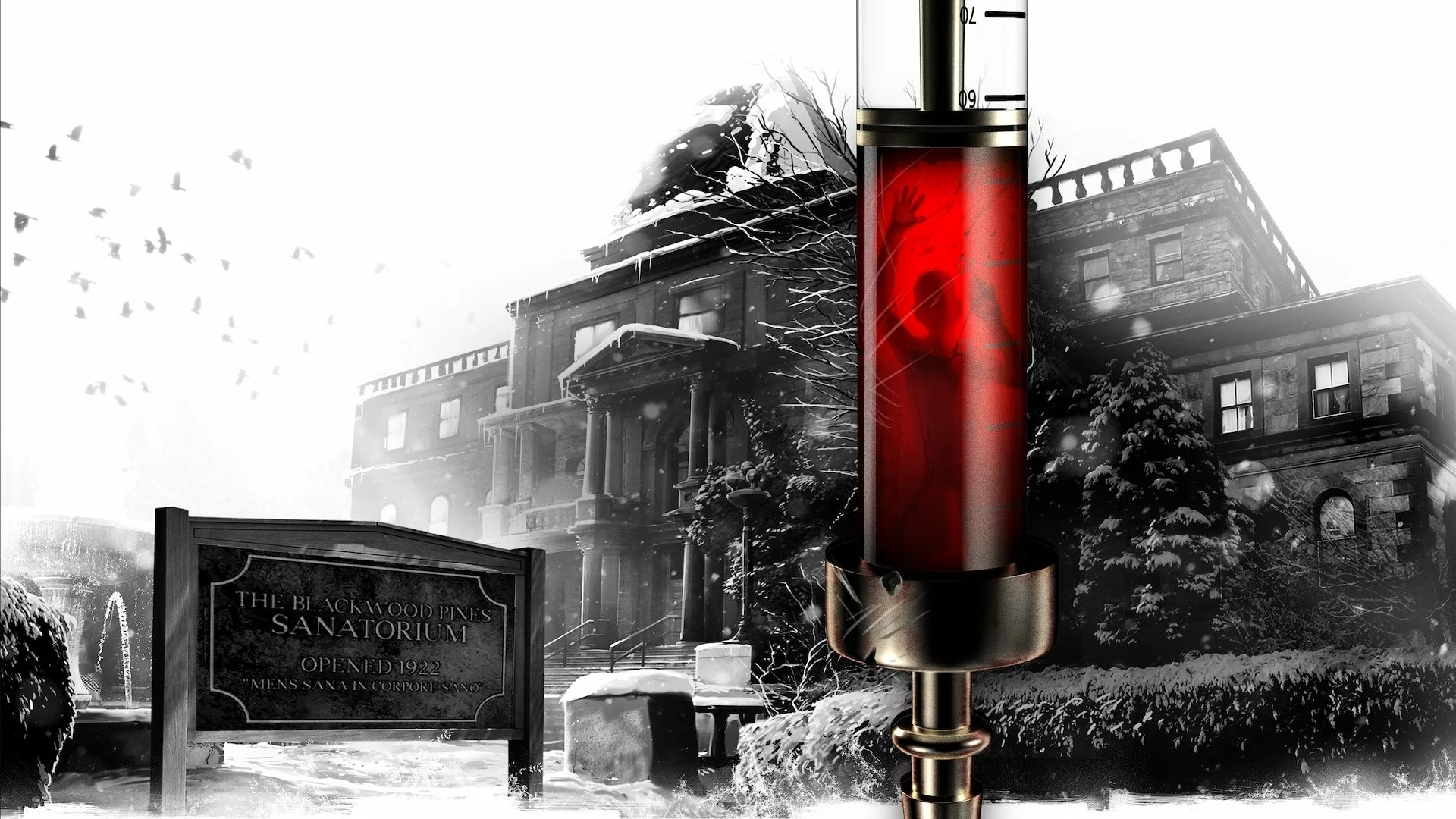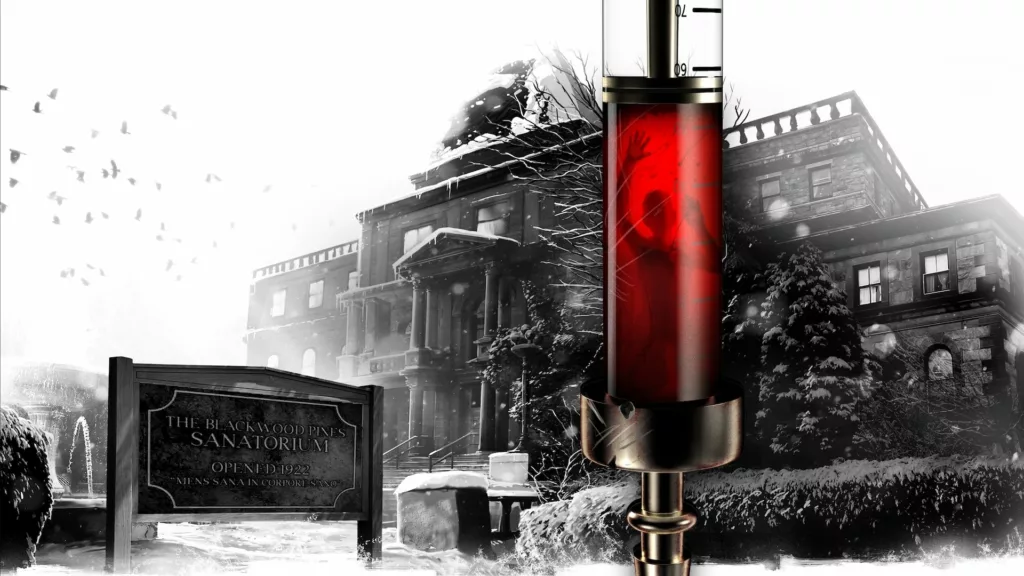 Following the unique horror game Until Dawn, which featured multiple characters and endings, expectations were high for its follow-up, The Inpatient. However, this PlayStation VR title proved to be a letdown, with the most horrifying aspect being the money spent on it. The game's first-person perspective was hindered by its slow pace, causing players to grow weary as they traversed an environment with few scares and little excitement.
11. Babylon's Fall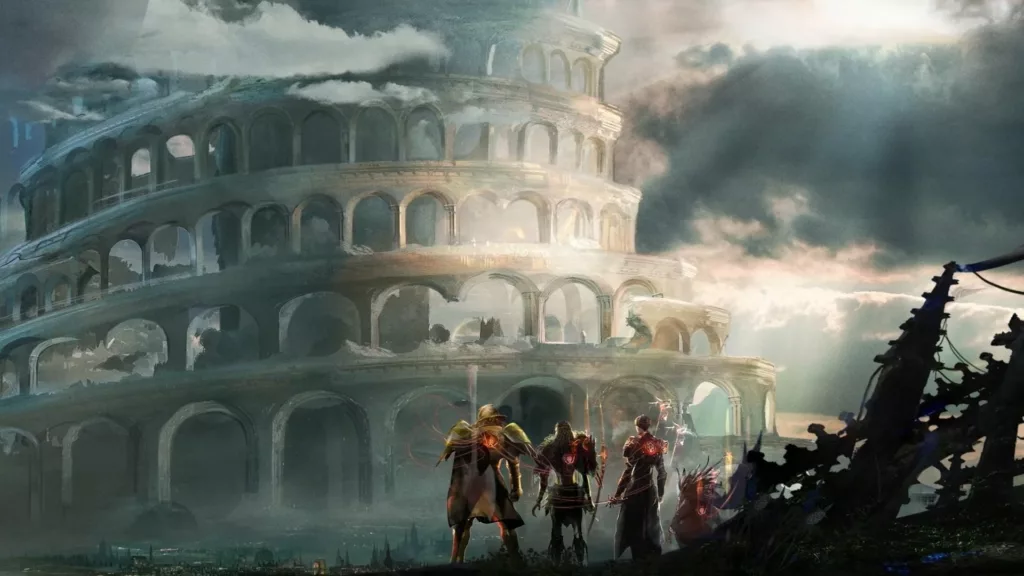 Babylon's Fall, a recent addition to Square Enix's lineup, was a major letdown for those who hoped that another exclusive title from PlatinumGames would be a treat for PlayStation 5 owners. Instead, the game closely resembled a free-to-play title, despite its paid status.
Further exacerbating its issues were unattractive graphics, chaotic combat, and numerous ill-conceived design choices. It's baffling that such a renowned Japanese studio would produce such a subpar game, which earned an average score of only 41% – a true embarrassment.
10. Little Deviants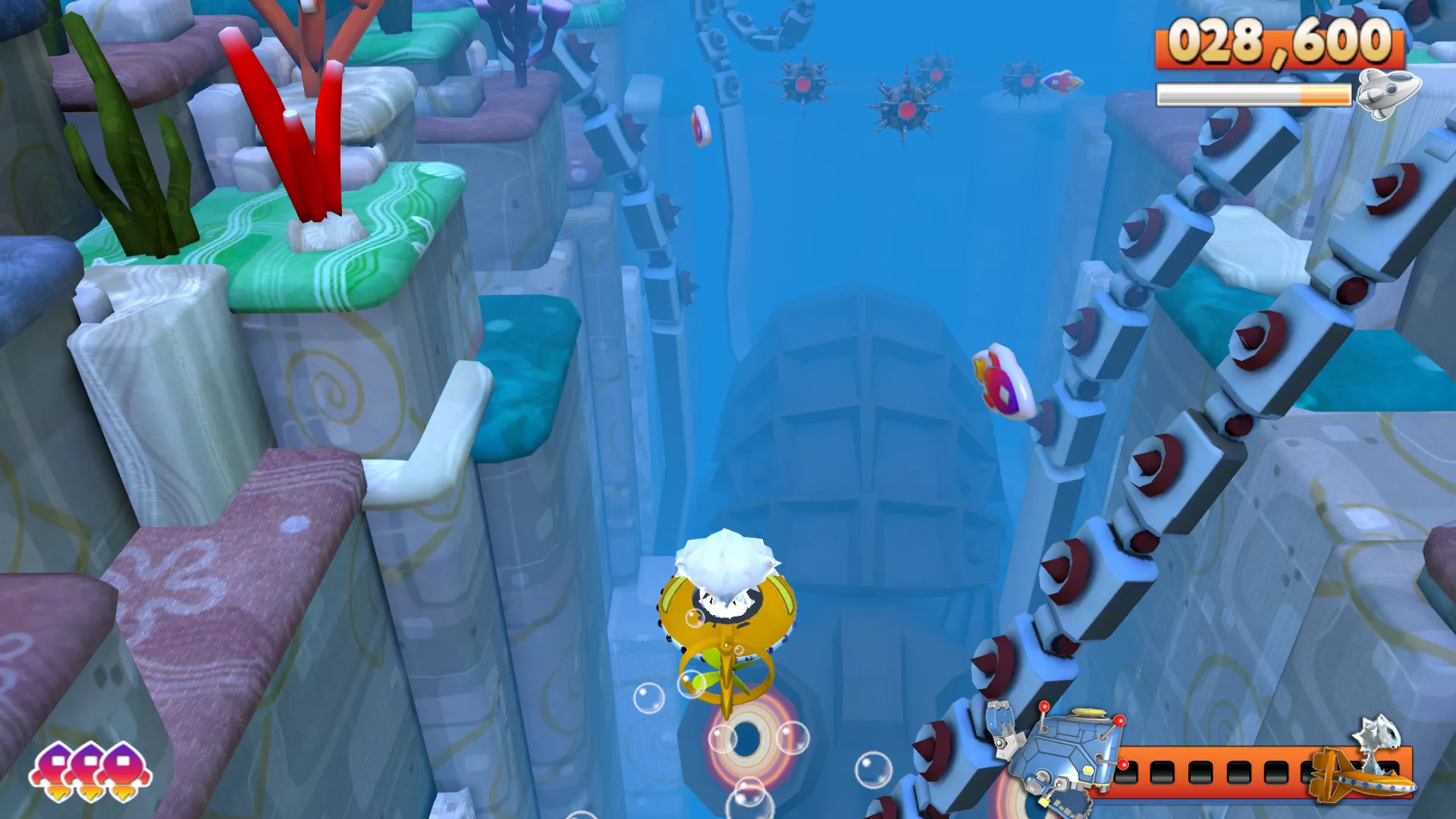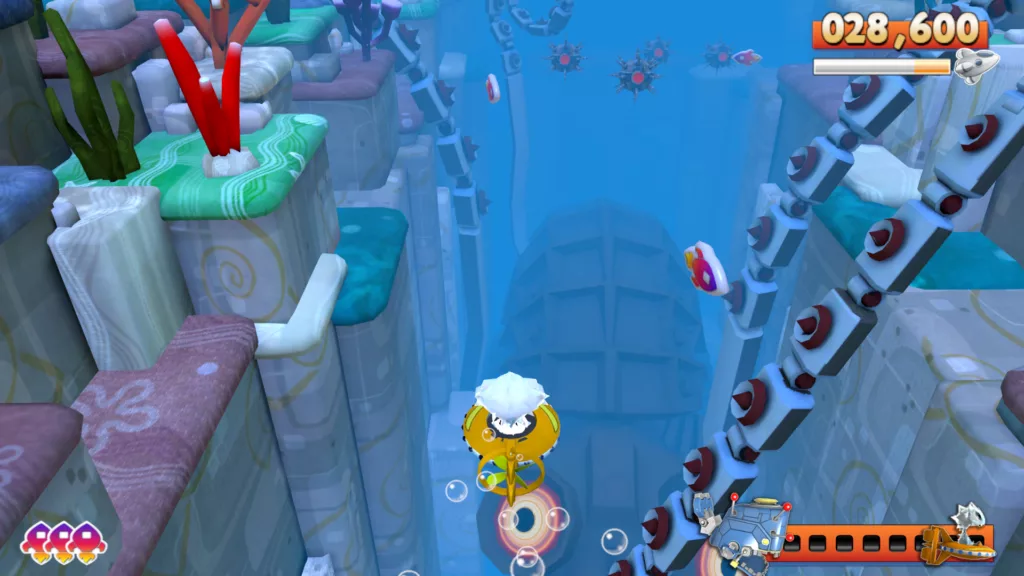 In comparison to other titles on this list, Little Deviants fares somewhat better, but this speaks more to the quality of the other games than it does to Little Deviants itself. As a collection of mini-games, some of which made good use of the Vita's input methods, Little Deviants could have found success as a free-to-play title, a tech demo, or an affordable game. Unfortunately, it was none of these, and it fell short in PlayStation's lineup of exclusives.
9. Gangs of London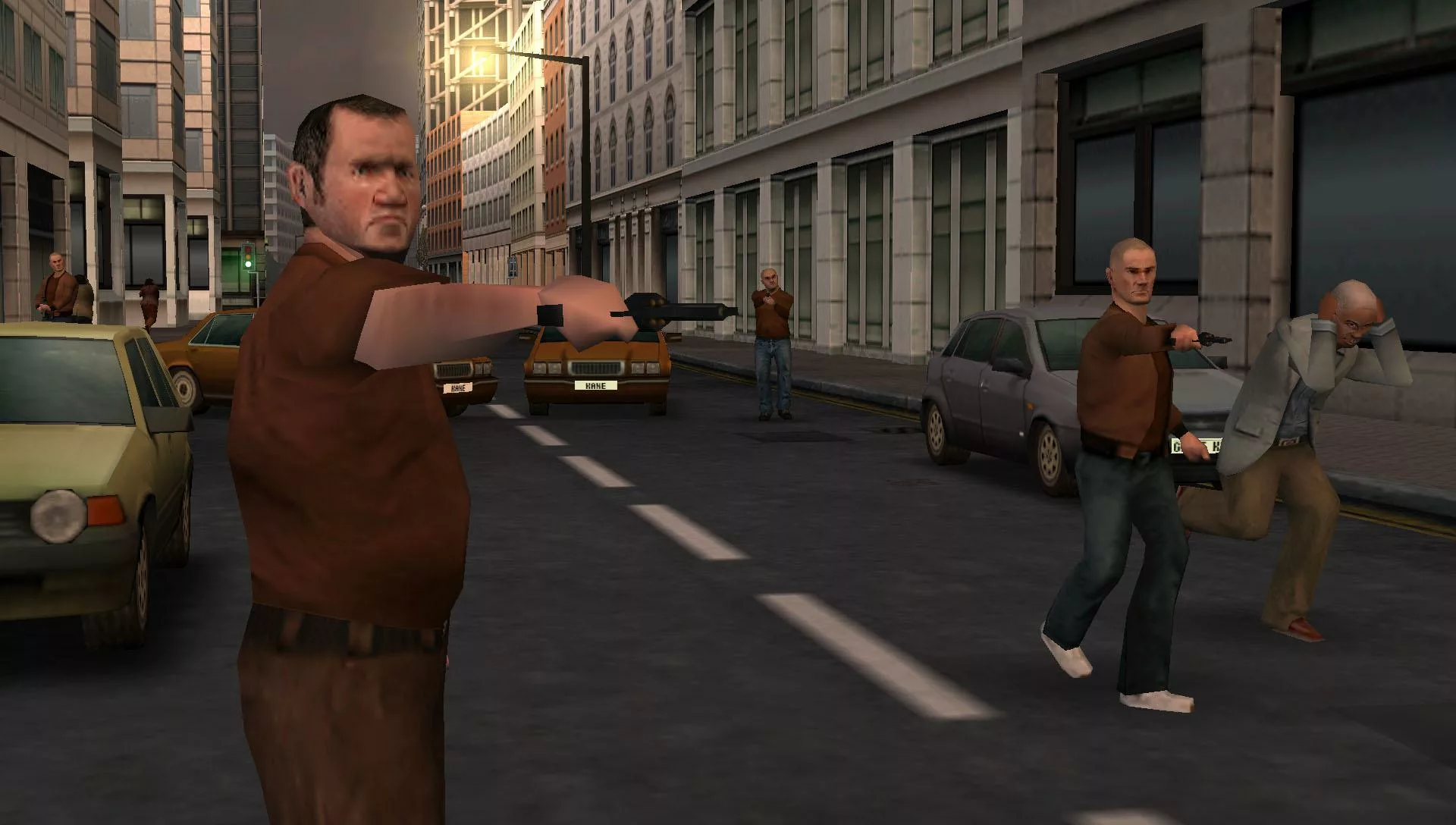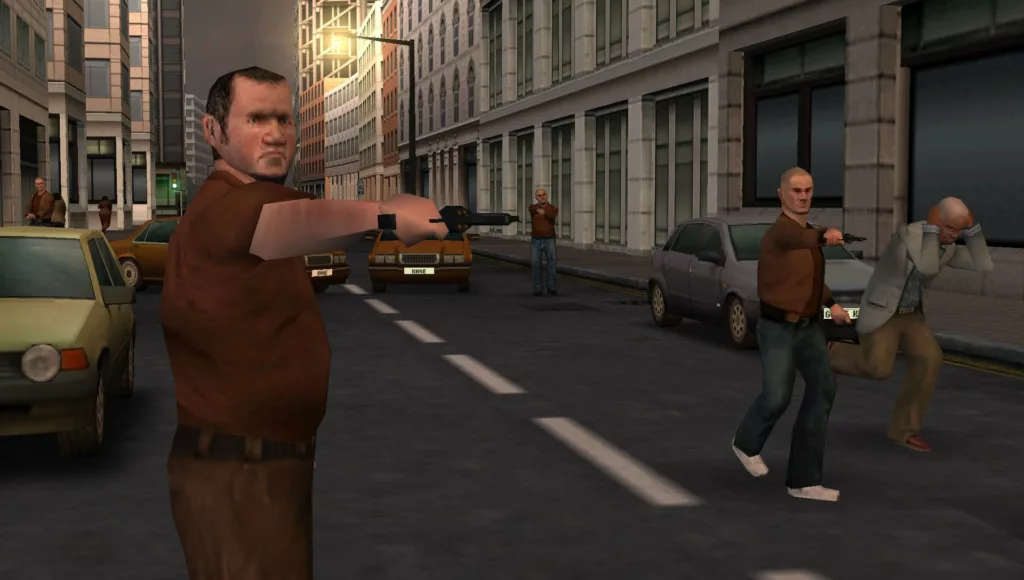 The PSP not only boasted two exclusive GTA titles (which were also available on PS2) but also a clone from Sony called Gangs of London. The game aimed to transplant the popular formula to a virtual rendition of England's capital, but its execution left much to be desired. The team at SCEE London Studio created a game with weak mechanics and a highly repetitive structure, compounded by numerous broken basic systems.
While developing a PSP game presents its own challenges, Gangs of London underperformed significantly, with an average review rating of 52%. It's no surprise that the title was soon forgotten.
8. Bravo Team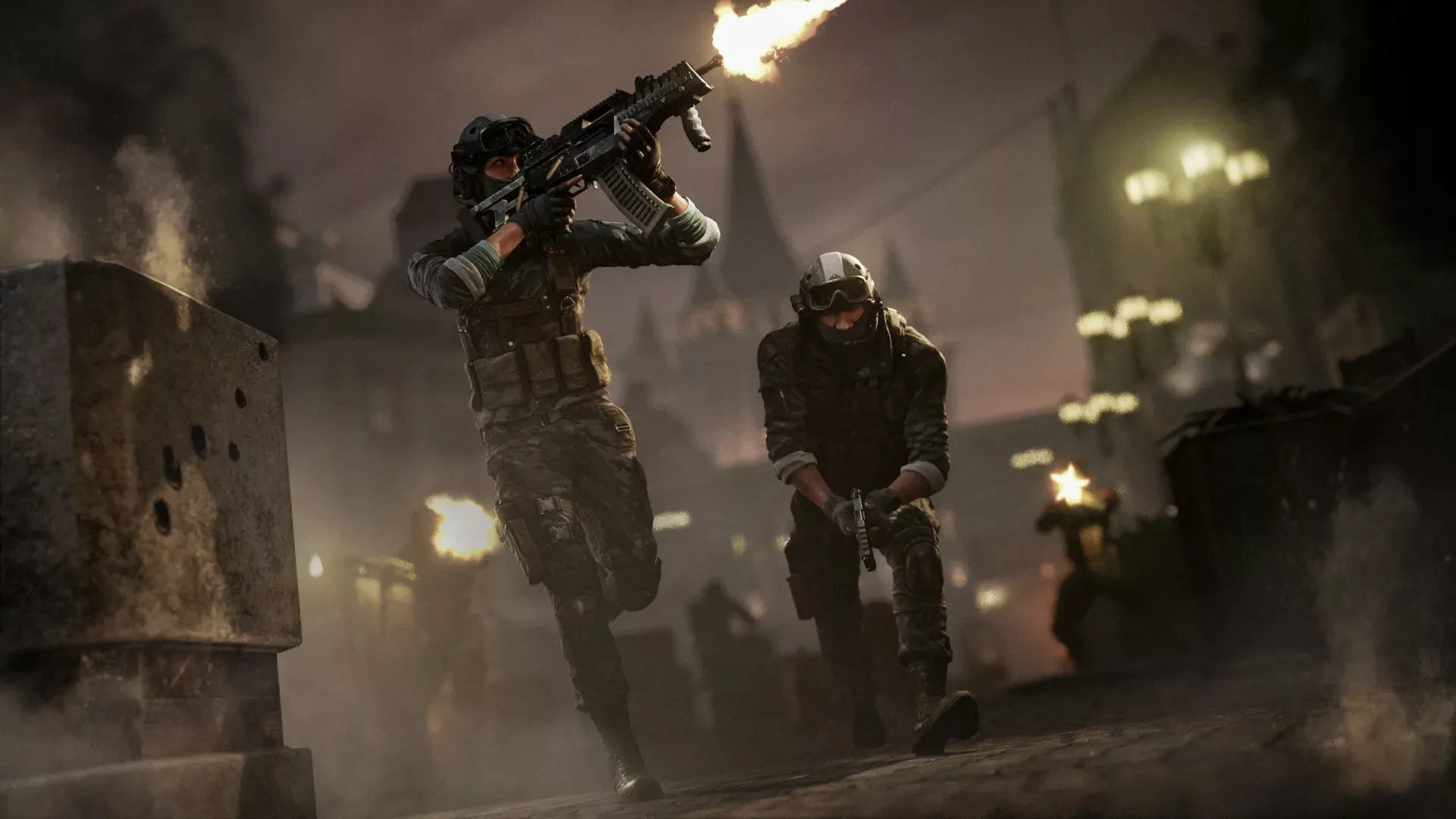 Had Bravo Team been a mere tech demo designed to showcase the potential of virtual reality (VR) for gaming, it might have been passable. Although not particularly engaging, it wouldn't have drawn much criticism. However, it was released as a full-fledged game, which it undoubtedly wasn't. The outdated visuals and uninspired narrative only compounded the issue. The game suffered from dull level design and shooting mechanics, with a poorly executed stealth component that left players wanting more.
7. Kung Fu Rider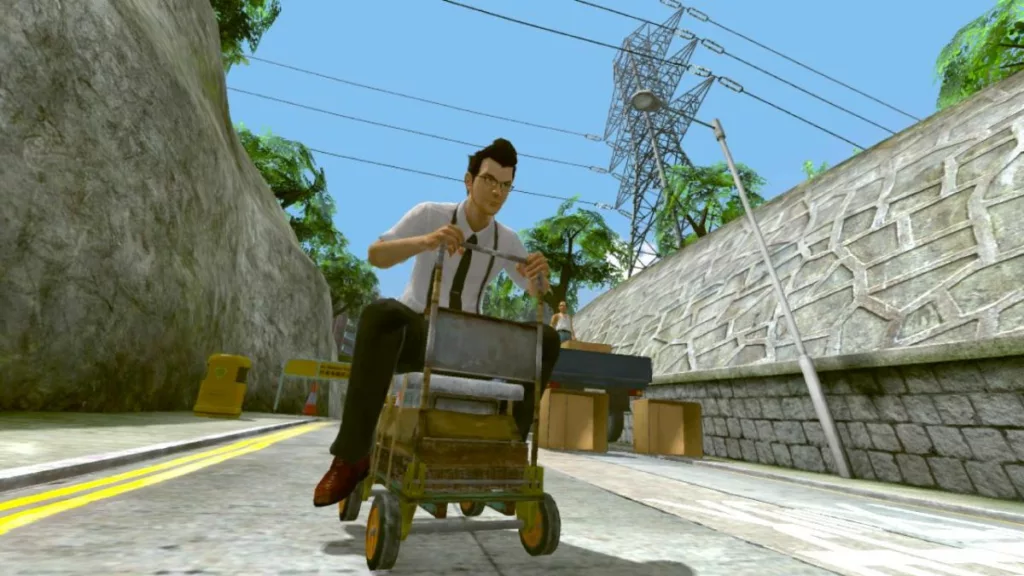 The list of worst PlayStation exclusives concludes with Kung Fu Rider, the lowest-rated title among all those mentioned, boasting an abysmal average score of 36%. Developed directly by Sony, this PS Move title fell short in numerous ways. It was a peculiar game that suffered from poorly developed physics, numerous bugs, and, most importantly, sheer boredom.
Players found themselves traversing various strange objects, like a wheeled suitcase, in a mind-numbingly tedious experience. The only saving grace was its short duration, clocking in at just an hour of gameplay. Considering the quality of some titles available for PS Move, it's no wonder the controller had a short-lived lifespan.
6. Lair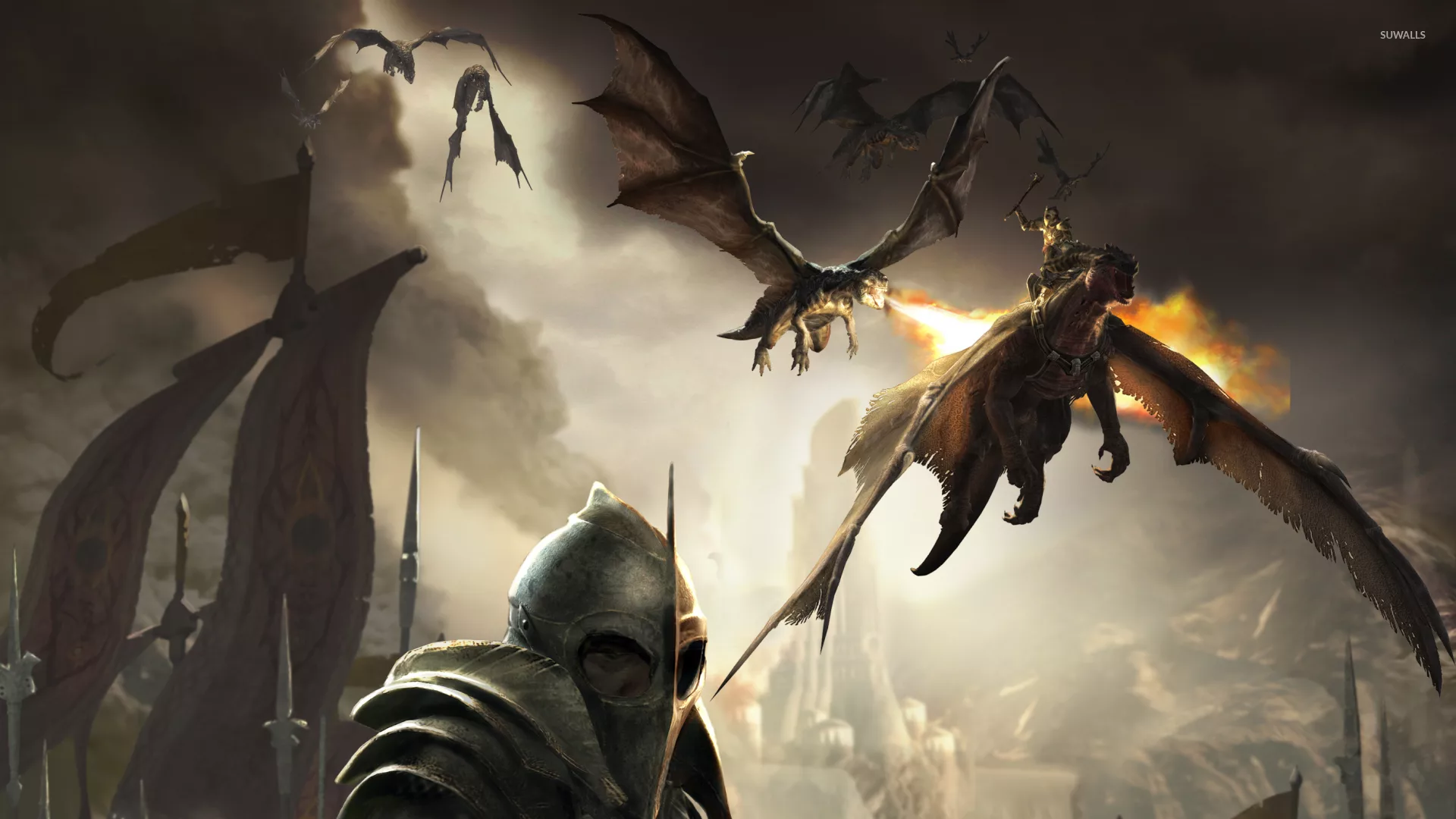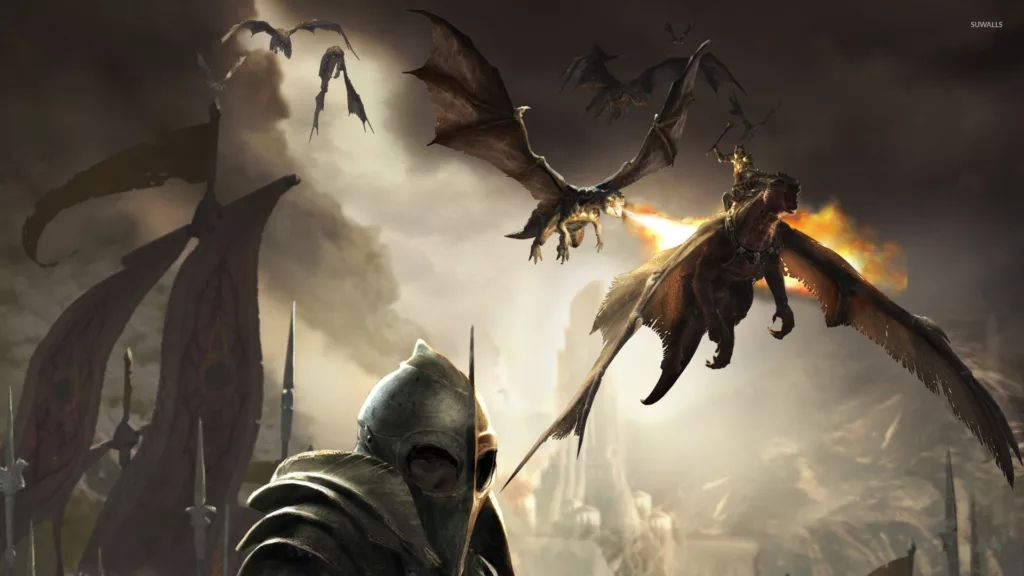 The initial launch of the PlayStation 3 was not a particularly auspicious time for Sony. The complex and technologically advanced console struggled to convince potential customers that it was worth the unprecedented investment. To demonstrate the PS3's capabilities, games like Lair from Factor 5 were introduced. Unfortunately, Lair turned out to be a significant disappointment.
The game was designed to showcase the innovative features of the new gamepad, but the imprecise controls made it virtually unplayable for many players. Despite boasting an intriguing world filled with dragon battles, the game's numerous issues led to an underwhelming average rating of 53% on Metacritic, a considerable letdown for a major exclusive release.
5. Hardware: Rivals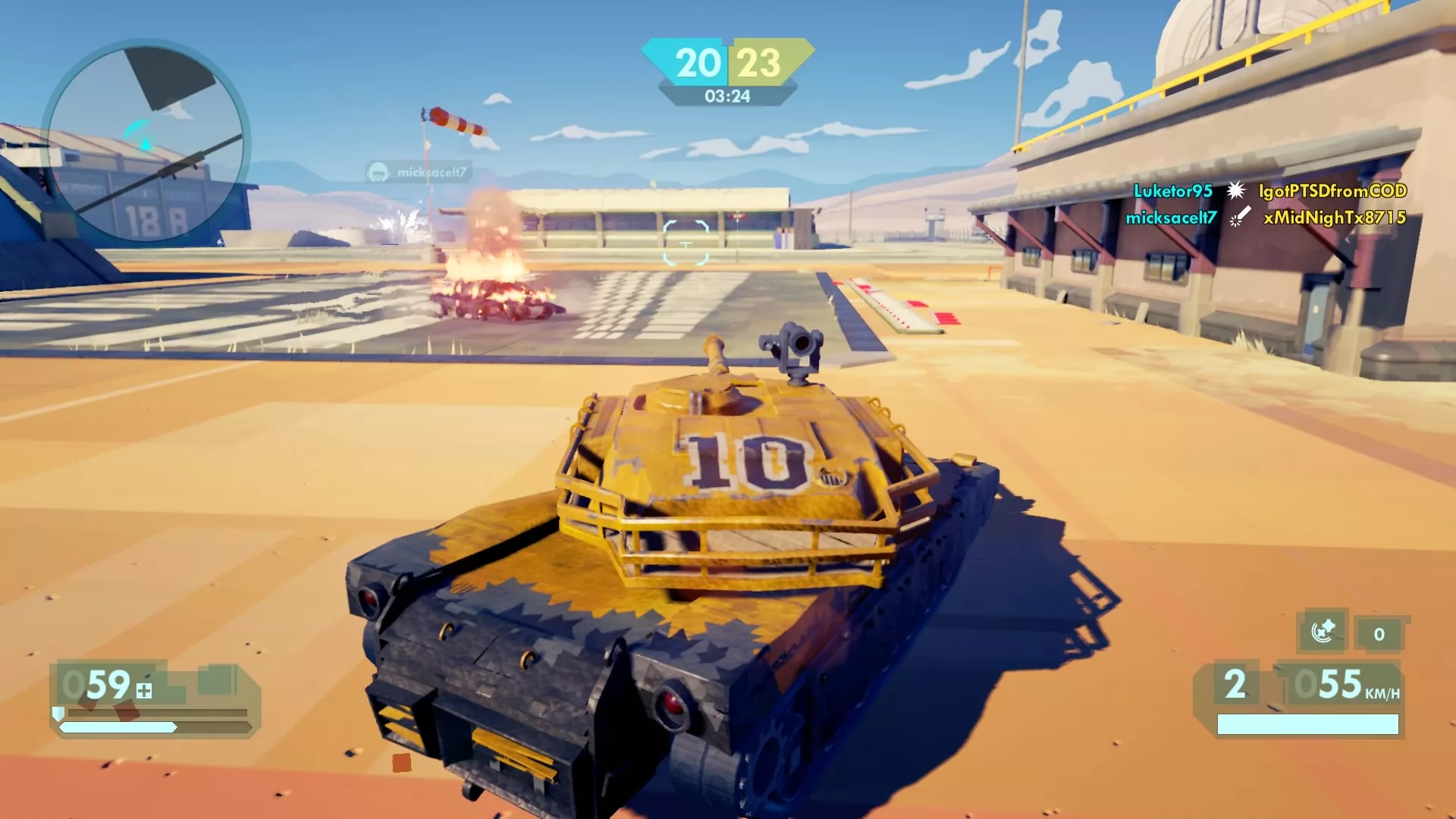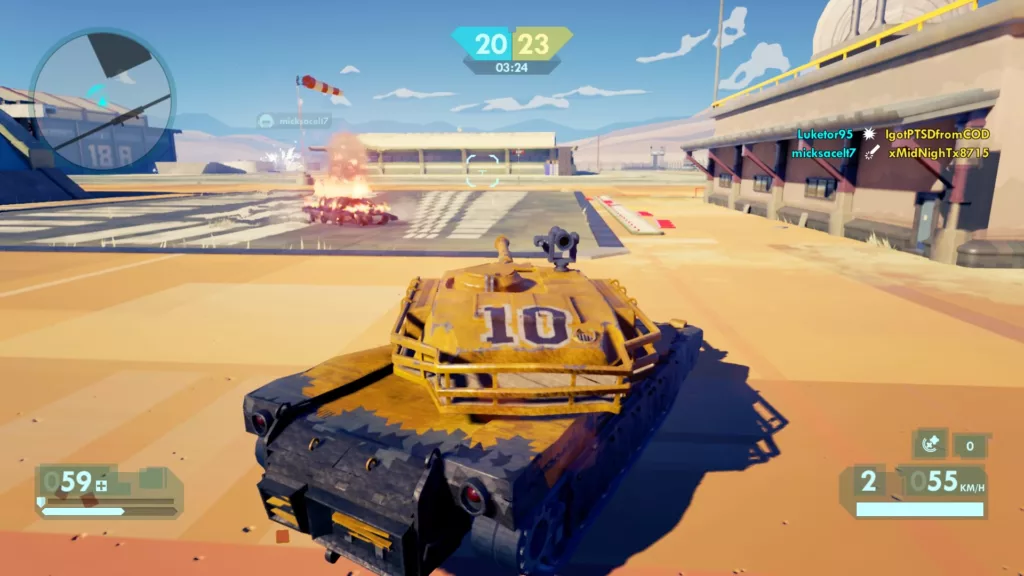 In the era of the PlayStation 2, the gaming industry witnessed a plethora of innovations, with developers venturing into diverse genres. However, the landscape has significantly evolved since then, rendering vehicular combat games like Hardware: Rivals less appealing. Despite its potential to succeed, Hardware: Rivals failed to capture the interests of contemporary gamers as it felt more like a relic from the PS2 era. Top critics were unimpressed by the game's quaint style, and the appeal of playing a nostalgic title quickly faded.
4. Knack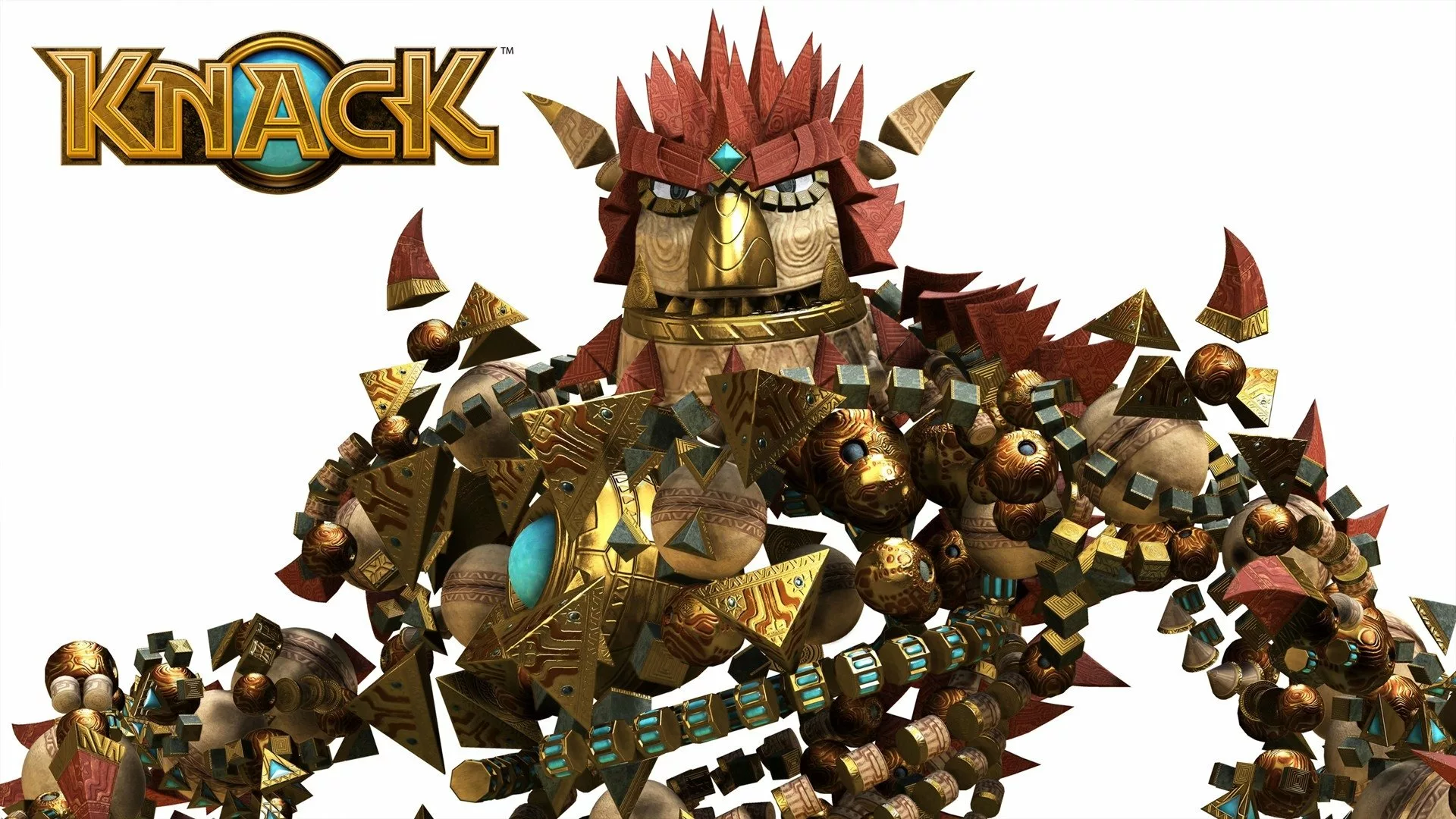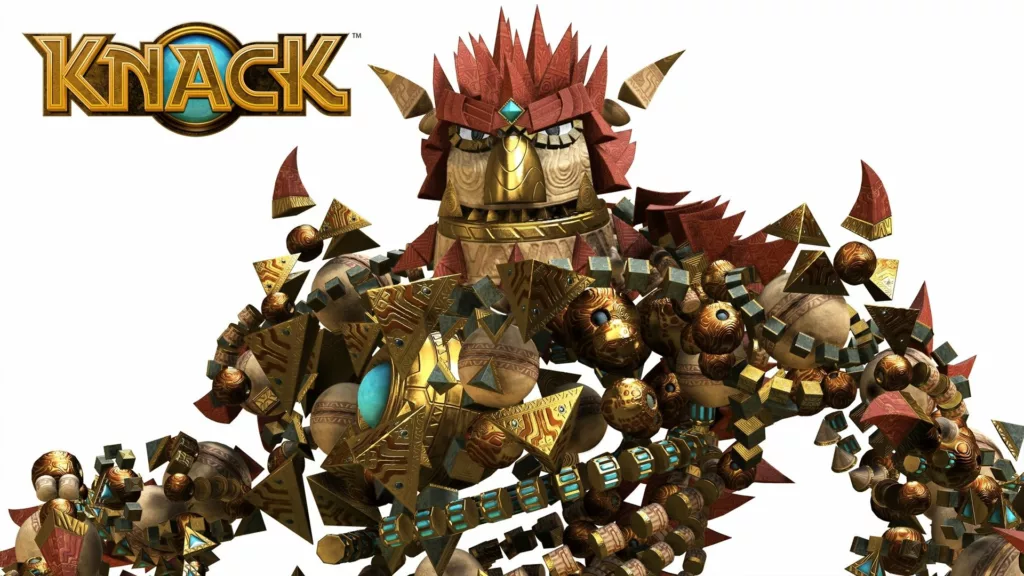 Sony generated substantial anticipation leading up to the release of Knack, a game that ultimately fell short of expectations. Initially planned as a launch title for the PS4, it boasted the involvement of the highly-regarded Mark Cerny. However, Knack failed to deliver on its promises, offering lackluster visuals, monotonous level design, and an outdated gaming experience.
The end result was a game that was both dull and occasionally frustrating. Its concurrent release with the underwhelming Killzone: Shadow Fall did little to divert attention from Knack's shortcomings, which resulted in a final average score of 54%.
3. Drawn to Death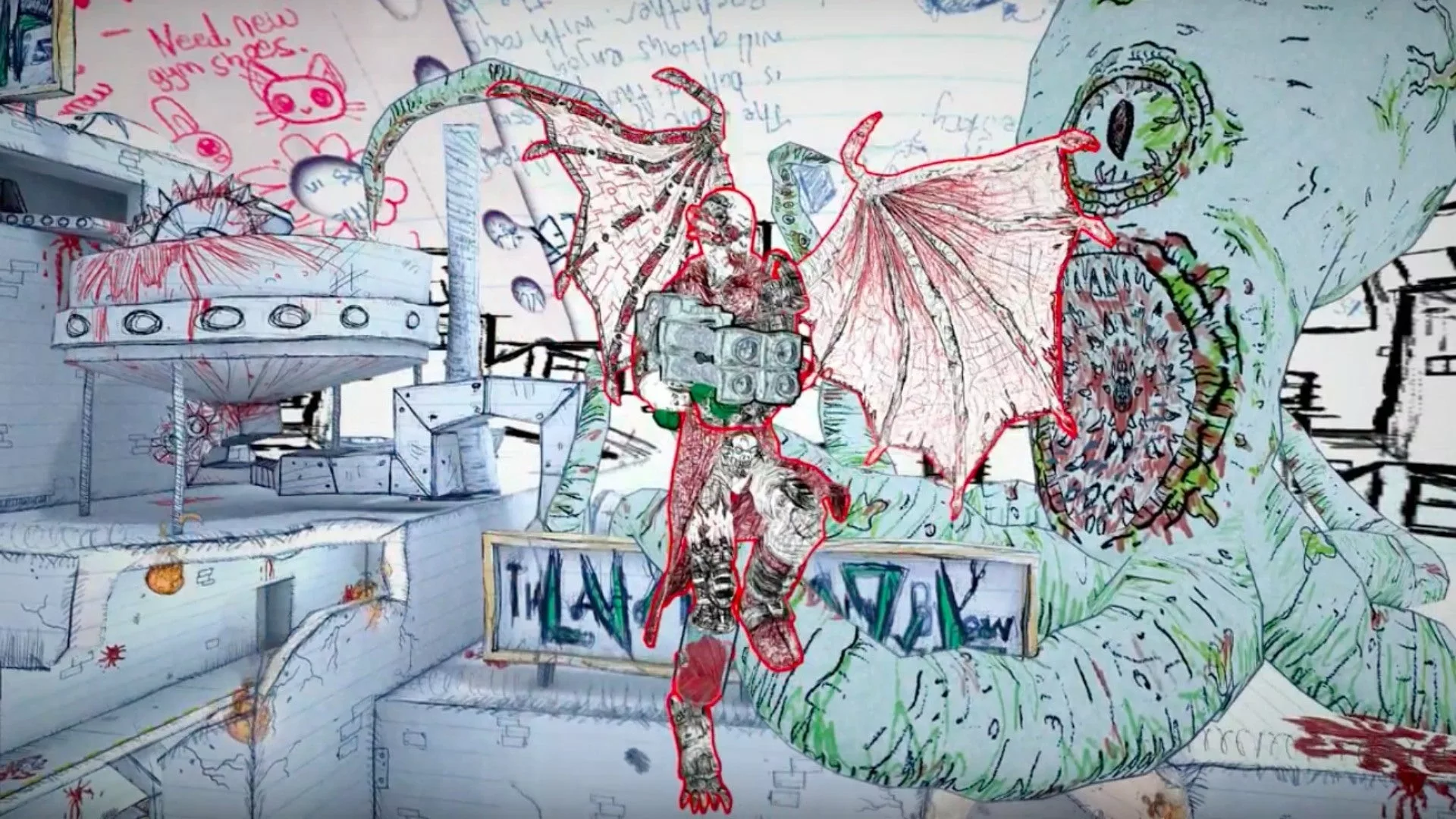 David Jaffe, the creative mind behind the God of War series, took a new direction with Drawn to Death, a multiplayer shooter set within the pages of a teenager's imaginative notebook. Although the game boasted a unique visual style and a wealth of original ideas, the promising concept fell flat in execution. Players quickly lost interest, leaving the servers barren and ultimately dooming Drawn to Death. The game's average rating of 56% serves as a lasting testament to its failure.
2. Basement Crawl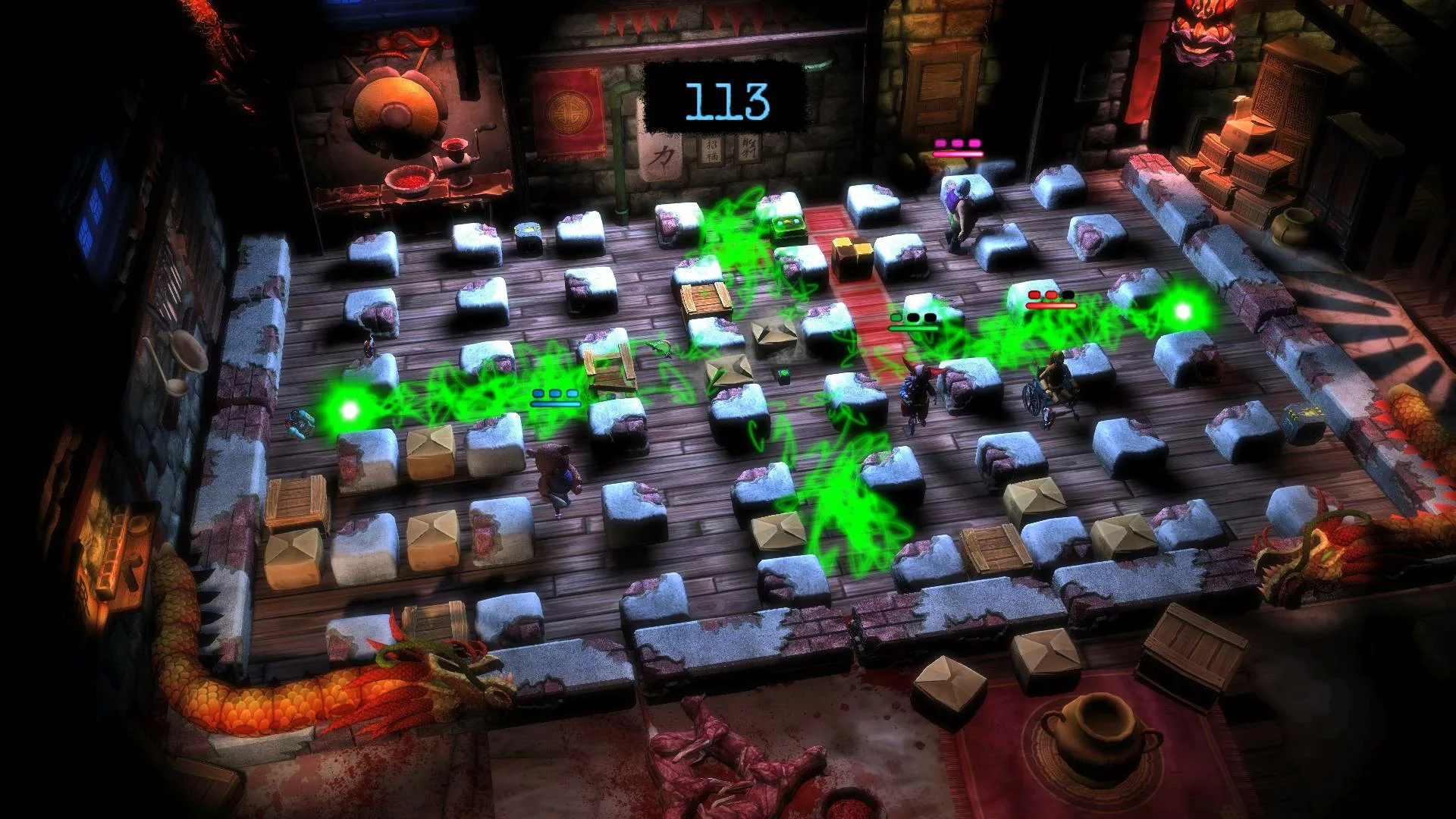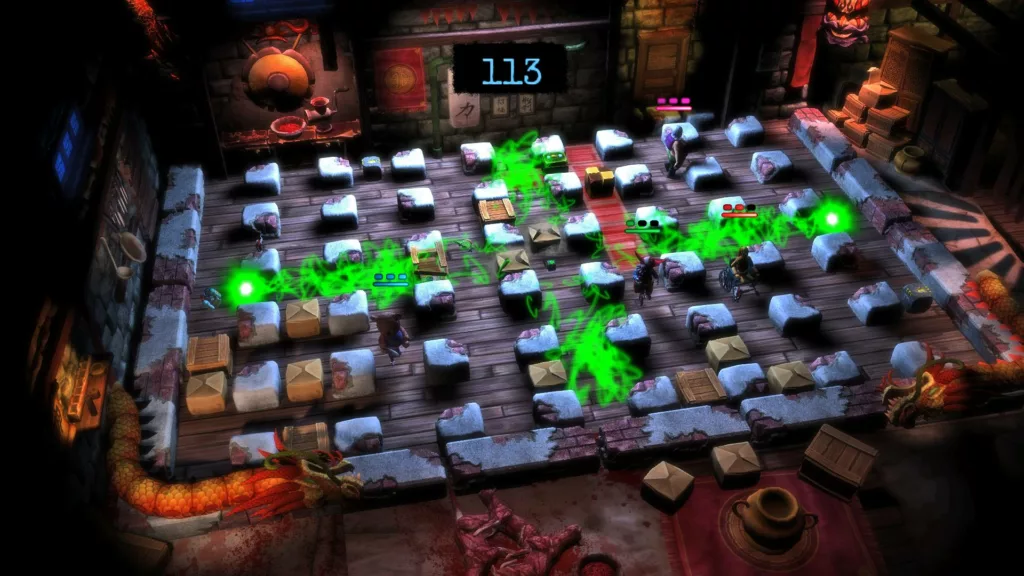 Basement Crawl, a game developed in Poland, was initially marketed as a PlayStation 4 exclusive. However, an improved version called Brawl was later released on other platforms (Switch and PC) with significant differences from the original.
The initial version of the game ended up with a dismal average rating of 27%. The absence of a single-player campaign, coupled with a dysfunctional multiplayer, rendered Basement Crawl virtually unplayable. The game was eventually removed from sale and has been remembered as a monumental disaster ever since.
1. Haze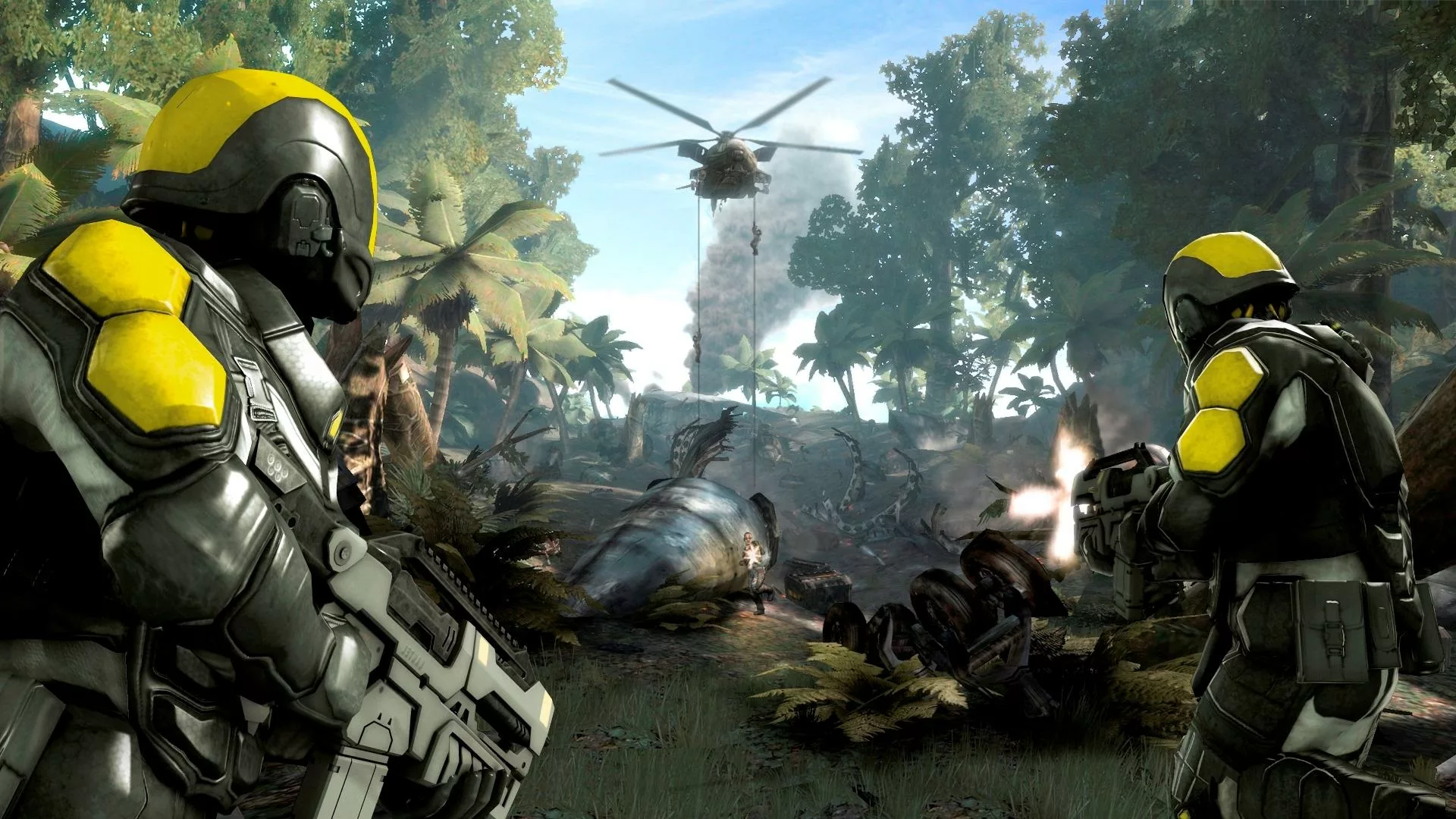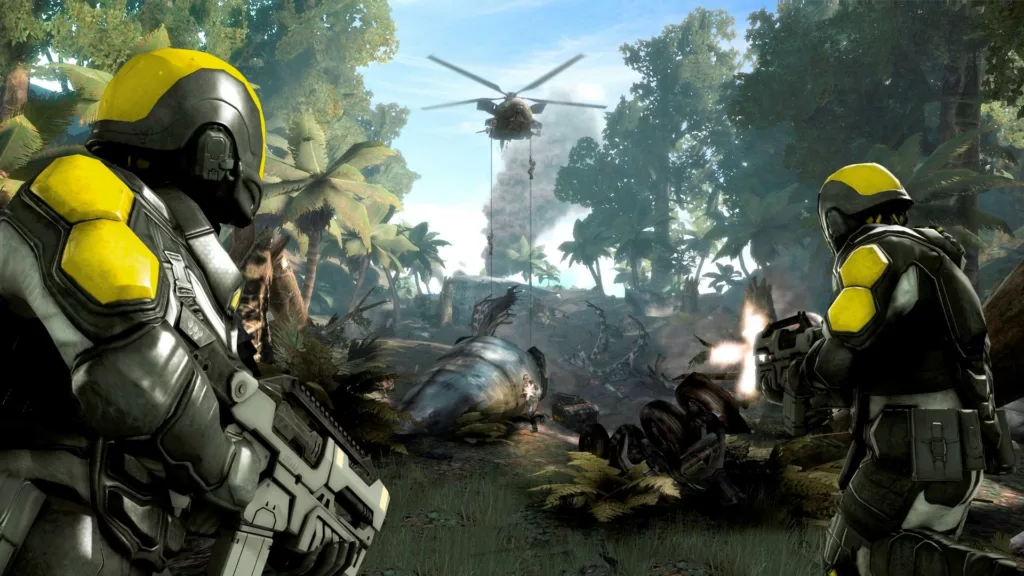 During the early days of the PlayStation 3, Sony grappled with not only the failure of Lair but also Haze, a first-person shooter developed by Ubisoft and Free Radical Design. Haze was touted as a formidable competitor to the popular Halo series, but the end result was nothing short of disastrous.
The game's lackluster story, weak AI, and unengaging content made for a lackluster experience, leaving Sony to swallow another bitter pill. Haze's average rating of 55% was a far cry from the success it aimed to achieve as a rival to the Halo franchise.
While PlayStation has undoubtedly been home to many incredible gaming experiences, it's clear that not every exclusive has lived up to the hype. The games we've discussed in this article represent some of the lowest points in PlayStation's storied history, reminding us that even the most promising titles can sometimes miss the mark.
As we continue to anticipate the next generation of gaming and the exclusive titles that will define it, let's hope that developers can learn from these past failures and deliver the unforgettable experiences we all crave. In the end, it's through both the successes and the failures that the gaming industry evolves, pushing the boundaries of interactive entertainment and providing us with countless hours of joy and excitement.