Forza Motorsport, the highly anticipated racing game by Turn 10 Studios, has been a topic of discussion for gamers around the world. While the release date remains a mystery, the development team has been hard at work creating a game that is set to revolutionize the racing game genre.
During the January 2023 Xbox Developer Direct, Turn 10 Studios released an in-depth video showcasing the new generation of engines for Forza Motorsport.
While the video did not provide a release date, it gave fans a glimpse into what they can expect from the game. Now, it seems that the wait may be coming to an end, as the studio has announced that Forza Motorsport is in its final phase of development.
To keep the community updated and to gather valuable feedback, Turn 10 Studios has launched the "Forza Community Hubs Update" section on the official Forza portal. In this section, the studio has asked fans to vote on the tracks they would like to see in Forza Motorsport.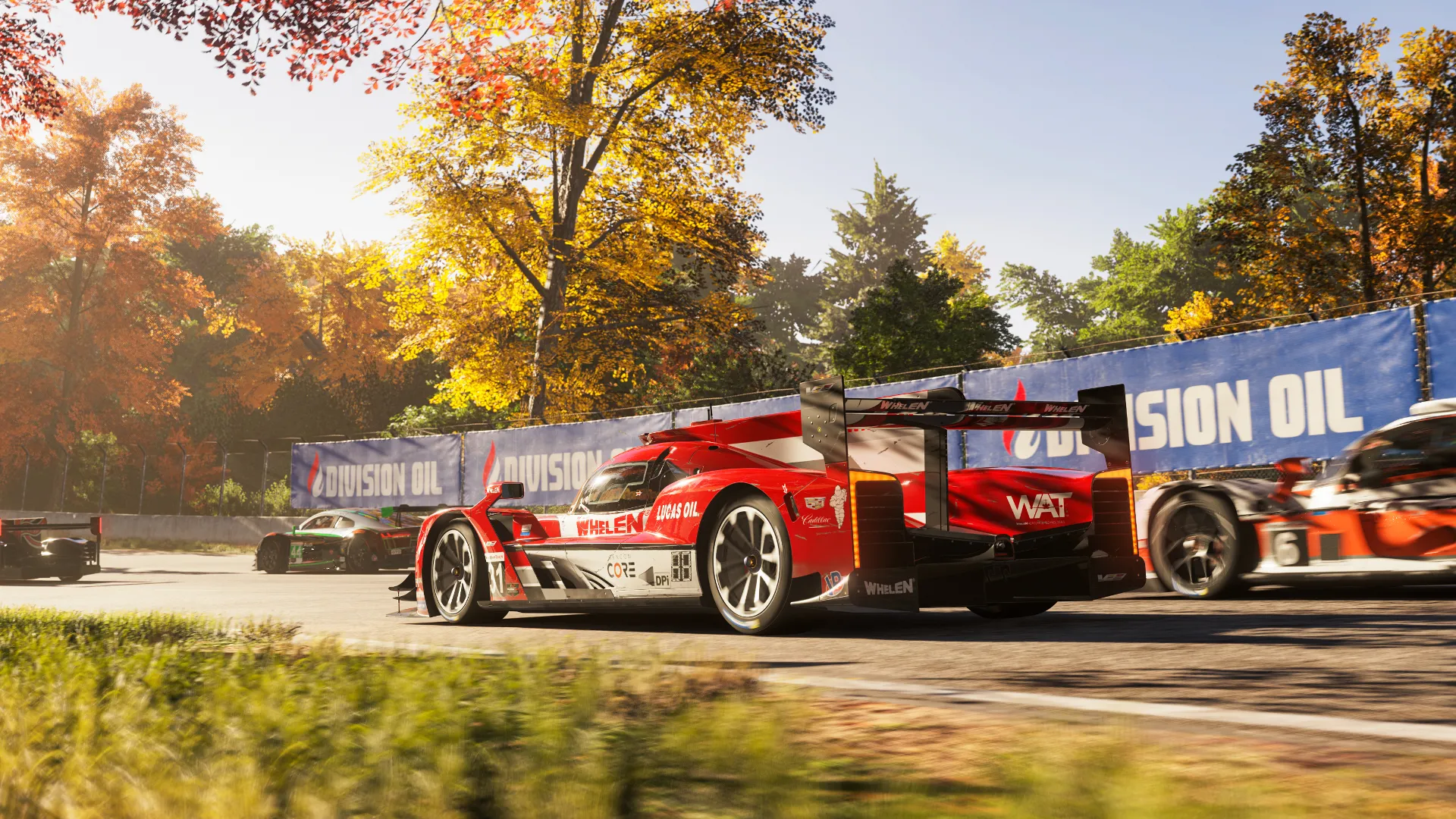 By doing so, fans can have a direct impact on the game's content, with the most popular tracks potentially making it into the game as post-launch updates.
At present, the real Interlagos circuit in Brazil is leading the votes, followed closely by the fictional Fujimi Kaido track, which has appeared in previous iterations of the game. To have your say, head to the official forum of the series and cast your vote.
While the full list of tracks available on day-one has not been revealed, the studio has confirmed seven, including Laguna Seca, Spa-Francorchamps, Suzuka, and Silverstone. As the release date approaches, the complete list of 20 locations will be revealed.
Geoff Keighley, a well-known video game journalist, predicted that the game would launch by the end of June 2023, and while the studio has not confirmed this, the fact that the game is in its final phase of development certainly gives credence to this speculation.
In summary, Forza Motorsport is in its final phase of development, and Turn 10 Studios is giving fans the opportunity to vote for their favorite tracks to potentially be included in the game. As the release date approaches, more information on the game's tracks and features will be revealed.