Are you a fan of Fortnite? Then get ready to be excited! The popular video game has just released its latest update, featuring content from Attack on Titan. Here's everything you need to know about it.
Firstly, the Battle Royale Update 24.20 introduces the 3D Maneuvering Gear and Lightning Lances to the island, along with the Jaeger Family basement in Picturesque Plaza.
Additionally, players can now unlock the Eren Jaeger costume in the battle pass, while Captain Levi and Mikasa Ackermann's costumes are available in the item shop.
But that's not all. The developers of Fortnite have also introduced a new approach to the game with the release of Fortnite Zero Build.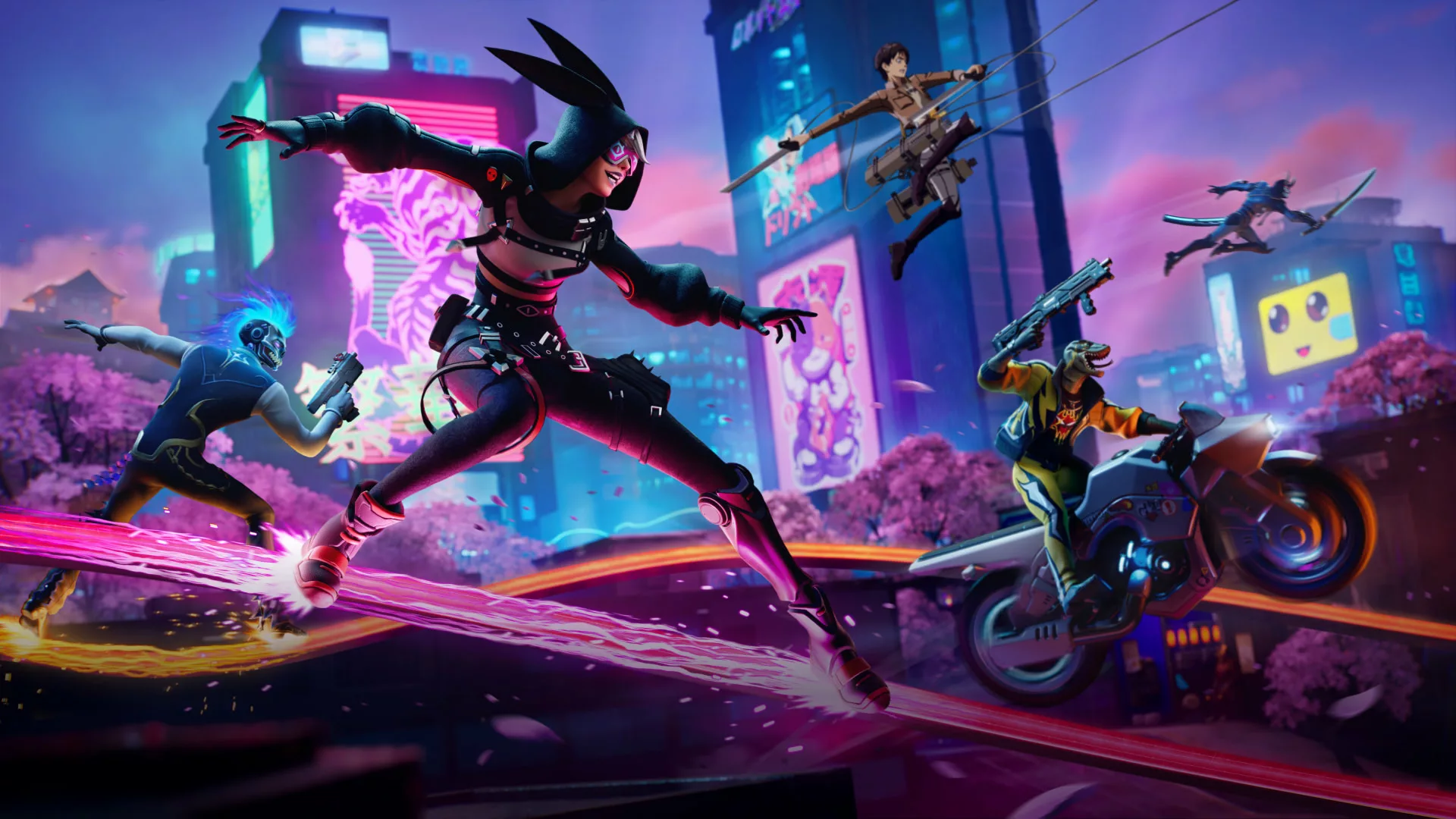 This tactical and fast-paced version of the Battle Royale mode puts your aim, strategy, and spatial awareness to the test as you charge into battle at full speed.
In Zero Build, all players start with a full shield as their first line of defense. You can slide down hills to avoid enemy fire, climb to gain an advantage over your rivals, and run for cover to achieve a victory royale. With constant updates and additions to the game, Fortnite never fails to keep its players engaged.
Whether you're playing Battle Royale or Creative mode for free or purchasing the PvE Save the World campaign mode, Fortnite offers endless hours of entertainment for you and your friends. So what are you waiting for? Download it now and jump into the action.
What do you think about the latest Attack on Titan update? Share your opinion with us in the comments section below. With more exciting updates and content on the way, Fortnite is definitely a game worth keeping an eye on!