EA Sports has been known for creating the most popular soccer game in the world, but after losing the FIFA license, they are now looking to consolidate their position and regain their reputation as the creators of the best soccer game in the market.
As part of this effort, they recently announced the launch of the EA Sports FC Futures initiative, which aims to support community soccer projects around the world with a $10 million investment.
The EA Sports FC Futures initiative includes various grassroots projects aimed at promoting soccer and facilitating access to the game.
One of the key projects is the creation of a free online library of training practices in five different languages for young players and coaches. This will enable them to access training resources and improve their skills at no cost.
EA Sports will also support community access to soccer by investing in the creation and redevelopment of fields, which will be facilitated and distributed through foundations, federations, and leagues.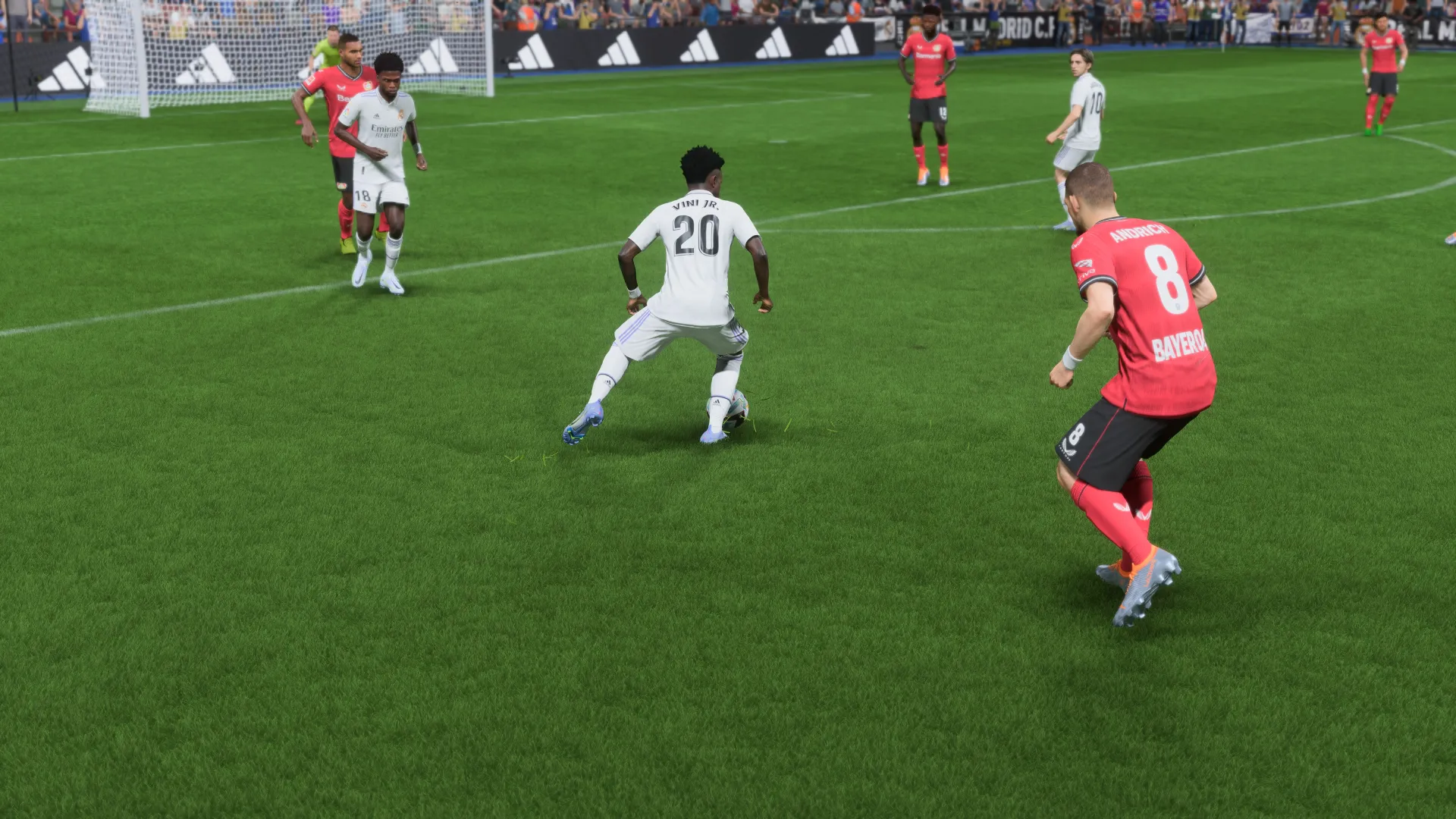 They will also provide training accessories such as balls, bibs, cones, etc., to promote the game and make it more accessible to everyone.
The first initiative under the EA Sports FC Futures project has already been launched in London, where the Rocky and Wrighty Arena has been opened at Turnham Academy. This ground will provide local youth with access to soccer, inspiring the next generation of players.
Chelsea manager Emma Hayes and former English footballer Ian Wright inaugurated the ground, emphasizing the importance of investing in the game to advance soccer globally.
Wright believes that providing children with access to much-needed facilities in their communities is crucial, while Hayes is thrilled that underrepresented women and talent are given resources that were previously unavailable.
As part of its efforts to regain its position as the leading soccer game creator, EA Sports plans to release the first trailer of EA Sports FC in July.
While there will be no FIFA game this Christmas, FIFA President promises that FIFA 25 will be the number one choice for soccer lovers in the future.
In conclusion, the EA Sports FC Futures initiative is a fantastic way to promote community soccer and foster the next generation's passion for the game.
With this investment, EA Sports aims to strengthen its brand image and consolidate its position as a leader in the industry.