The latest production from Tango Gameworks, Ghostwire: Tokyo, takes players on a chilling journey through a supernatural version of the Japanese capital.
However, according to a recent analysis by the Digital Foundry team, the Xbox Series X|S version of the game falls short in comparison to the PlayStation 5 version.
As one of the biggest April releases on the Microsoft platform and Xbox Games Pass subscription service, Ghostwire: Tokyo garnered attention from players and critics alike.
However, soon after its release, reports emerged that highlighted several imperfections in the game. Digital Foundry specialists delved deeper into the matter and discussed the issues during their DF Direct podcast.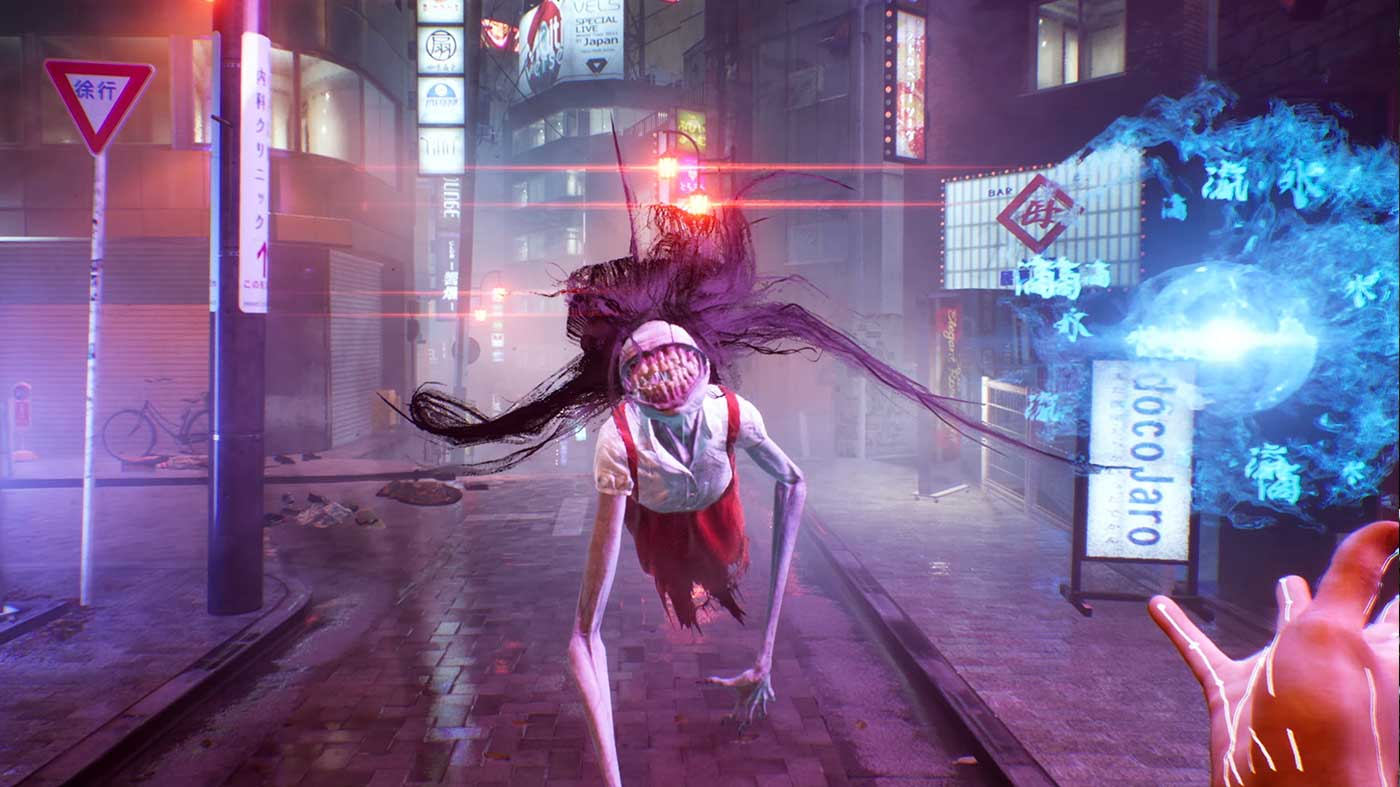 The journalists revealed that Ghostwire: Tokyo performs at a lower frame rate on Xbox Series X compared to PlayStation 5, with a difference of about 5-10 frames per second.
This discrepancy is even more pronounced when it comes to gameplay up to 120 fps, where the Sony hardware offers a smoother experience at 90-100 fps, while the Microsoft console suffers from drops of up to 80 frames.
In terms of resolution, most variants of the game offer a similar experience, although the quality mode offers lower specifications on the Xbox Series X.
Additionally, the implementation of ray tracing is also better on the PlayStation 5, as Xbox Series X shows reflections at a lower resolution and experiences difficulties with RT shadows.
The situation is even more problematic for the Xbox Series S, as the game doesn't provide ray tracing on this smallest Xbox ever, and it also struggles to maintain a consistent 60 fps in performance mode.
At present, Tango Gameworks has not commented on these reports, nor have they announced any updates to address the performance differences between the Xbox and PlayStation versions of Ghostwire: Tokyo.
Despite this, the game remains a thrilling and engaging experience for those who enjoy supernatural tales and atmospheric horror settings.