The gaming industry is no stranger to competition, with console manufacturers constantly vying for the top spot in the global sales rankings.
However, recent sales figures from Europe have shown a significant shift in the balance of power, as PlayStation 5 (PS5) continues to dominate the market with an impressive 369% increase in sales year-on-year.
This is a massive feat, considering that the latest data from the United Kingdom alone revealed a 180% increase in PS5 sales.
In March 2023, PS5 sales in Europe reached a record-breaking number of at least 570,000 units sold, surpassing last year's March sales by a whopping 500%. Meanwhile, Xbox Series X|S saw a decline in sales by 10%, while Nintendo Switch sales fell by 18% on an annualized basis for the first quarter.
This indicates that the current-gen consoles are slowly overtaking the Nintendo Switch, while Xbox Game Studios' downtime last year clearly impacted the sales of American consoles.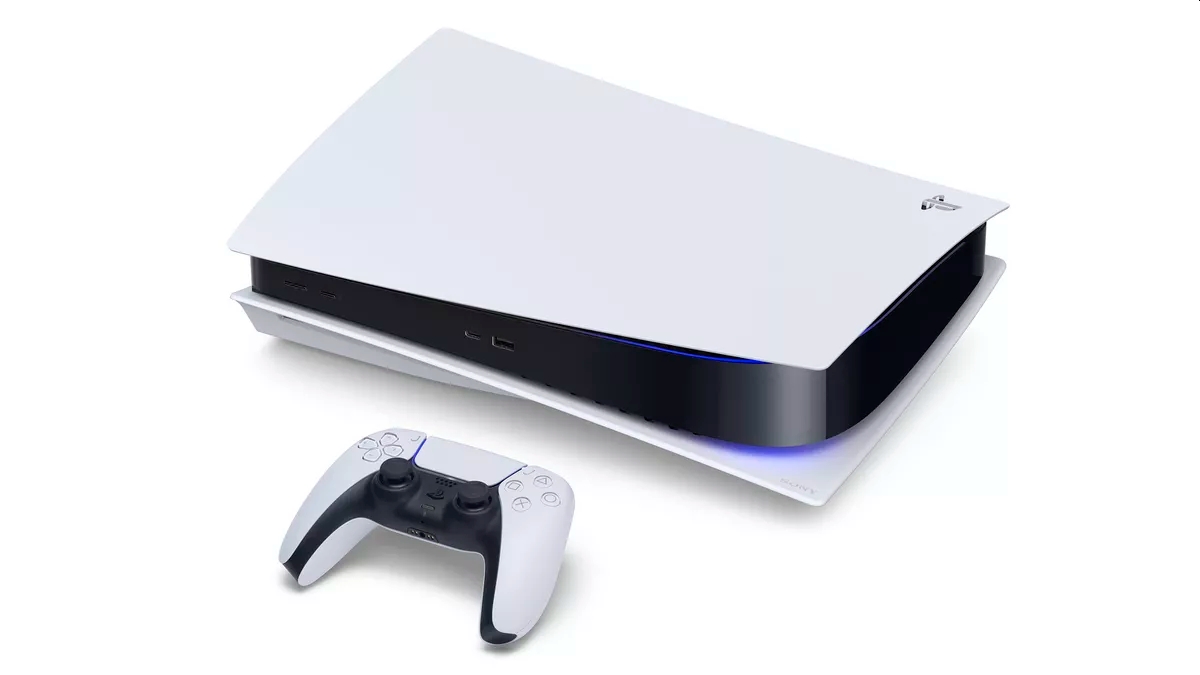 The overall sales of consoles and console accessories for the entire first quarter in Europe amounted to 1.5 million consoles and 4.7 million units of accessories sold, respectively, showing a 41% increase from 2022. The DualSense controller for PS5 saw the largest number of sales among accessories.
In addition to the remarkable sales figures, the European market's top 10 best-selling games in March 2023, including both digital and box sales, have also been revealed. Resident Evil 4 by Capcom claimed the top spot, followed by Hogwarts Legacy from Warner Bros.
FIFA 23 from EA, Grand Theft Auto 5 from Rockstar, and Call of Duty: Modern Warfare 2 from Activision Blizzard made up the top five. Red Dead Redemption 2, WWE 2K23, F1 22, NBA 2K23, and Tom Clancy's Rainbow Six Siege completed the list.
Overall, the sales figures for PS5 in Europe have been nothing short of exceptional, with the console continuing to reign supreme and leave competitors in the dust.
As the console market continues to evolve, it will be interesting to see how the rankings change and whether PS5 can maintain its top position.
Are you a die-hard PlayStation fan who thinks that Sony can do no wrong when it comes to gaming? Think again! We've compiled a list of the 15 worst exclusive PS games ever, and some of them may surprise you. From clunky controls to terrible storylines, these games have been deemed the biggest flops in PlayStation history. So, if you want to know which games to avoid at all costs, read on!