The excitement of the Formula 1 season is in full swing, with fans eagerly anticipating the latest installment of the F1 video game franchise.
F1 23 was recently announced by EA Sports and Codemasters, but with no release date or other details revealed, fans have been left wondering what new features and improvements to expect.
Fortunately, if you're a die-hard Formula 1 game enthusiast, you can get a sneak peek at F1 23 through the Closed Beta program.
The Closed Beta is an exclusive opportunity for EA Playtesters members to test the game and provide feedback to EA Sports and Codemasters prior to its official release.
https://twitter.com/EASPORTSF1/status/1648010666077200405
Here's how you can sign up for the F1 23 Closed Beta and get early access to the game:
Become an EA Playtester Member
To participate in the F1 23 Closed Beta, you must be an EA Playtester member. This community of players is invited to test EA games before they are released and provide feedback to the game developers. If you're not already a member, you can sign up for free on the EA website.
Fill Out the Questionnaire
Once you've signed up for EA Playtesting, you'll need to fill out a questionnaire about your gaming preferences. This information helps EA Sports and Codemasters select players for various beta tests, including the F1 23 Closed Beta.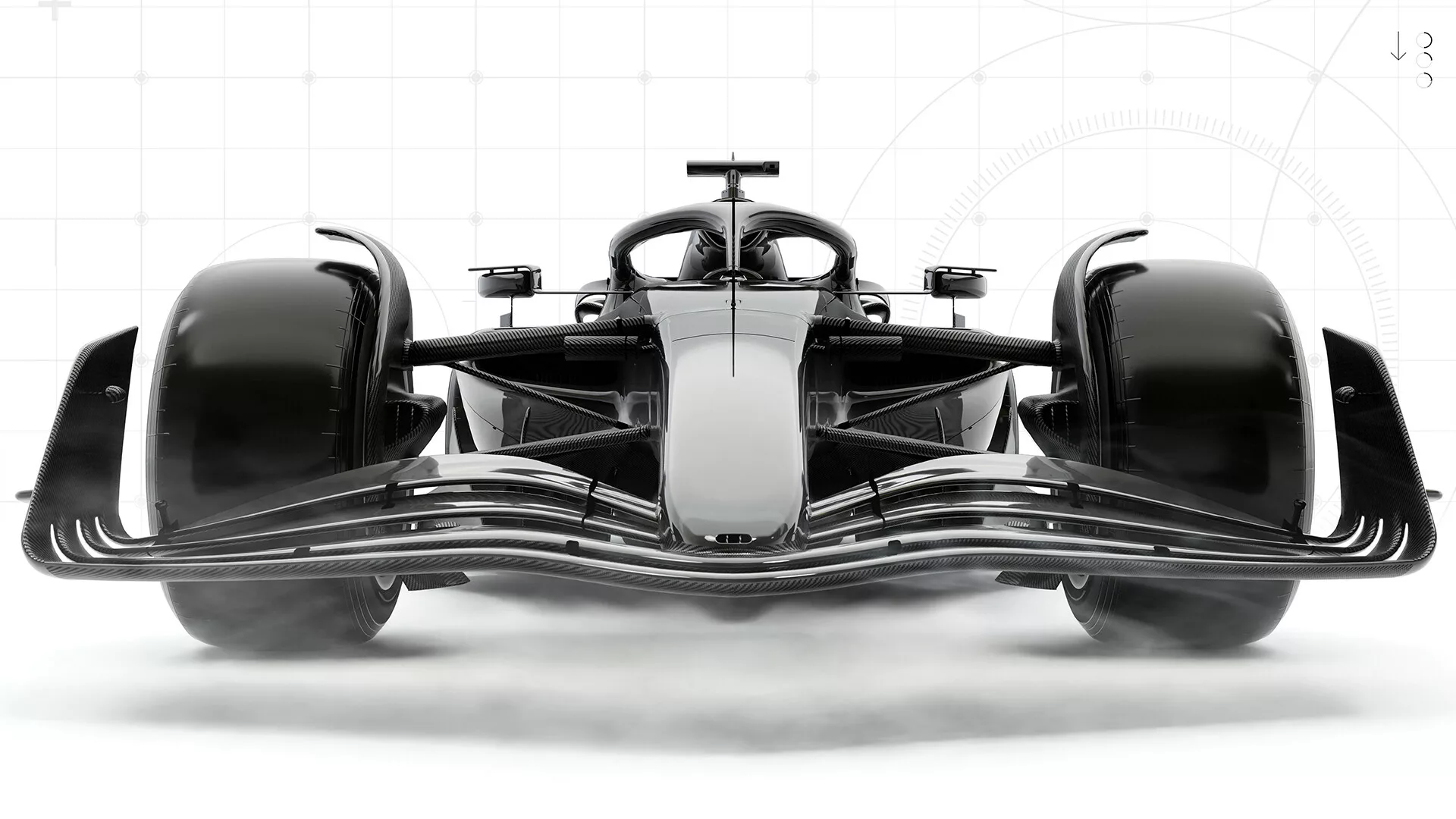 Sign Up for the F1 23 Closed Beta
To sign up for the F1 23 Closed Beta, go to the EA website and search for F1 23. Once you've found the beta sign-up page, follow the instructions to register for the program. Make sure you do this before Friday, April 21, as this is the last day that EA will be accepting requests to join the beta.
Wait for Your Invitation
If you're selected to participate in the F1 23 Closed Beta, you'll receive an invitation via email. Keep an eye on your inbox for updates, as the beta testing period can start at any time.
It's important to note that the F1 23 Closed Beta is a closed program, so there won't be any other way to sign up for early access to the game.
Also, EA won't be advertising the beta on social media or any other public channels. So, if you're serious about getting an early look at F1 23, sign up for the Closed Beta now.
F1 23 is expected to release in July, just like the previous versions of the game. The Closed Beta program is your chance to get a head start on exploring the new features and improvements in the game, including the return of the story mode after its absence in F1 22.
Don't miss out on this exclusive opportunity – sign up for the F1 23 Closed Beta now and be among the first to test the latest Formula 1 game.