Blizzard has confirmed that Diablo IV will deliver an enhanced gaming experience to players with its impressive 4K resolution and 60 fps performance on next-gen consoles.
Rod Fergusson, a producer at Activision Blizzard, revealed the technical details about the game in an Xbox podcast with Major Nelson. According to Fergusson, Diablo IV will run seamlessly on Xbox Series X and S, with 4K resolution and 60 fps as standard performance.
The Xbox Series S version of Diablo IV will perform similarly, but with an estimated resolution of 1080p due to technical limitations. Fergusson also mentioned the possibility of different execution modes for Xbox Series S, which could increase the resolution to 1440p but with a decrease in fps from 60 to 30.
While there is no data related to PS5 and PS4 from the Xbox podcast, players can expect Diablo IV to run similarly on PlayStation 5 at 4K resolution and 60fps.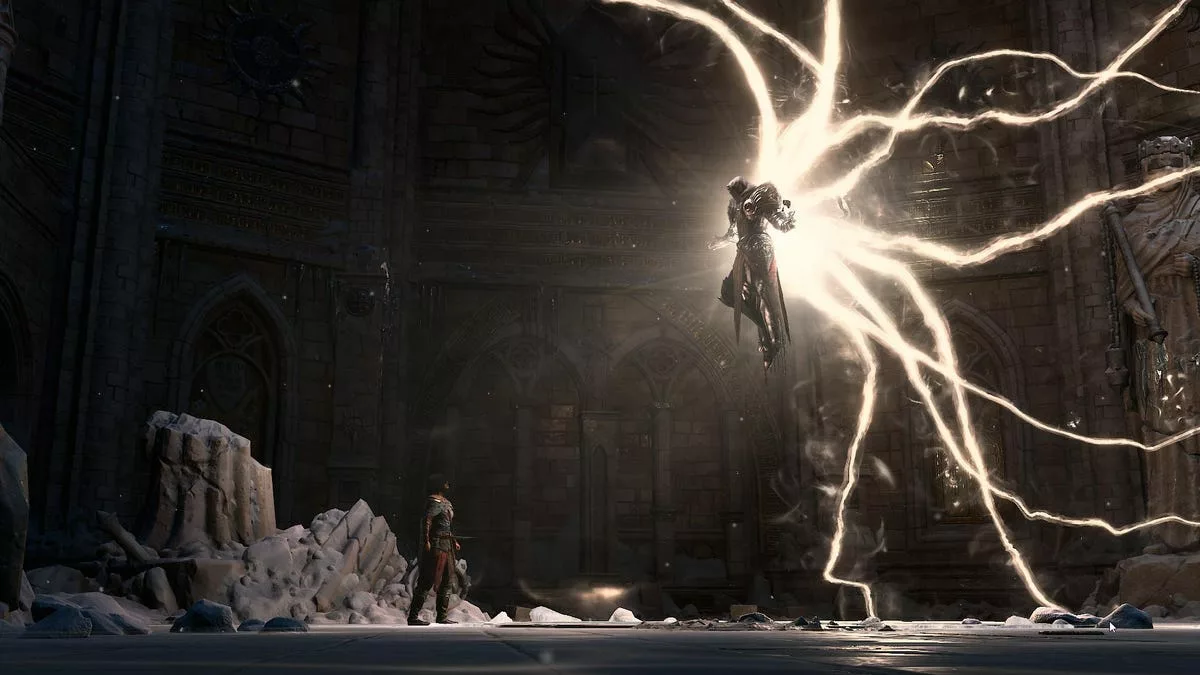 On the other hand, older versions of PS4 and Xbox One might not reach the same performance levels as the next-gen consoles, although it is expected that they will have higher resolutions than the Xbox Series S version.
Diablo IV is set to launch on June 6, 2023, and will be available on Xbox Series X|S, Xbox One, Windows, Steam, PS5, and PS4. Players who have tried the March beta can expect the same level of performance on the final version.
Blizzard has made improvements to the dungeons, interface, and other aspects of the game to ensure a seamless gaming experience.
At the playable level, Blizzard has revealed new details about the game. The Fields of Hate (PvP) will not be designed to be fair, and players will not need to complete the campaign mode with other characters once it is finished. Players can also expect around 80 hours of content for each battle pass.
With its impressive technical specifications and exciting gameplay details, Diablo IV is undoubtedly one of the most anticipated games of 2023. Whether players choose to play on next-gen consoles or older versions, they can expect an immersive and unforgettable gaming experience.