Are you ready to experience spine-chilling terror in the cinema this summer? If so, mark your calendars for the upcoming release of The Boogeyman, the highly anticipated horror film based on the best-selling novel by Stephen King.
Directed by Rob Savage, known for his exceptional work in Strings, Dashcam, and Host, The Boogeyman is set to hit theaters worldwide on June 2, 2023.
To give audiences a glimpse of what's in store, 20th Century Fox has unveiled a brand new trailer for The Boogeyman. This trailer promises to be just as terrifying as the movie itself, leaving horror fans with goosebumps and anticipating what's to come.
The story of The Boogeyman revolves around two sisters, Sadie and Sawyer Harper, who are struggling to reconnect with their father after their mother's death. However, their attempt to reach out to him leads to a horrifying turn of events.
When they allow a man claiming to be their father's patient into their home, they inadvertently unleash an evil entity that has been lurking in the shadows. The rest of the film follows their terrifying battle against the malevolent presence that threatens to consume them all.
The Boogeyman boasts an impressive cast, including Chris Messina, Sophie Thatcher, David Dastmalchian, Marin Ireland, Lacey Dover, Vivien Lyra Blair, and Lisa Gay Hamilton. David Dastmalchian, who plays the mysterious patient in the film, has already praised The Boogeyman, calling it one of the scariest movies he has ever seen.
Produced by 21 Laps Entertainment and 20th Century Fox, The Boogeyman promises to be a bone-chilling experience that horror fans won't want to miss.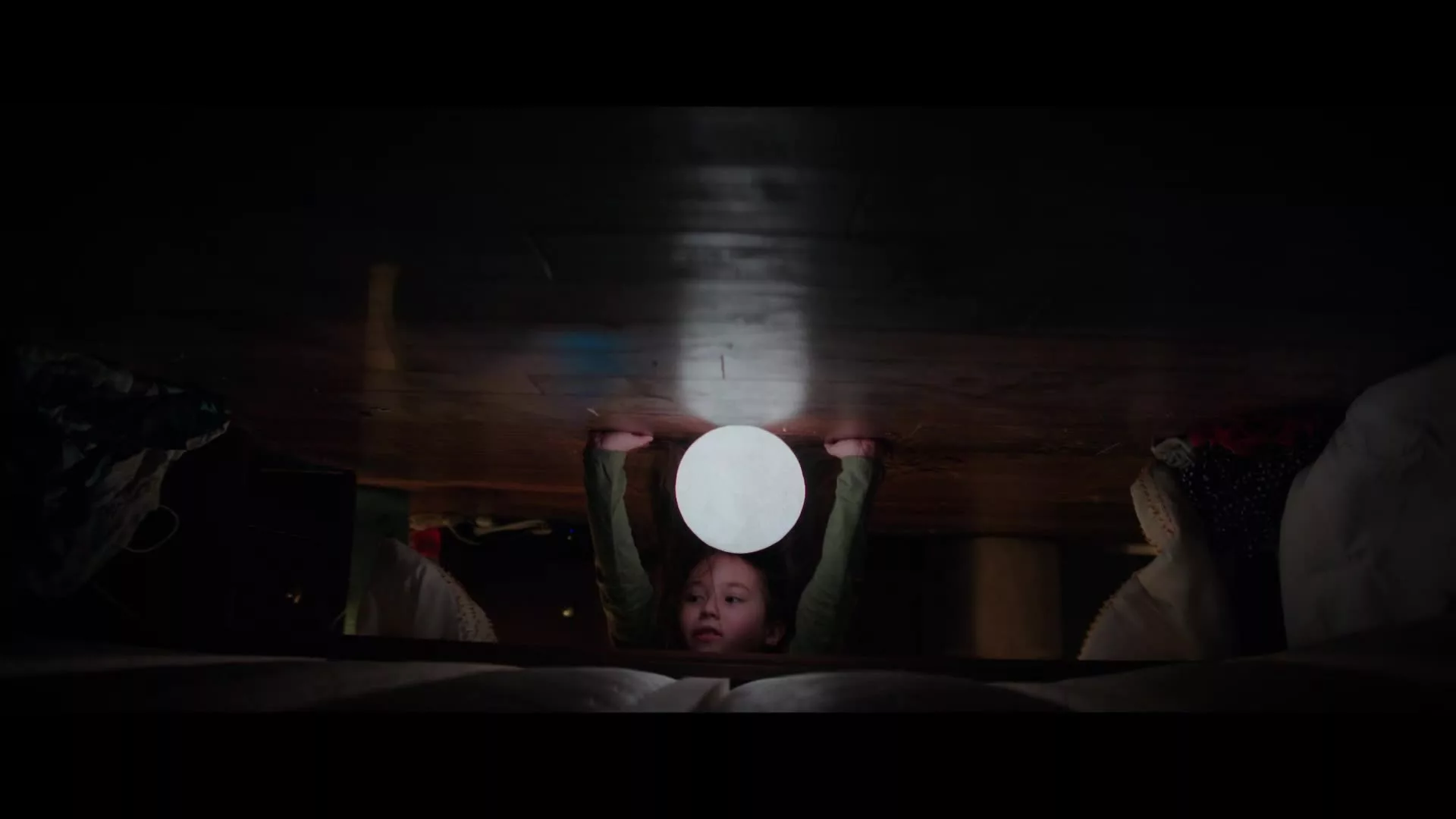 So, get ready to be scared and make sure to catch The Boogeyman when it hits theaters worldwide on June 2, 2023. Have you seen the new trailer? Share your thoughts in the comments below.